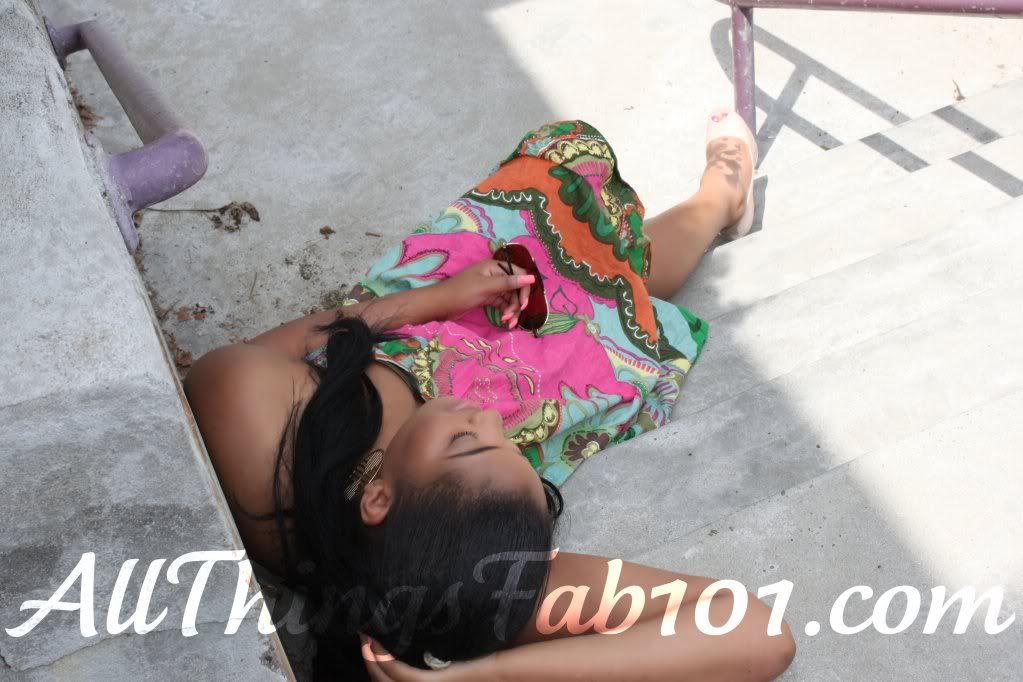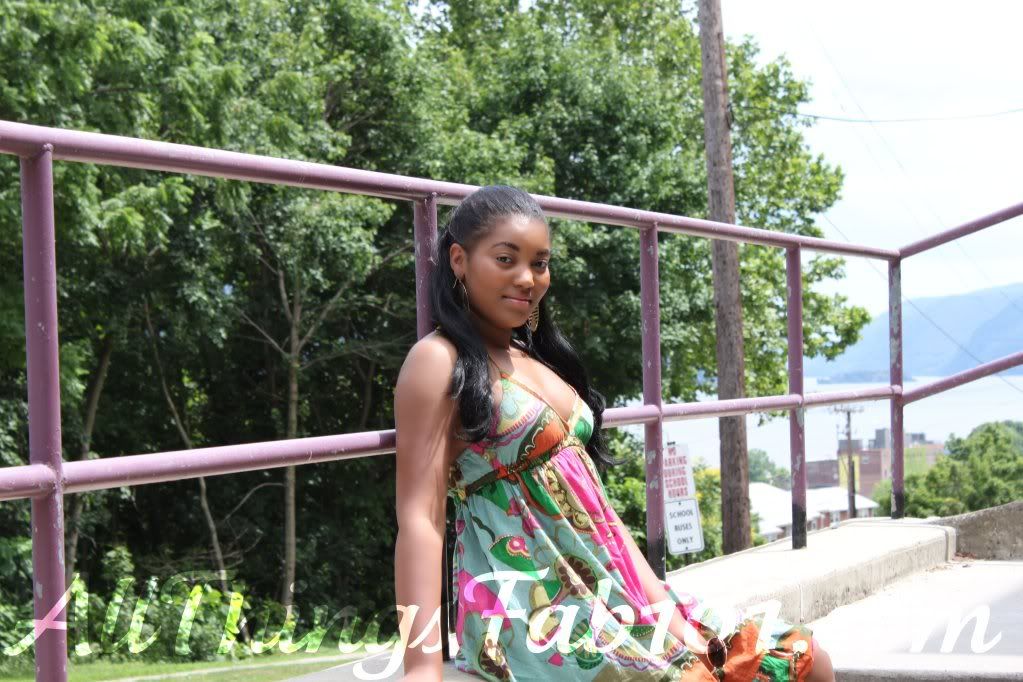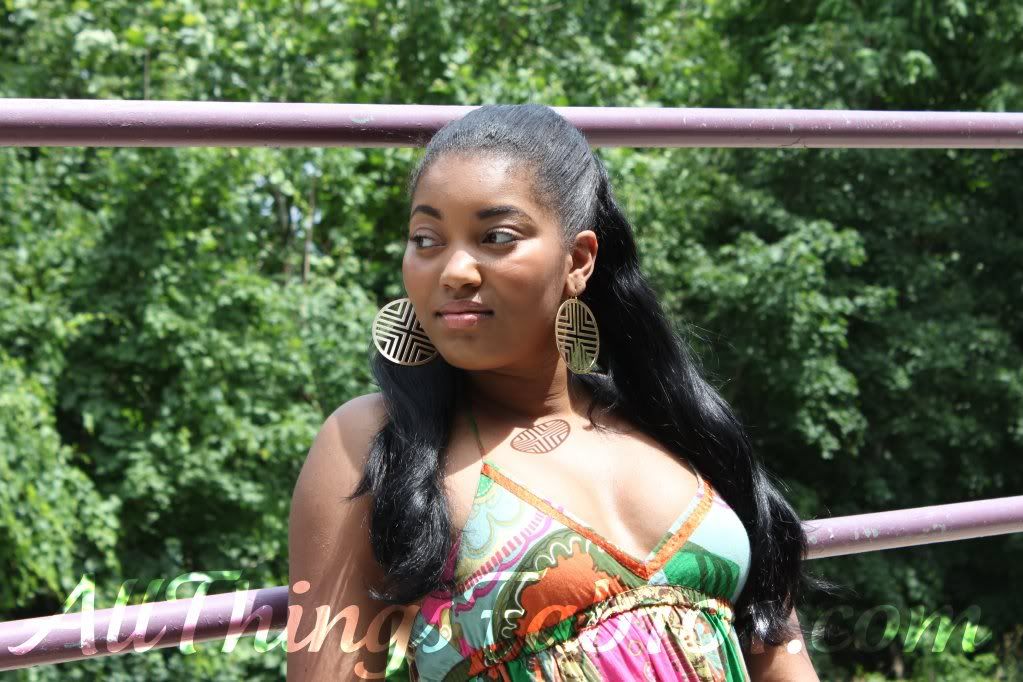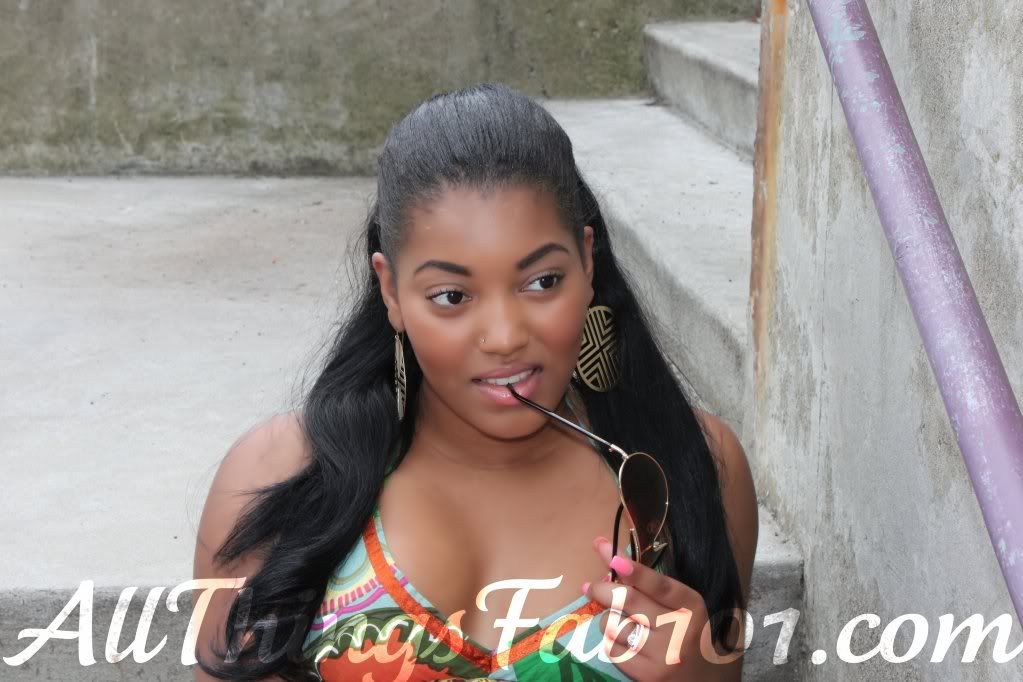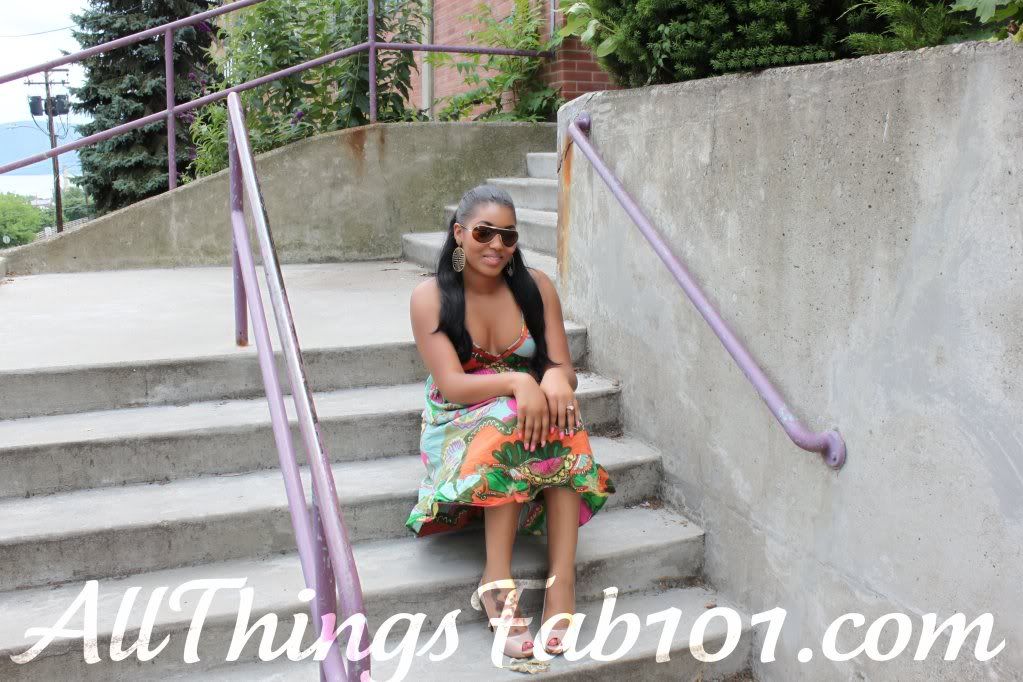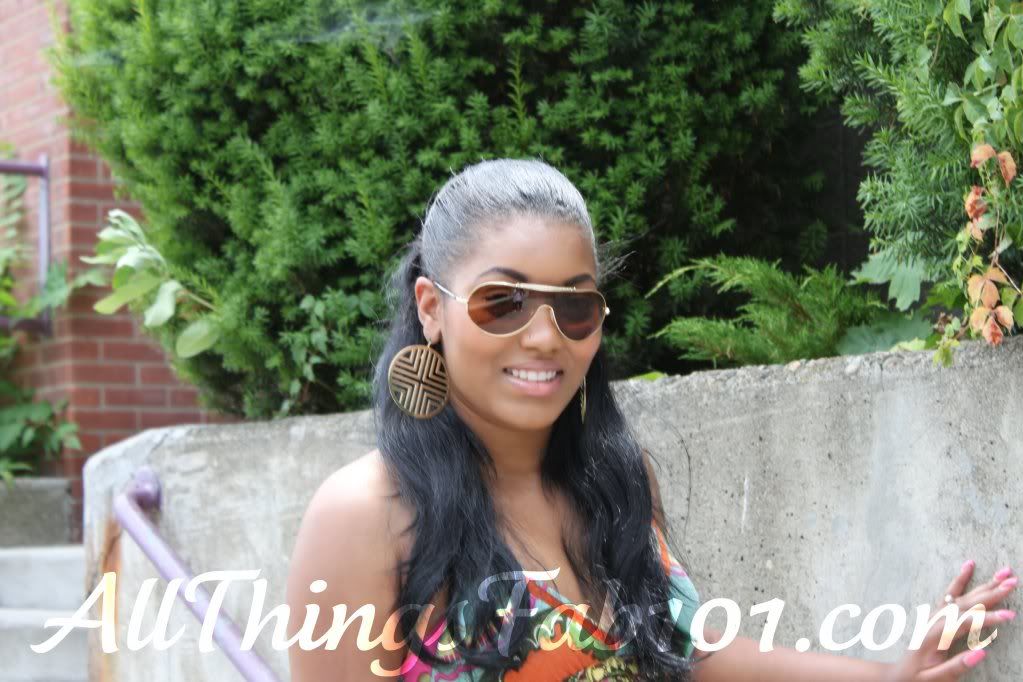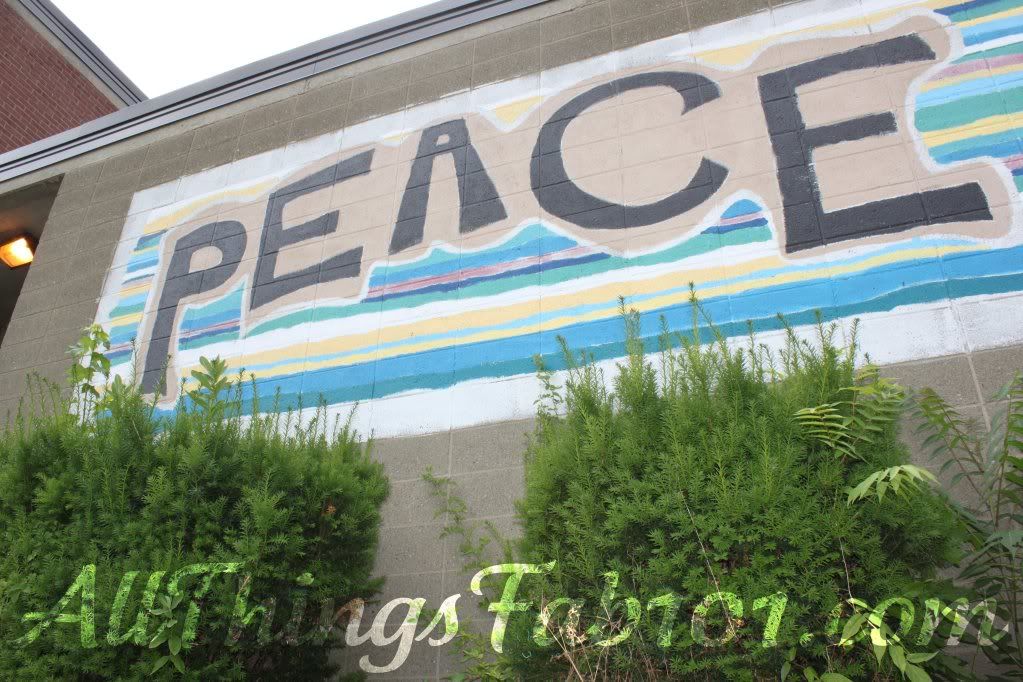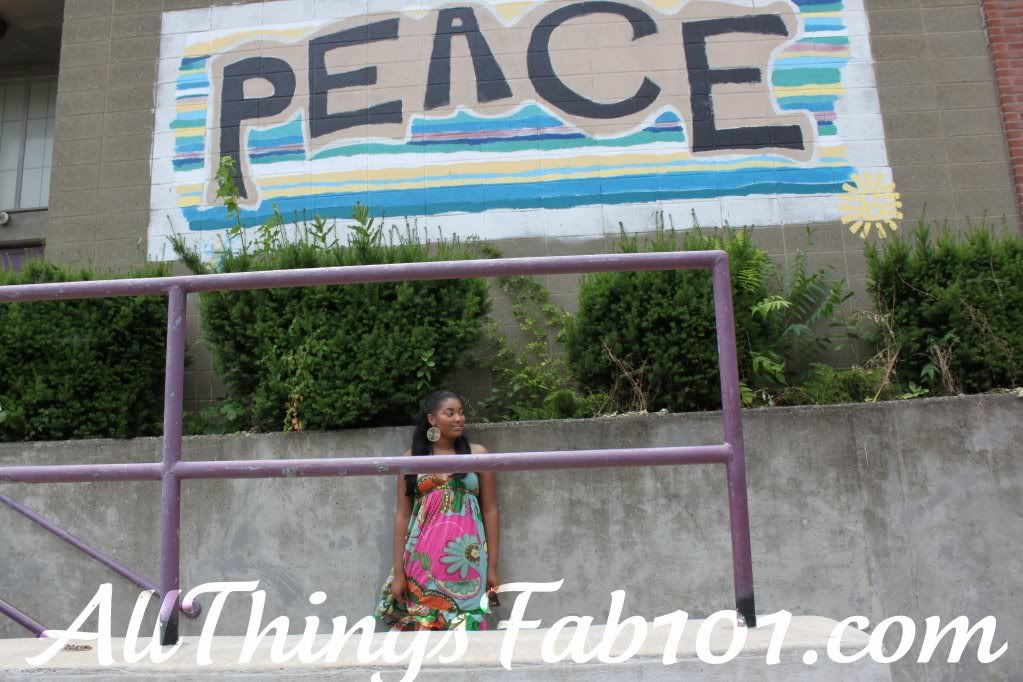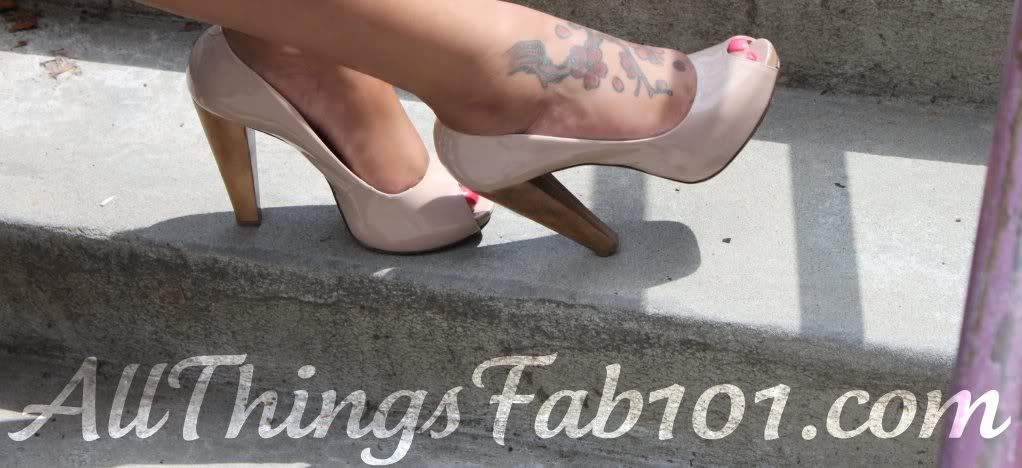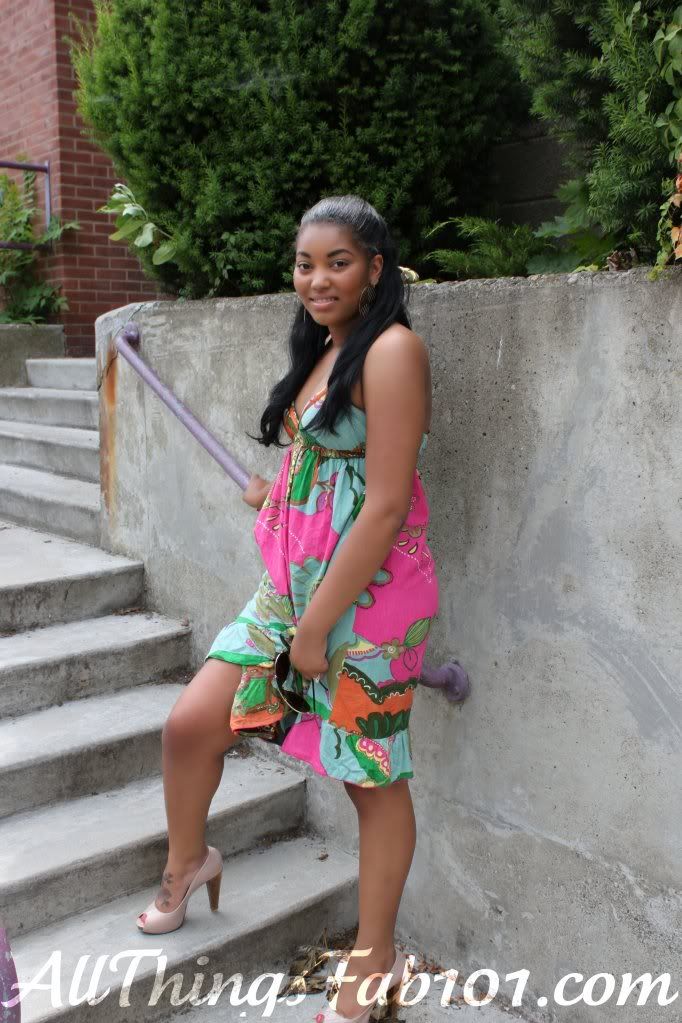 What I'm Wearing: Anthropologie Dress Aldo Pumps Charlotte Russe Earrings Valentino Sunnies
I know, I know, long time no blogging. My life has been crazy busy lately but I'm back with a simple outfit post. Today I went simple with my makeup and outfit choice. I decided to do a nice luminous face and a sundress perfect for Summer. I love to wear comfy dresses like these on days when I really don't feel like getting dressed, I will probably be back to my normal fitted body hugging skirts & dresses tomorrow, LOL. I paired it with some gold tribal inspired earrings and nothing else except for a pair of peep-toe pumps. It was a nice breezy day, which I love in the summer! Remember, you can never go wrong with a simple sundress and minimal accessories in the summer!
I want to thank you all for your wonderful support! It's the reason why I do what I do! I sincerely appreciate every single one of you, from the bottom of my heart!
Until the next post...
STAY FABULOUS!
XOXO