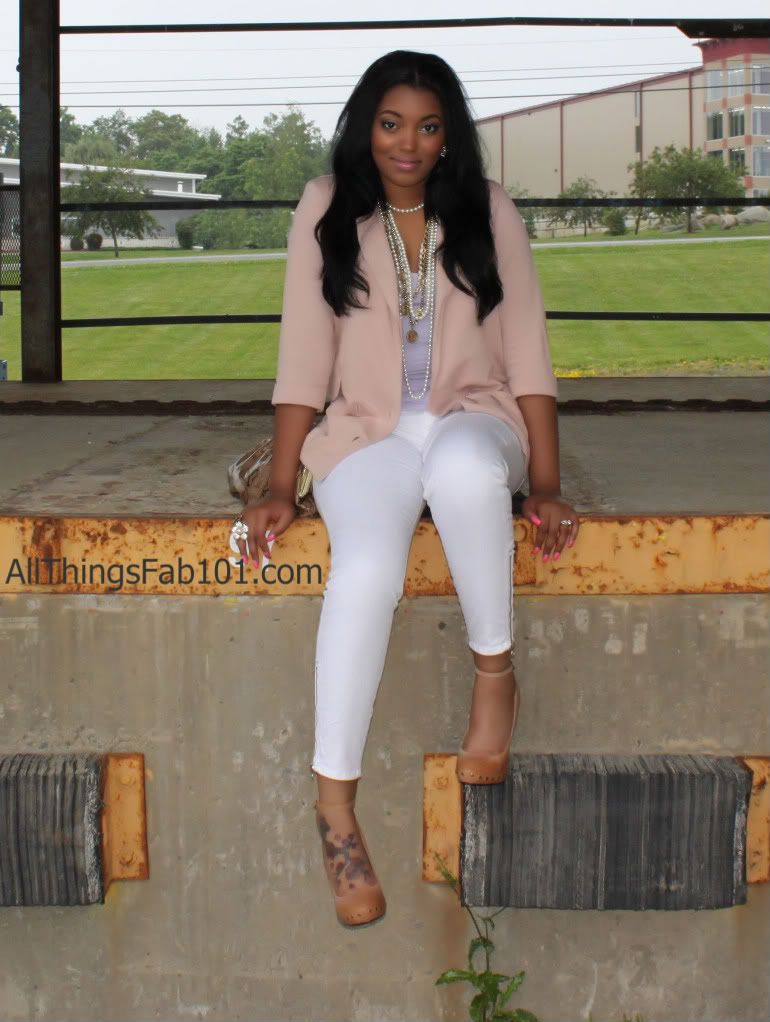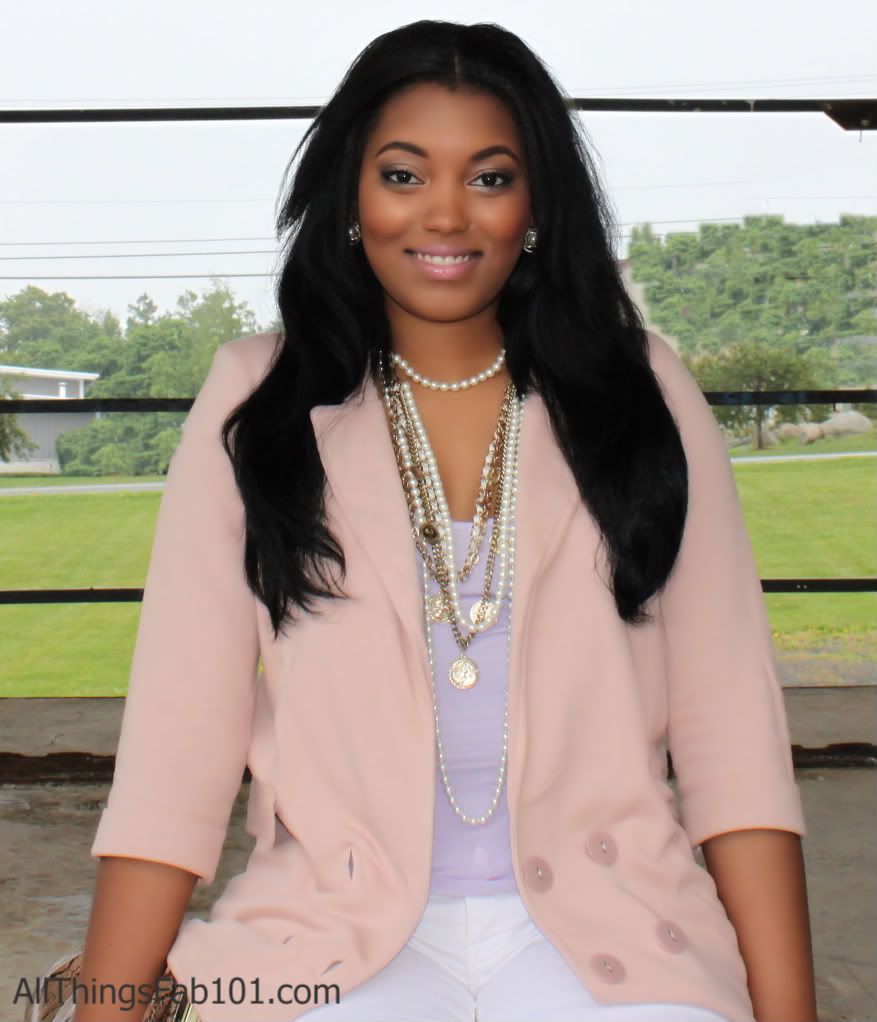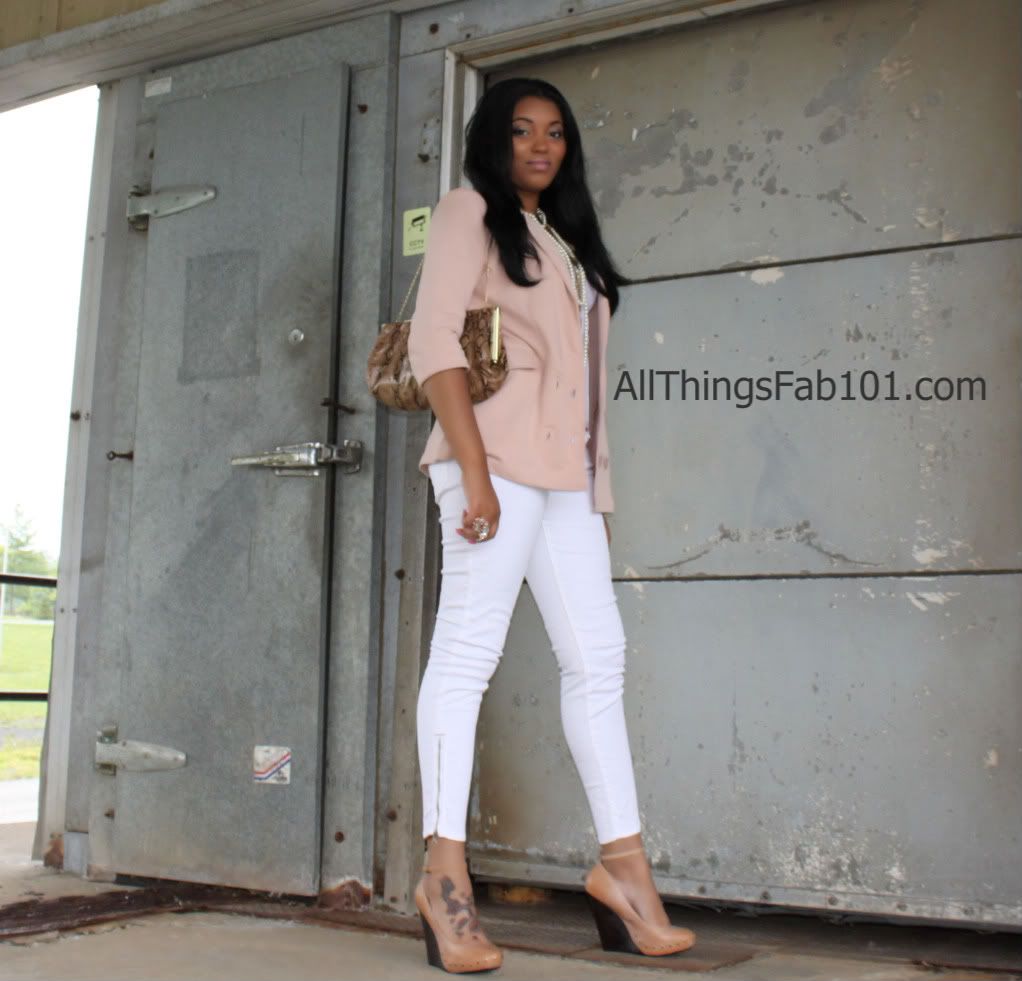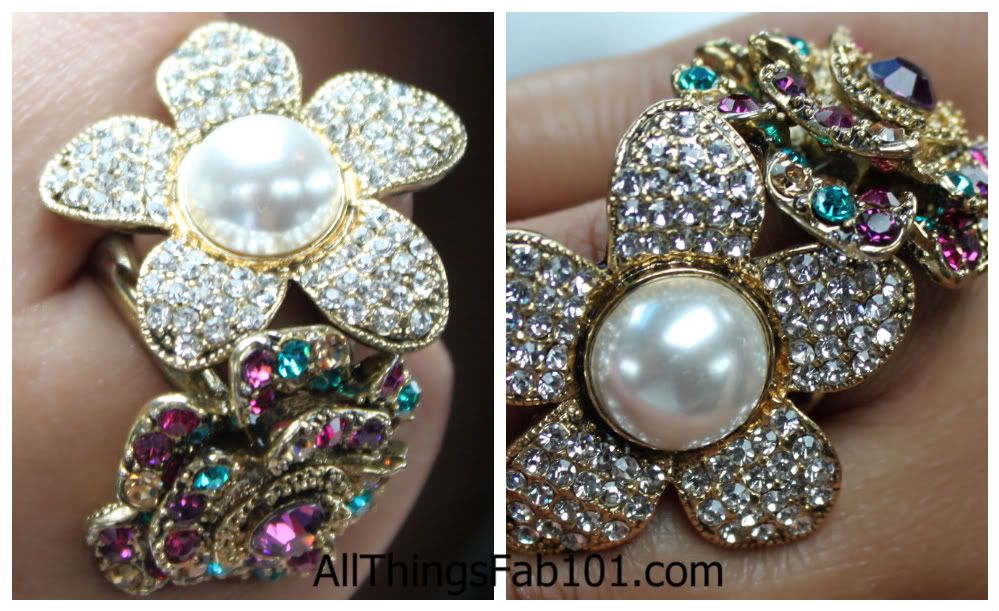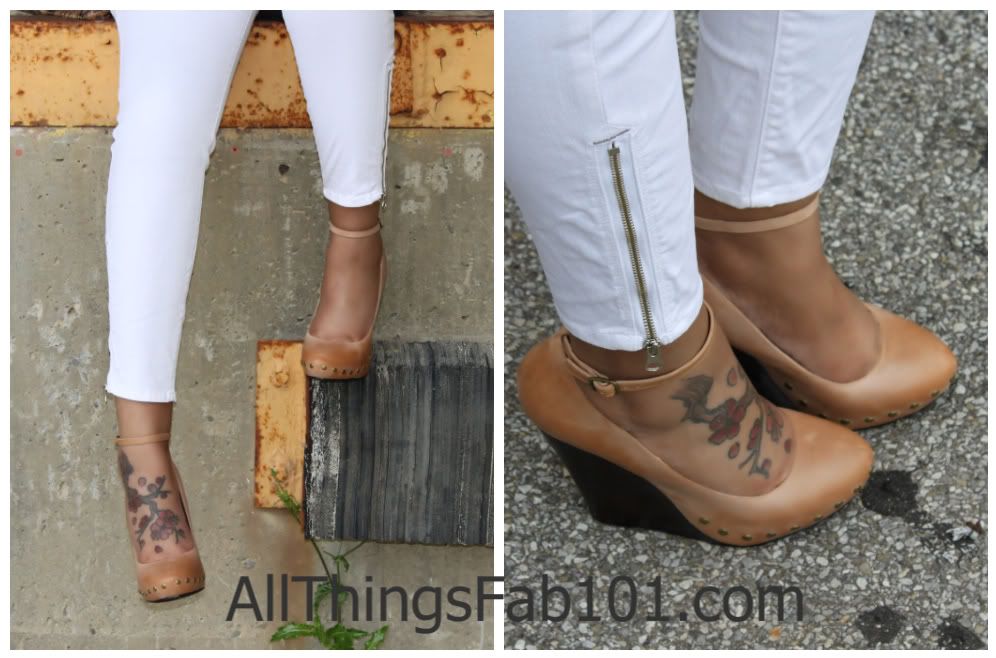 Blazer: Vero Moda Tank: Forever 21 Skinny Jeans: Seven For All Mankind Shoes & Rings: Aldo Earrings & Necklace: Vintage
I always look forward to Sundays because my husband and I never work on Sundays. We always sleep in, eat a big breakfast, go on a little excursion, and then have a fabulous home cooked dinner made my none other than myself ;-)
The excursion today was going down to the river and having a wonderful lunch. When we came home we relaxed, cuddled up and watched a few movies and tv shows and then I cooked dinner. I made grilled salmon with a spicy garlic butter sauce, broccoli & cheese, and steamed rice. For dessert we had one of my favorite guilty pleasures, ice cream sundaes and topped it with cut chucks Baby Ruth & Snickers bars and whipped cream, YUMMY!
Now my hubby is watching the game as I work on this blog post. What's your favorite thing to do on Sundays?
Until my next post...
STAY FABULOUS!
XOXO