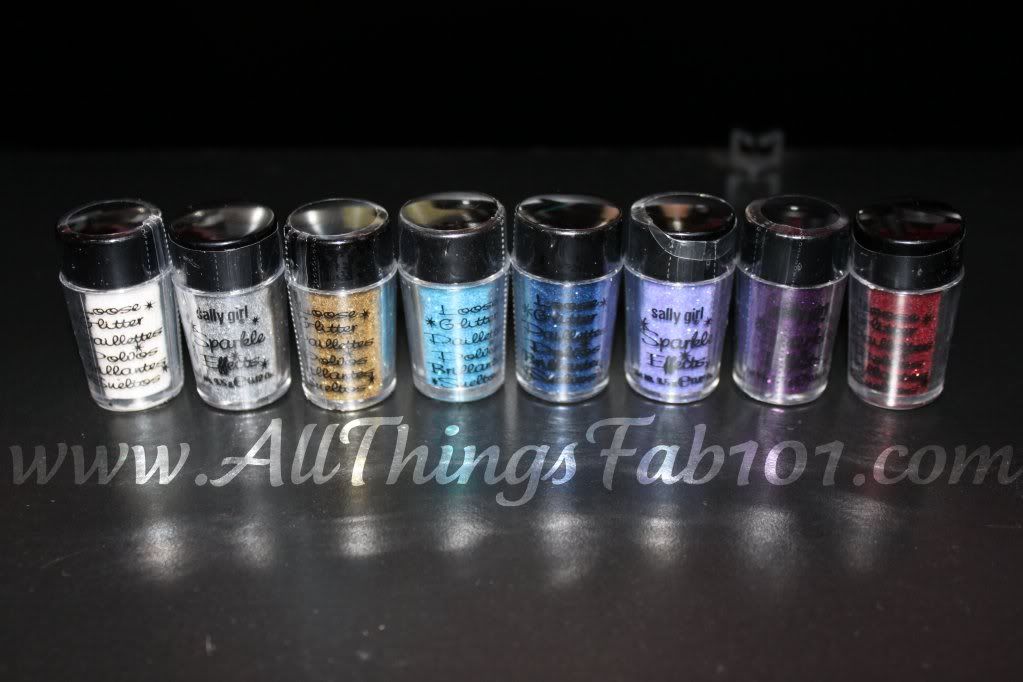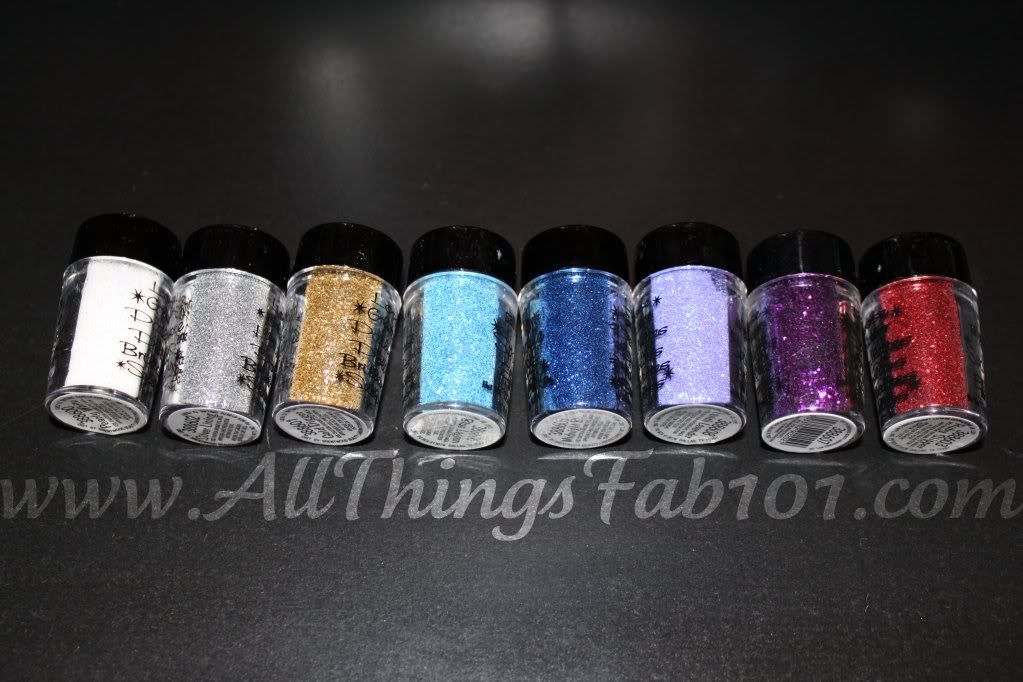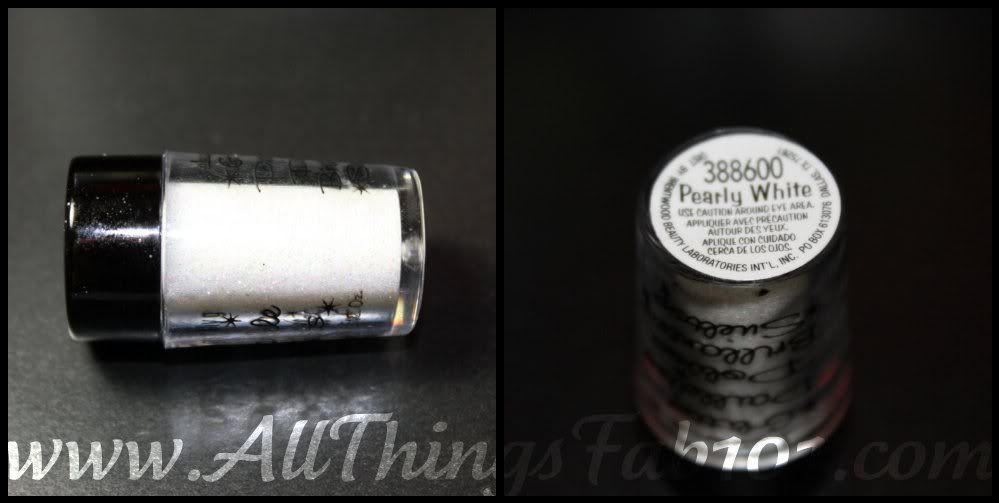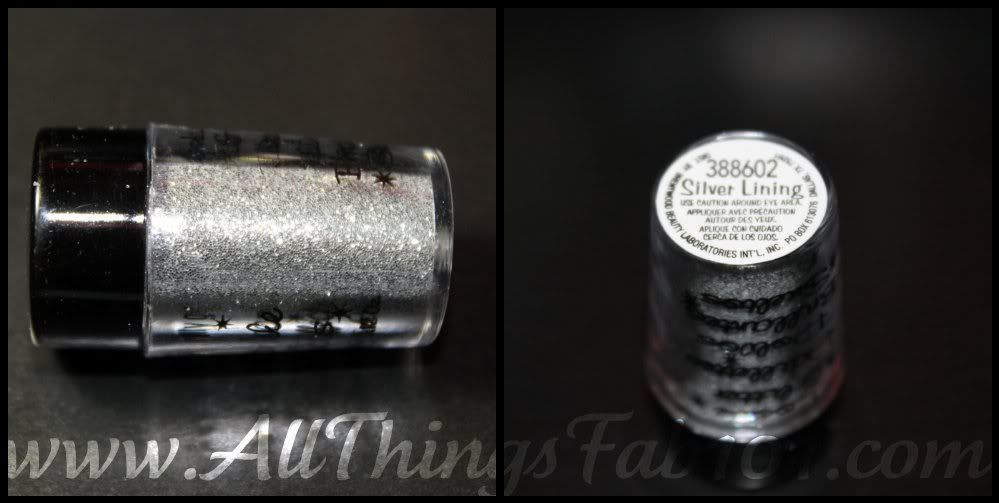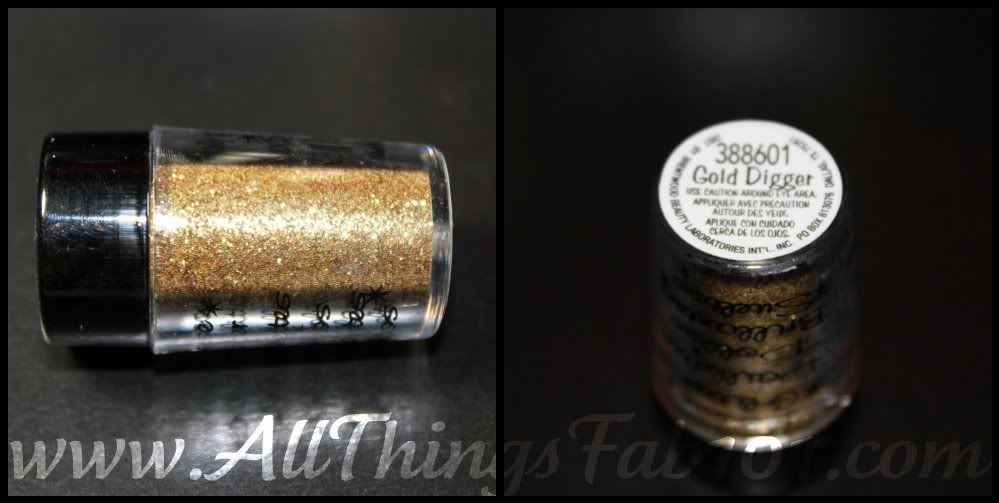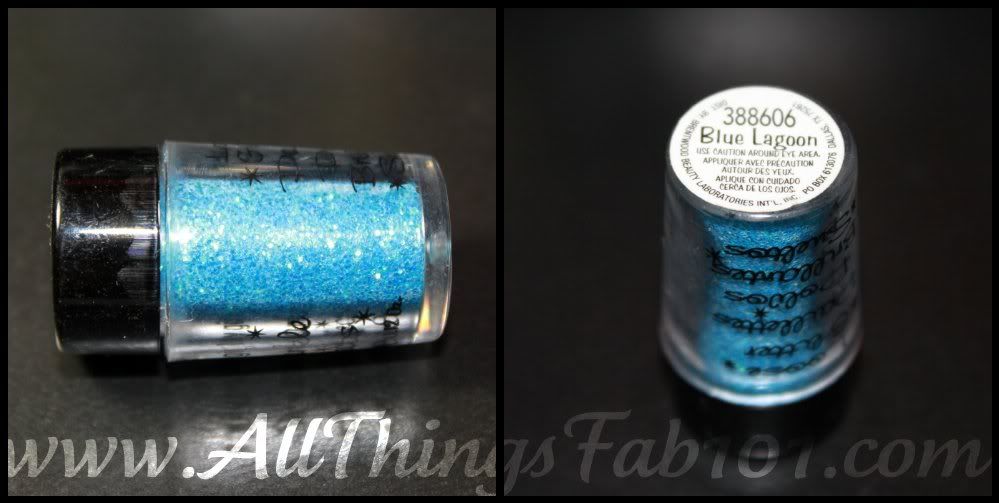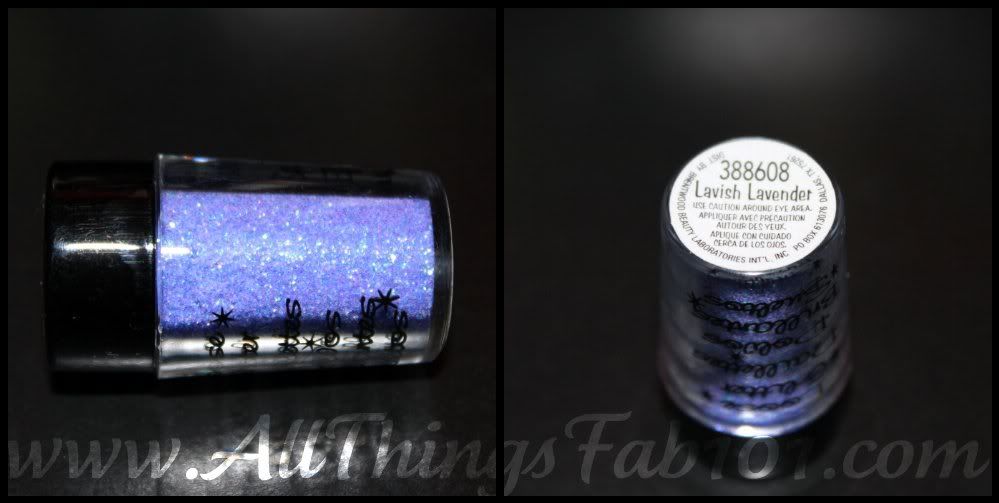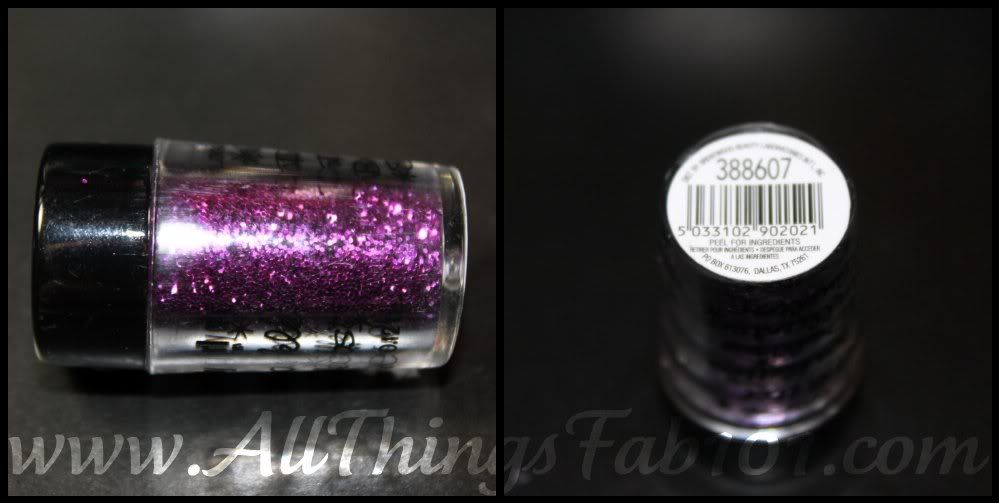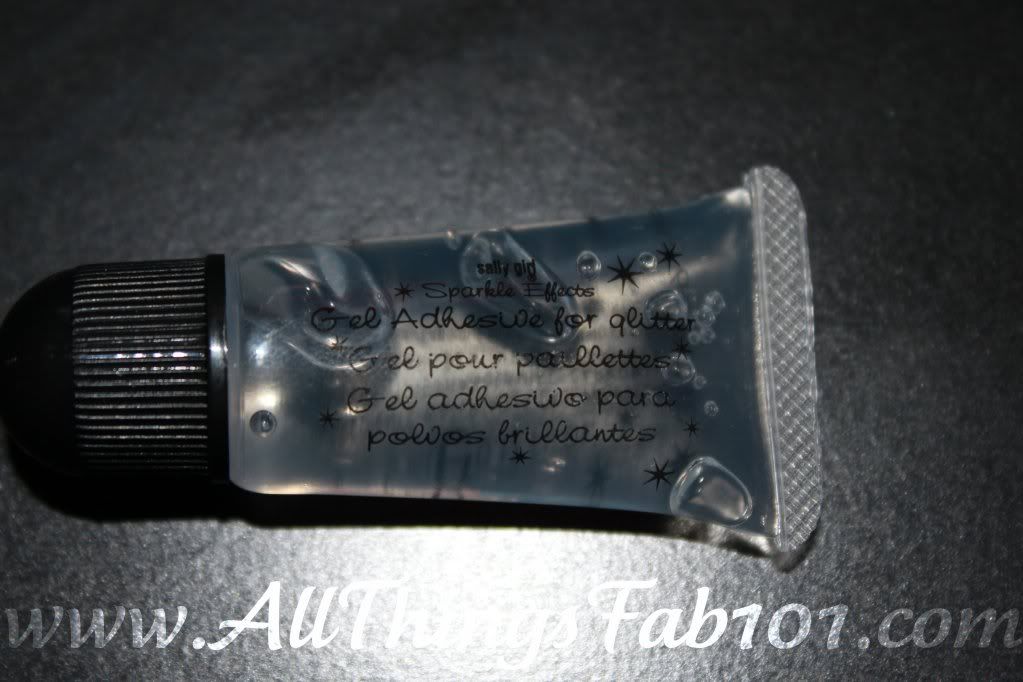 Pros:
*SUPER affordable 0.99 each
*Not gritty
*Gorgeous colors
*Can be purchased at Sally's Beauty Supply Stores or online
Cons:
*Use these very carefully when applying to the eye area*
*Use around eye is at your own risk*
I really can't think of any negative aspects to these, come on now, they are less than a dollar and the color payoff is wonderful. I will be doing lots of tutorials on my YouTube channel using these and I will also be doing a review. I've had these for over two weeks and I'm loving them! So far, so good!
Until next time...
STAY FABULOUS!
XOXO