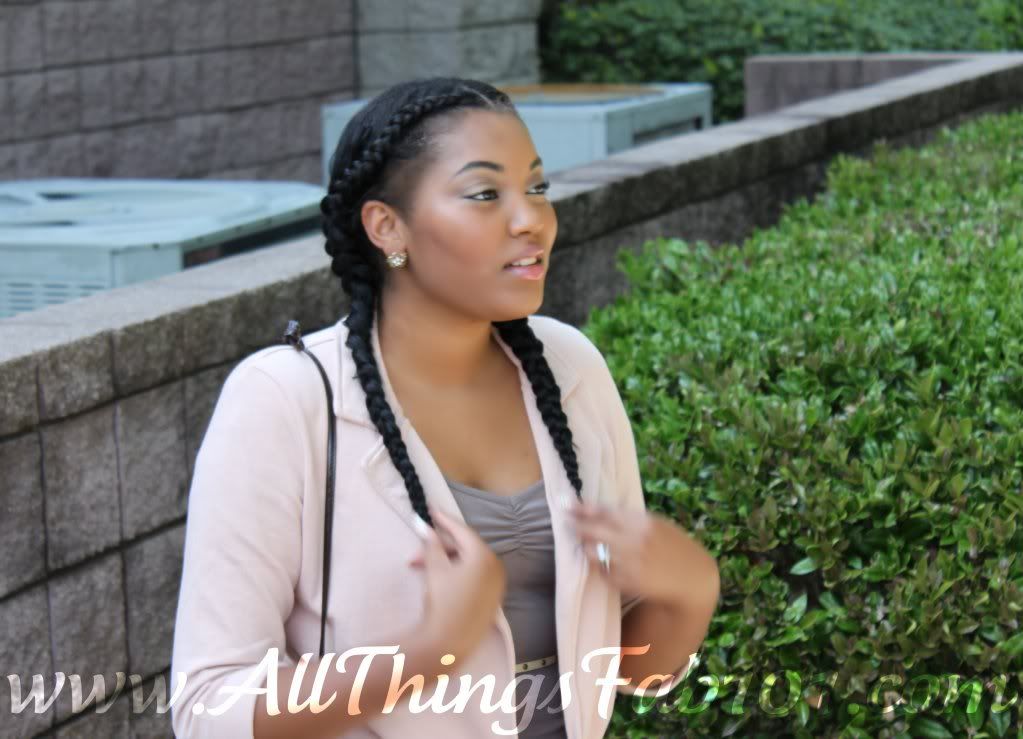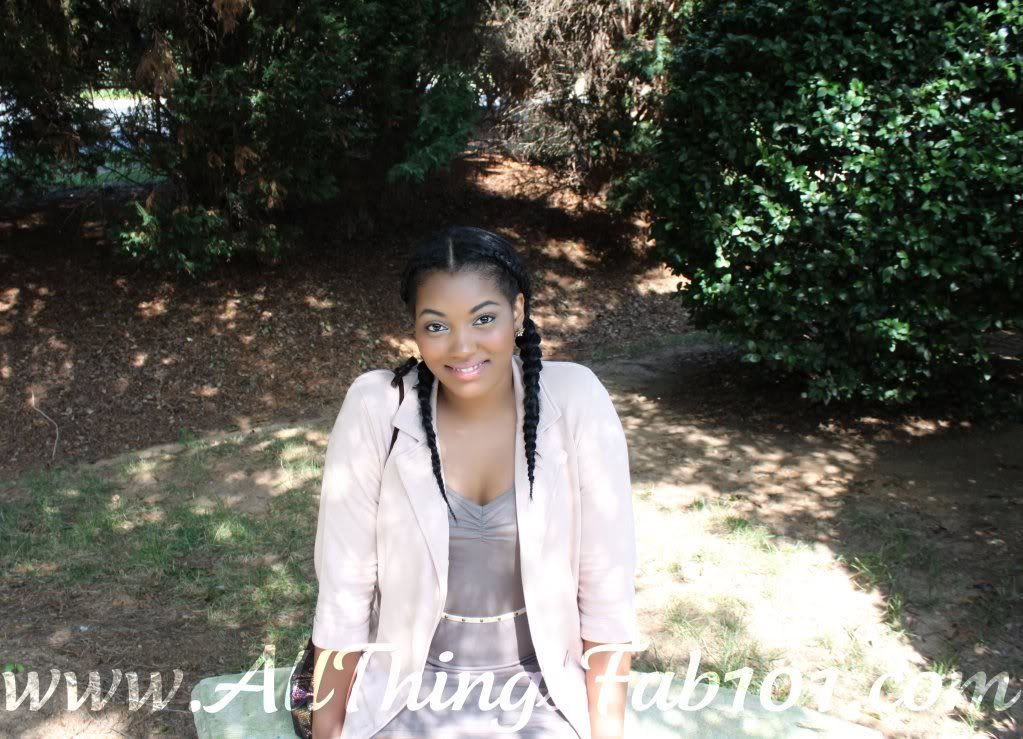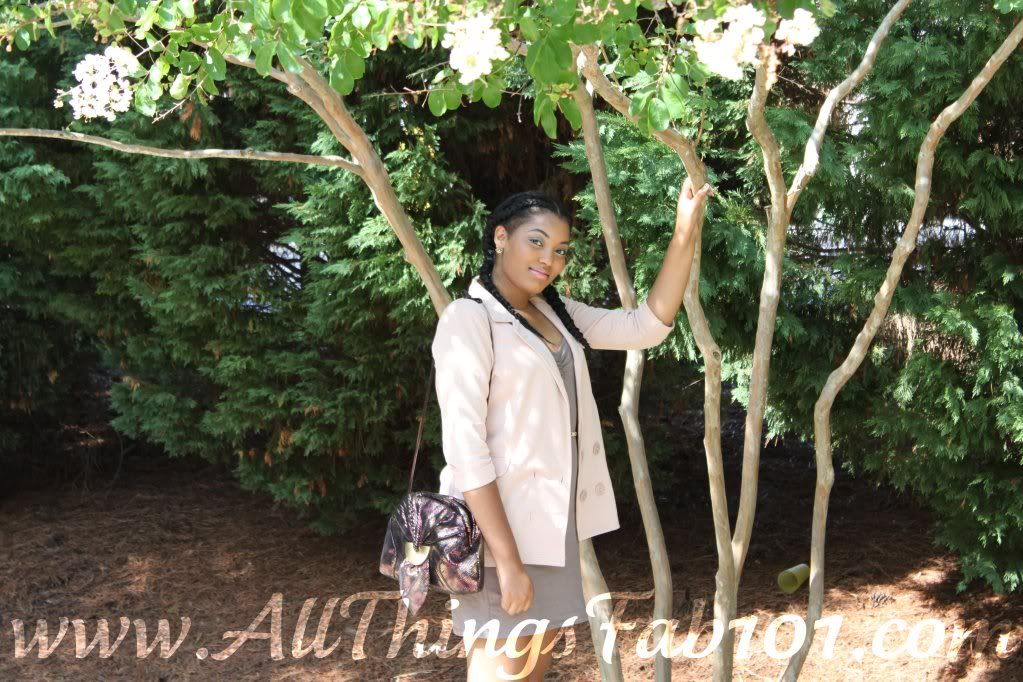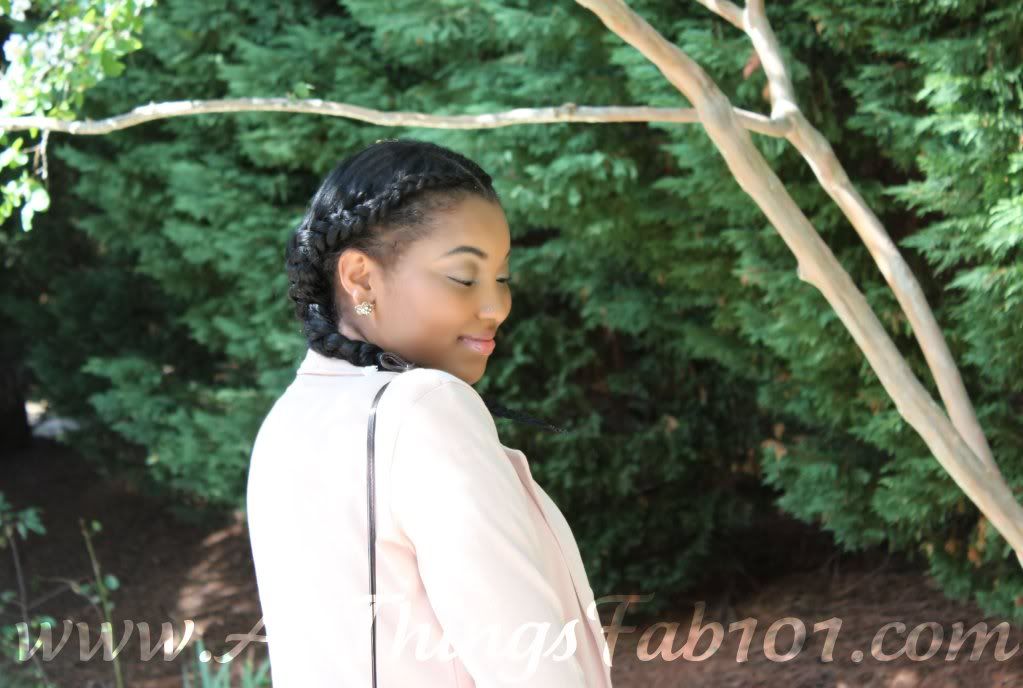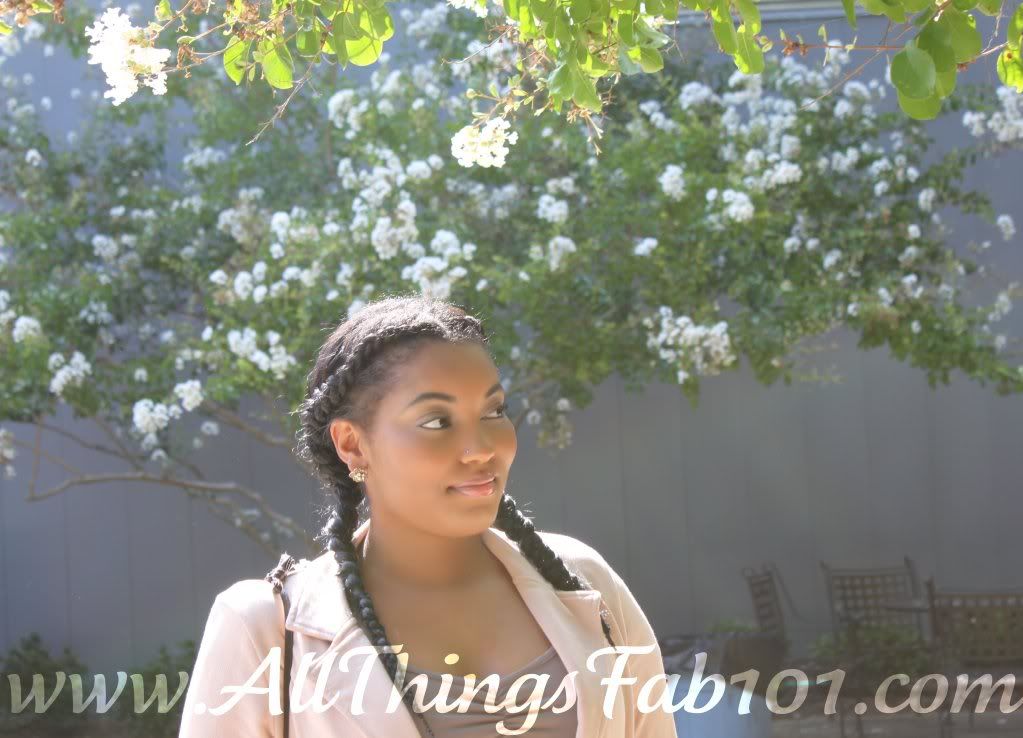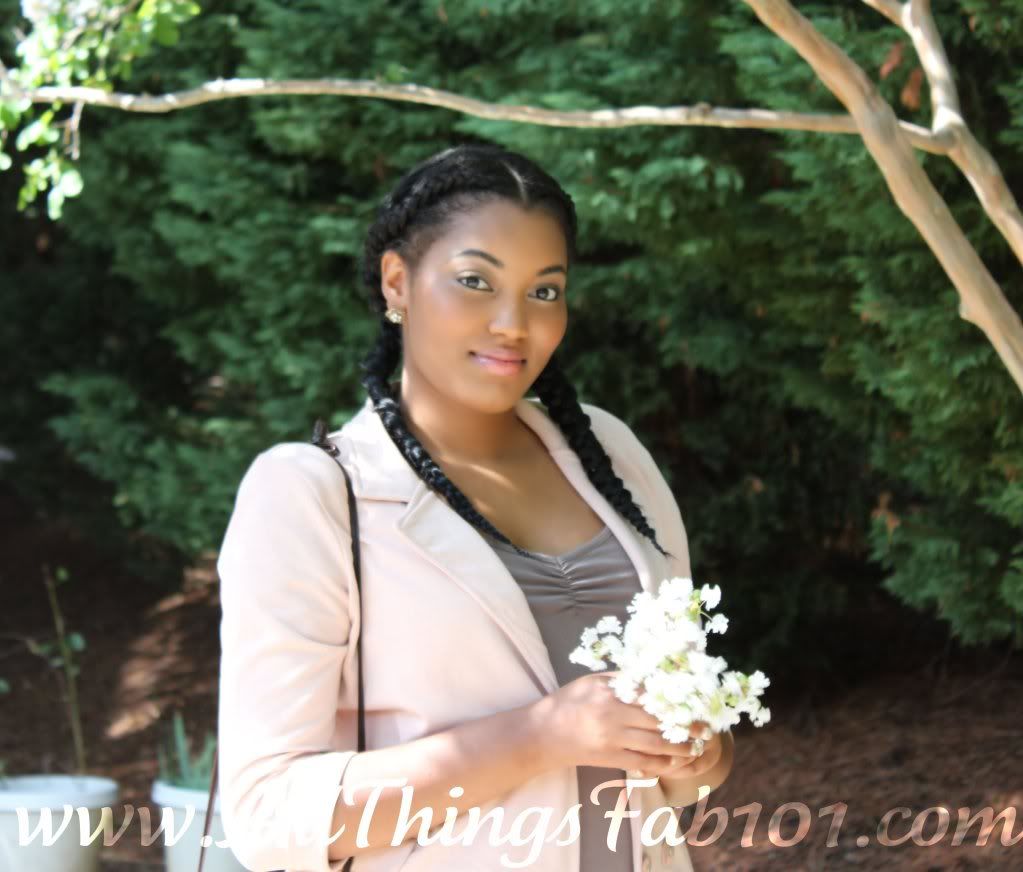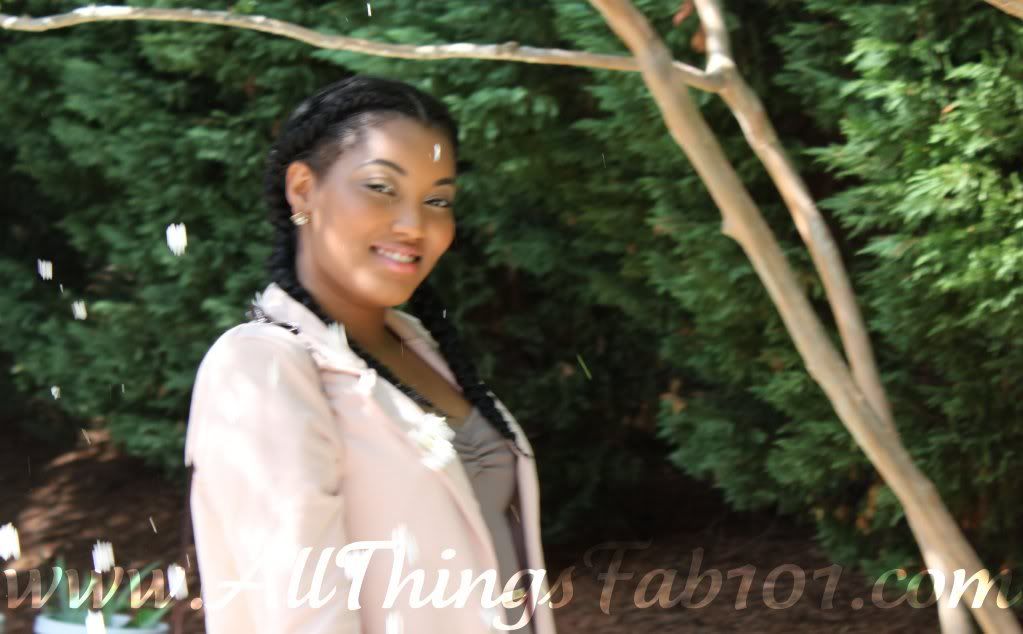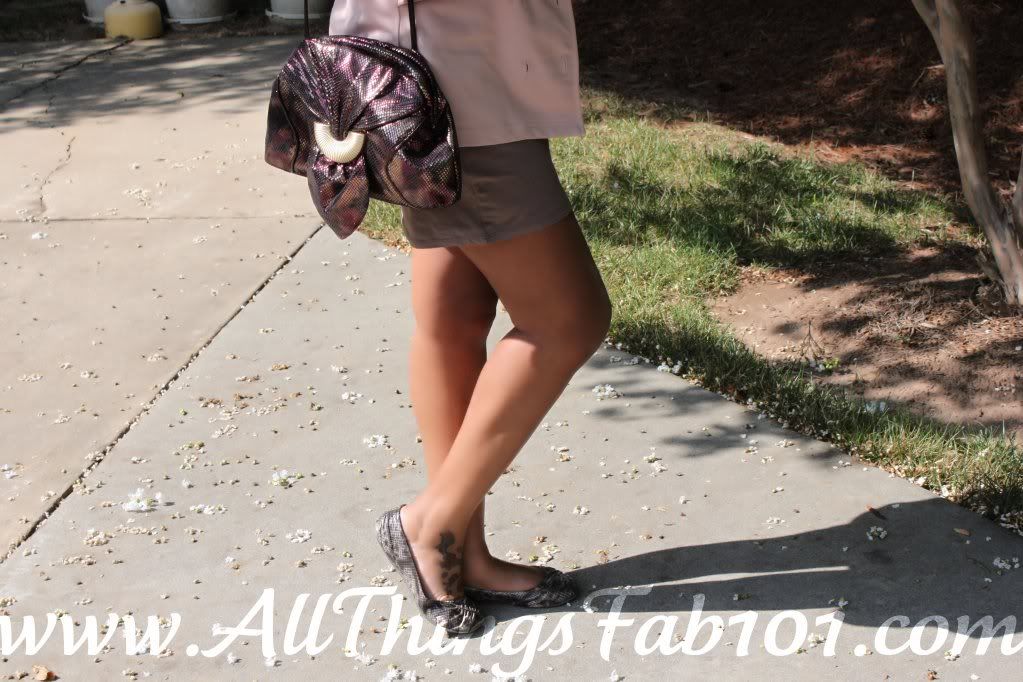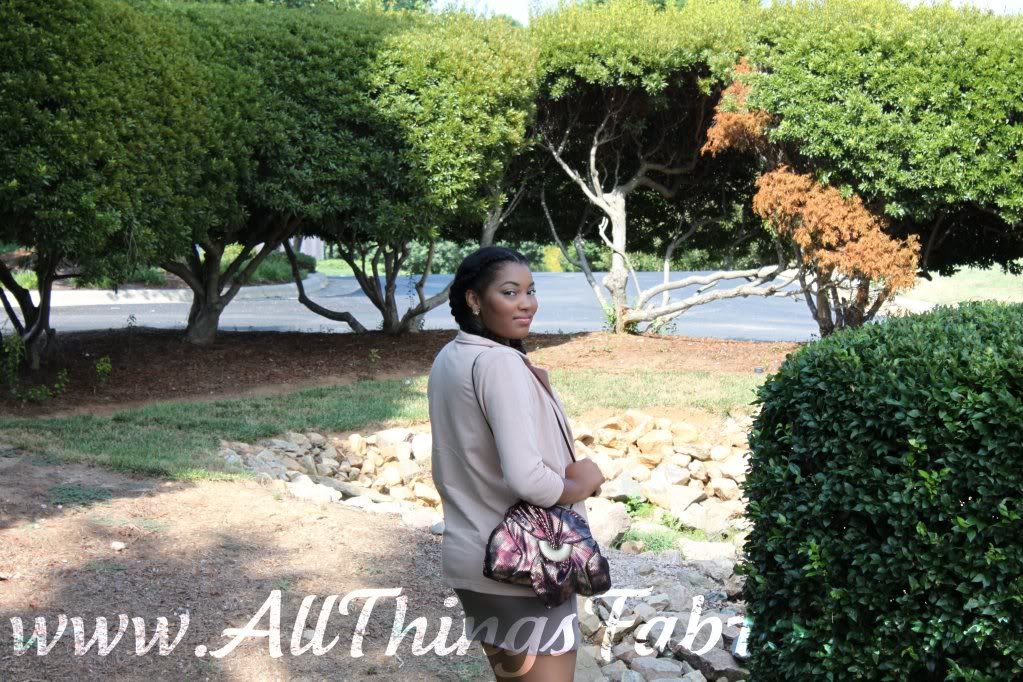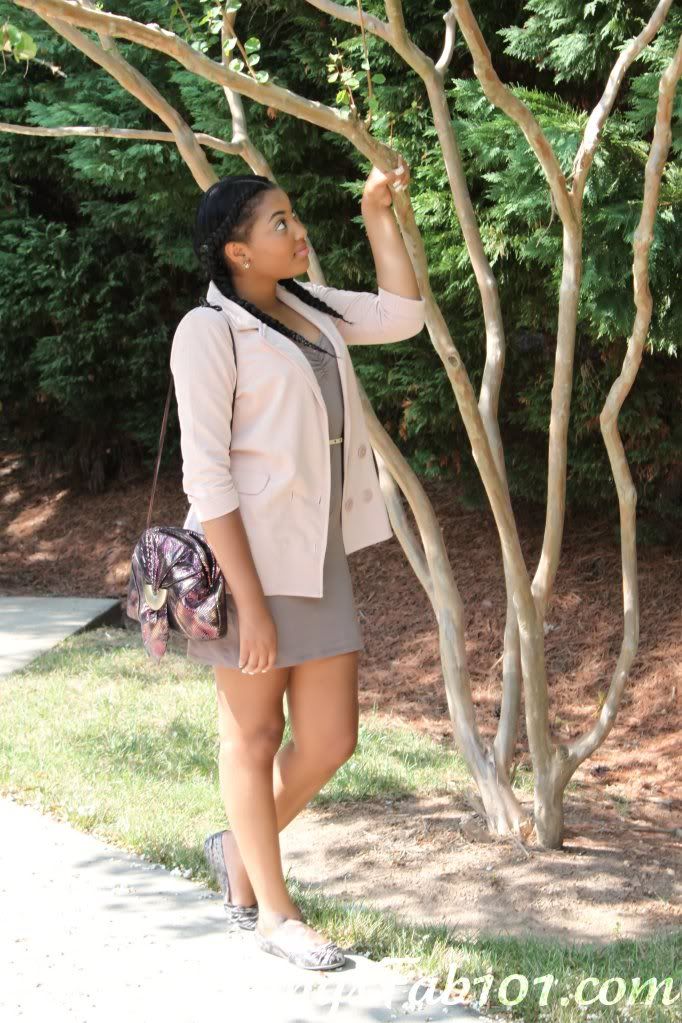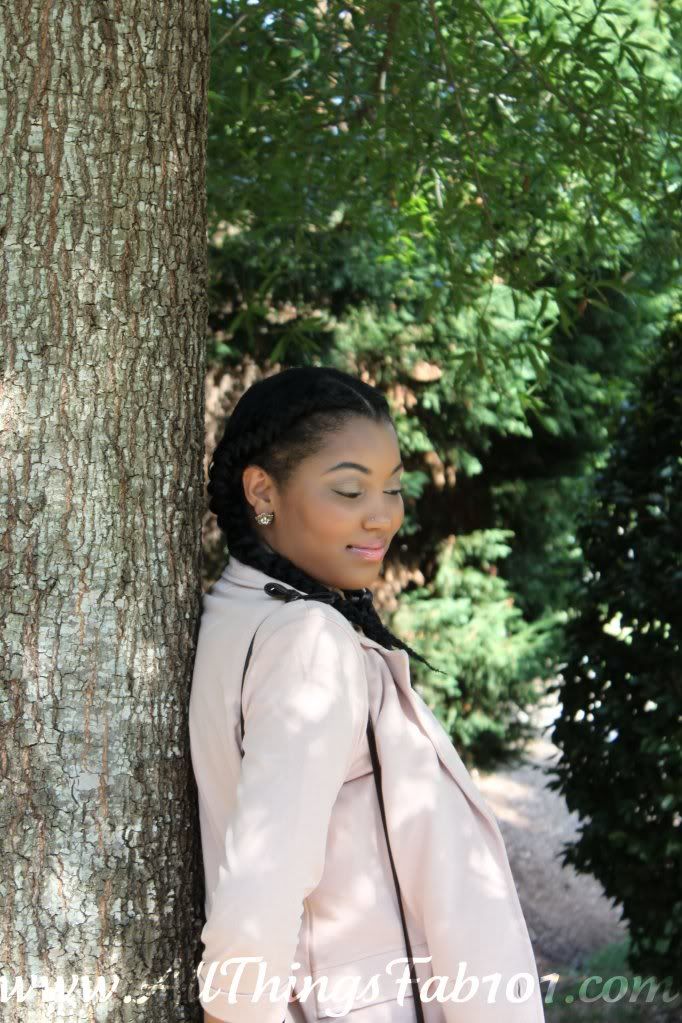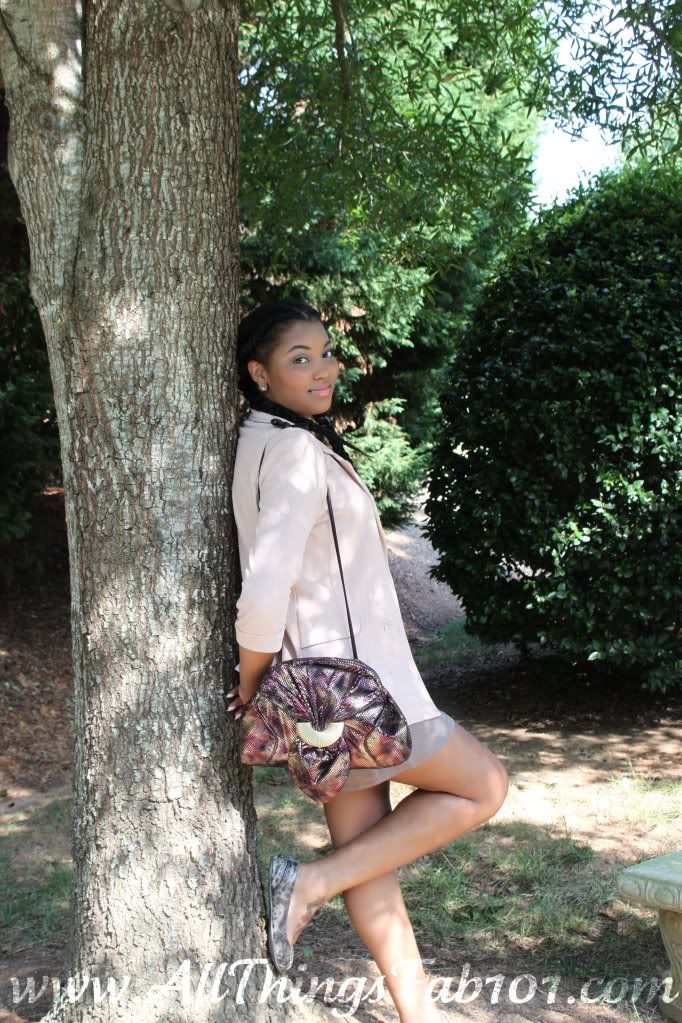 What I'm Wearing: Vero Moda Blazer
H&M Dress
Vintage Bag
Aldo Snakeskin Flats
So,
This is a late outfit post from yesterday (Sunday), my wifi connection wanted to have a mind of it's own yesterday when I tried for hours to get this posted. But Anyhoo, this was a pretty relaxed day so I opted for flats instead of heels, My hubby and I went to have lunch at our favorite Mexican Restaurant in the area for the second day in a row followed by going to a house warming party then we when to my grandmother's house where I help here cook dinner. We made grilled steaks, broccoli & cheese, and baked potatoes. Can you say YUM! Then we just chillaxed for the rest of the day/night and watched movies. We only have a few more days until we return home. We're enjoying our vacation/visiting family but I can't wait to get back home to NY!
How was your weekend?
Until the next post...
STAY FABULOUS!
XOXO