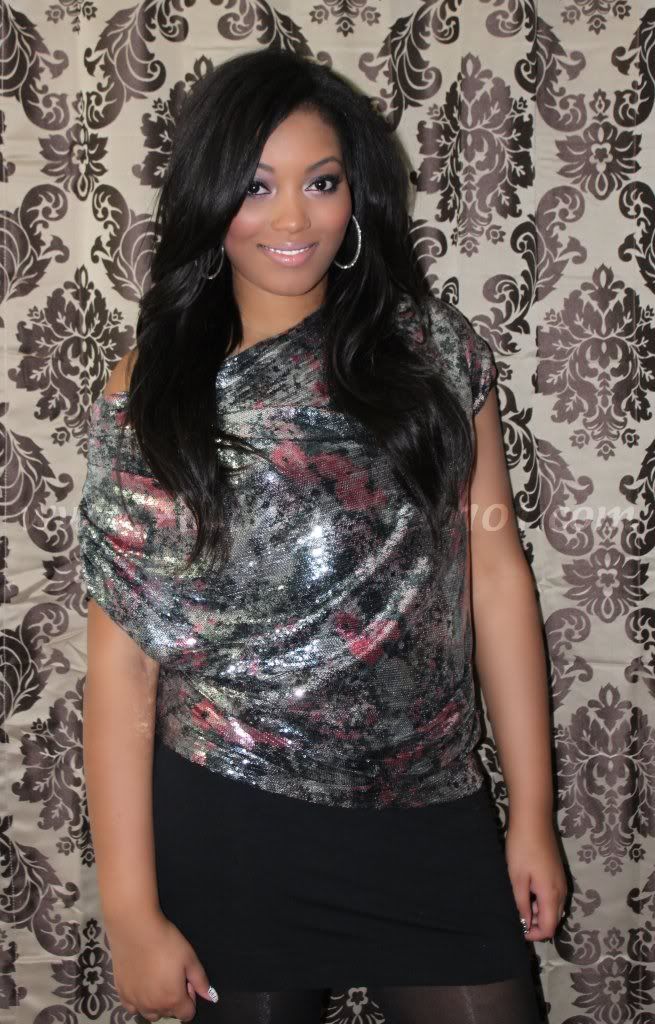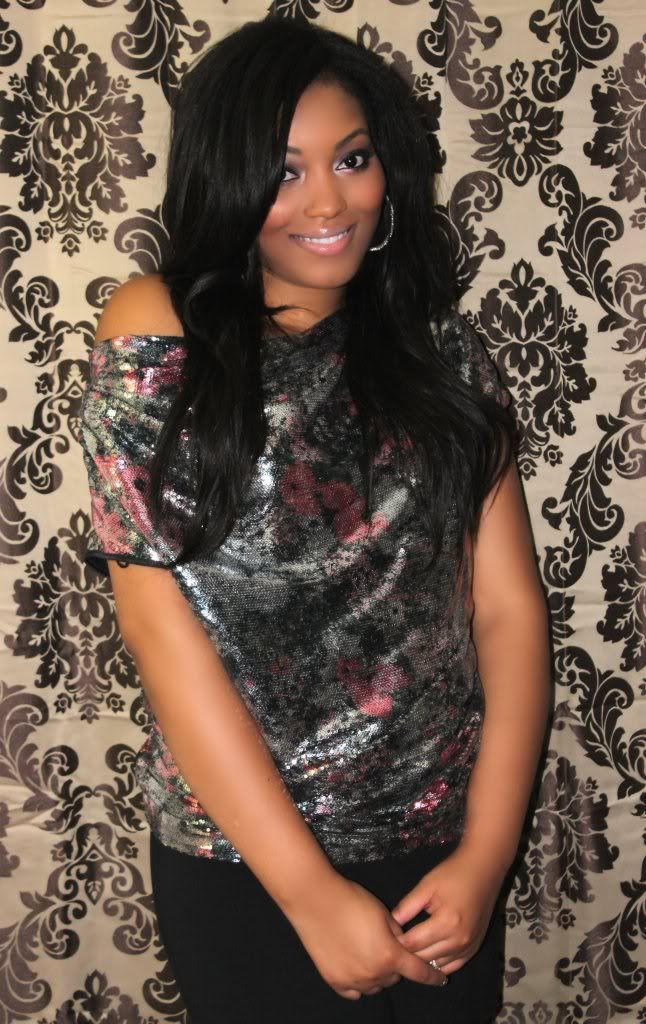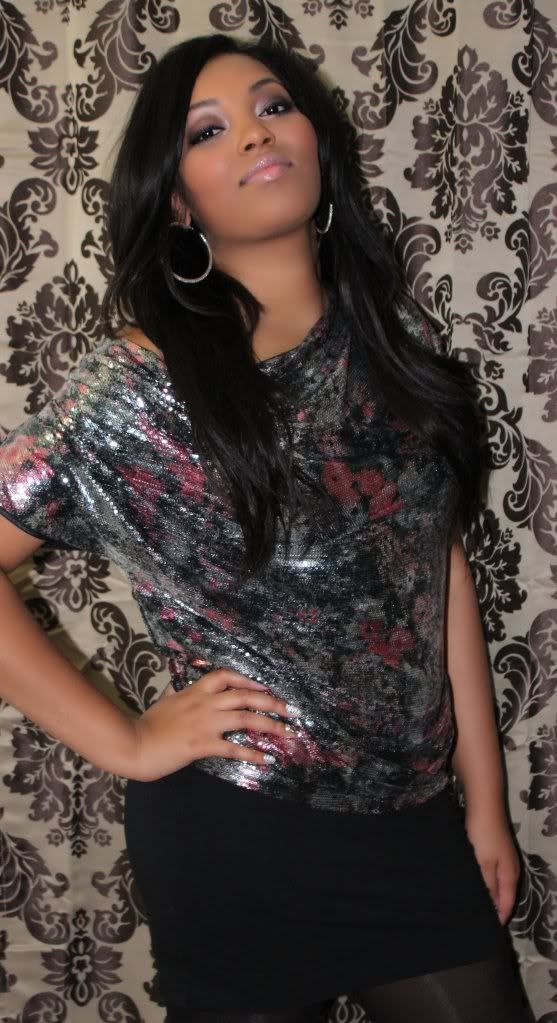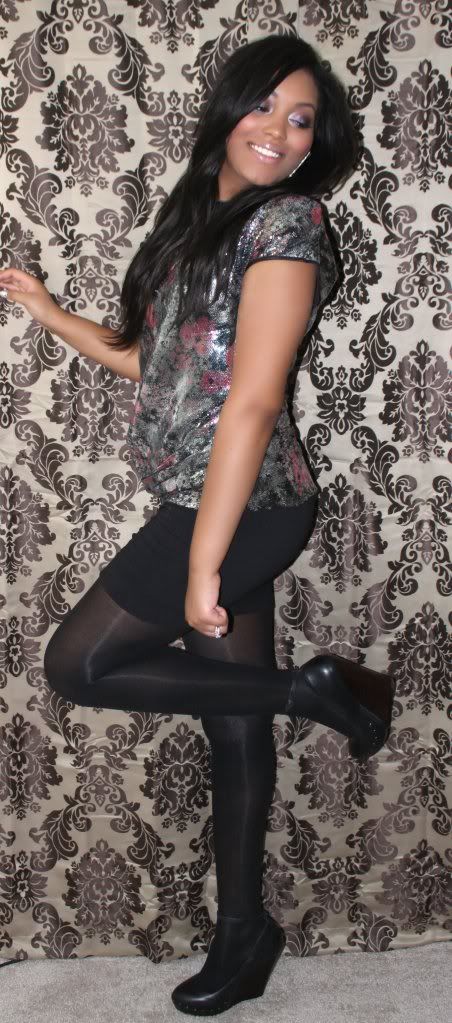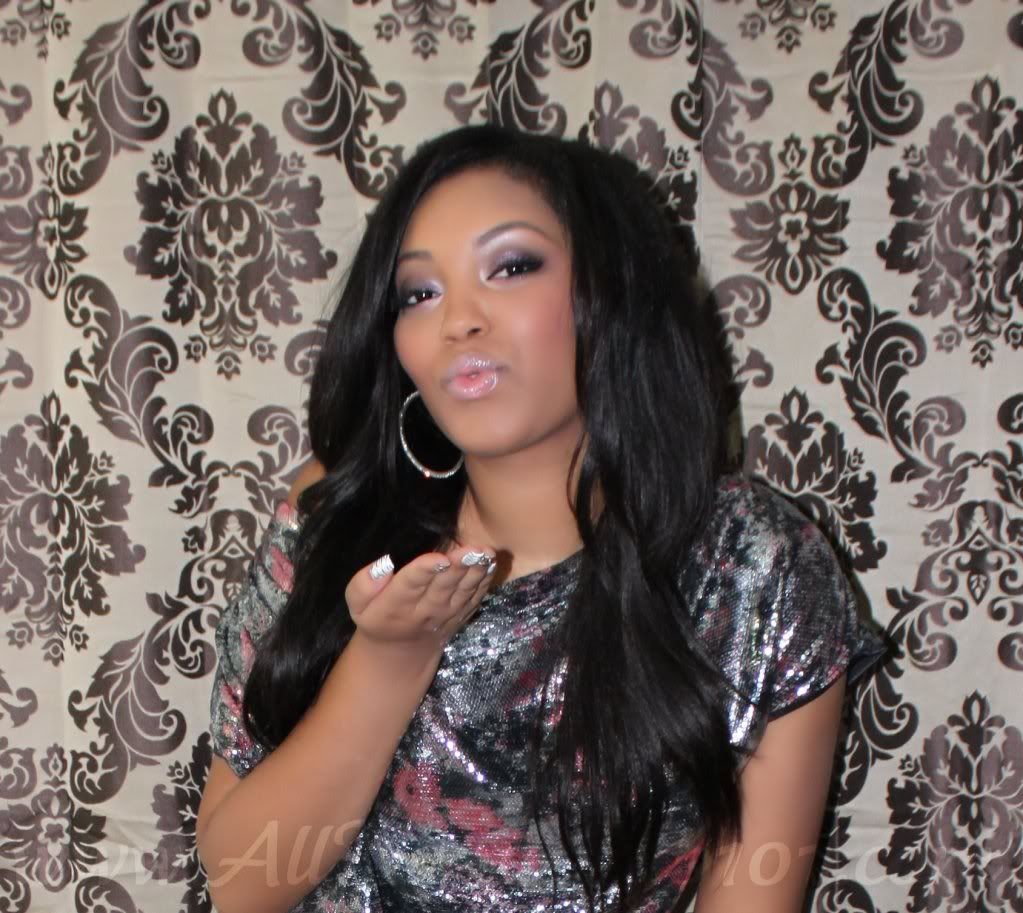 Hi beautiful people!
Long time, no blogging!
The cold New York winter/weather prevented me from blogging as much as I wanted to this season. It was extremely cold and I said the heck with trying to find fun locations to take photos of my outfits because my huge coat would always cover up my outfits and all you could see is my coat, tights, and shoes :-(
All that aside I am finally getting back in the swing of blogging because it is definitely one of my passions and I want to put a lot more time and effort into blogging, starting today(well tonight)!!!
This is an outfit that I actually wore a couple weeks ago (Valentine's Day, actually night). My husband and I went out for a day of shopping(my gift from my hubby), a romantic dinner at a restaurant right by the river, and a carriage ride around Central Park (my hubby is so romantic, I love him so much!!!)
Anyhoo,
Thank you for stopping by, I look forward to blogging more often!
STAY FABULOUS!
xoxo