Here are lots of photos from my day at IMATS NEW YORK April 9th. I had an amazing time and I met some wonderful YouTubers that I watch and I also met some of my FABULOUS subscribers!!!
Enough chatting, enjoy the photos!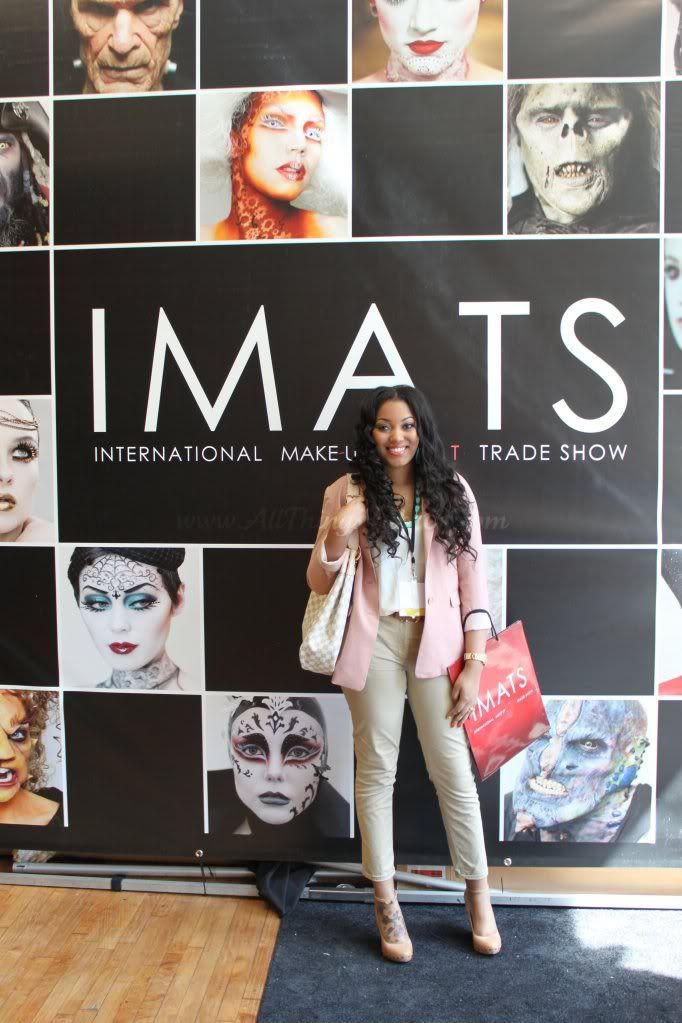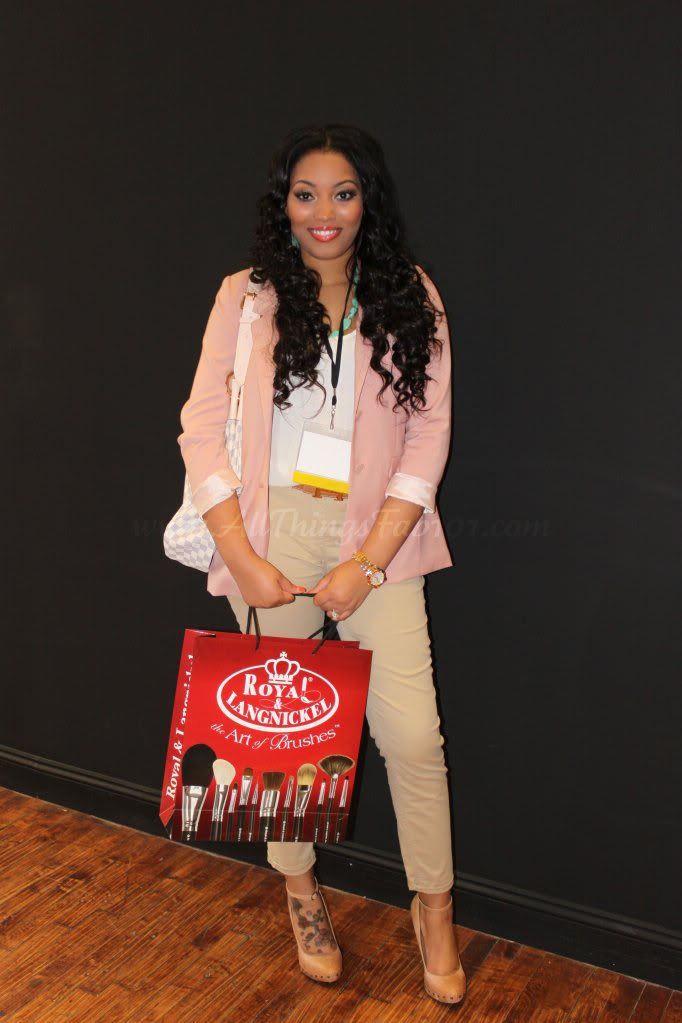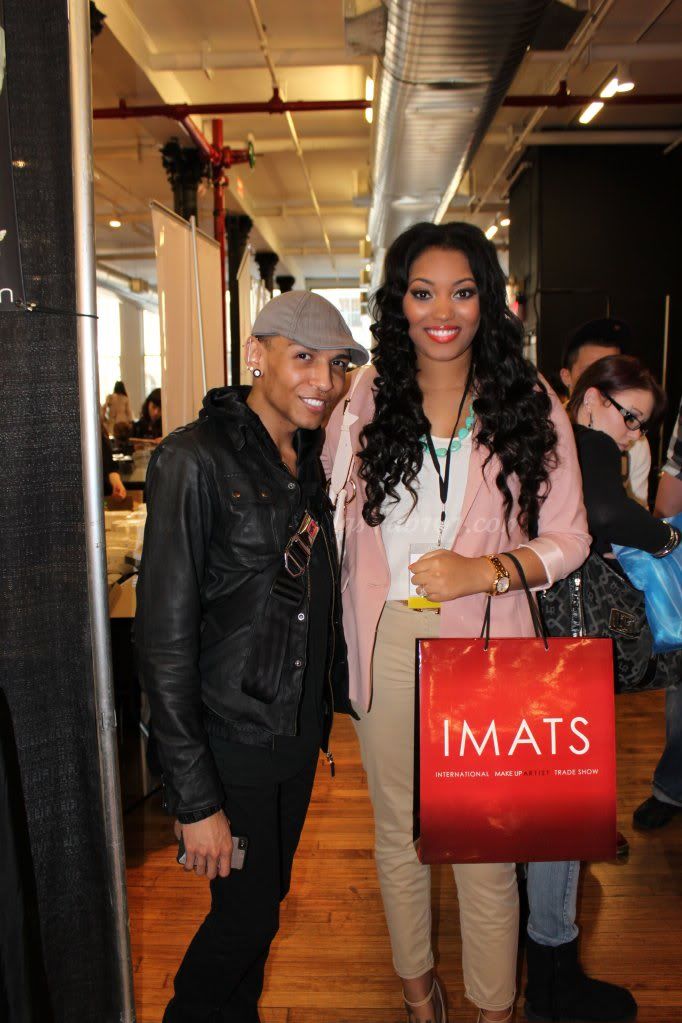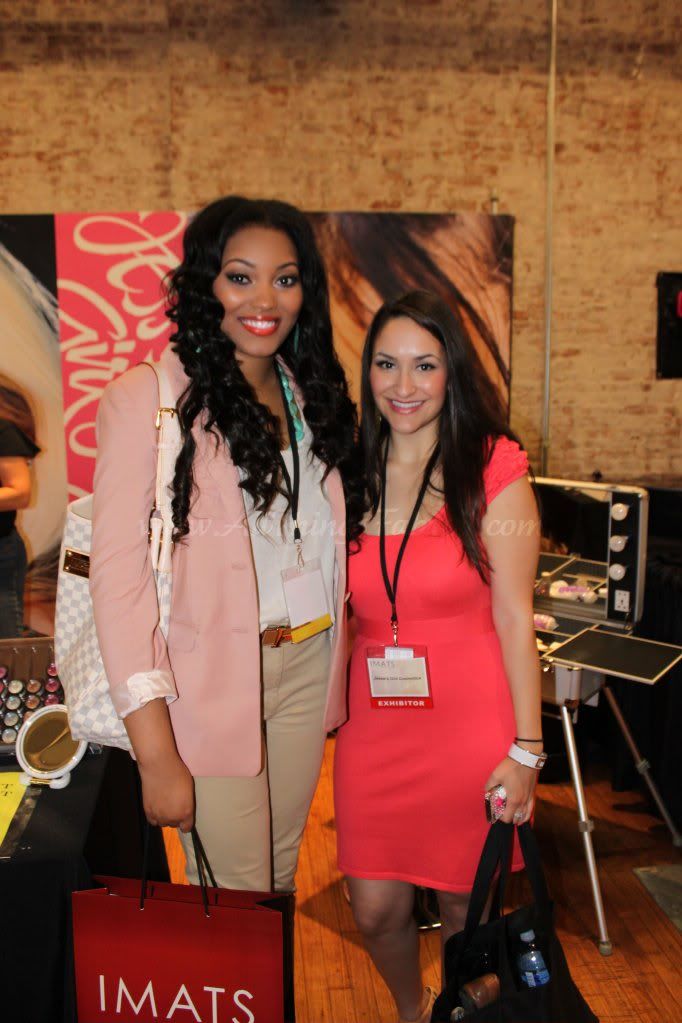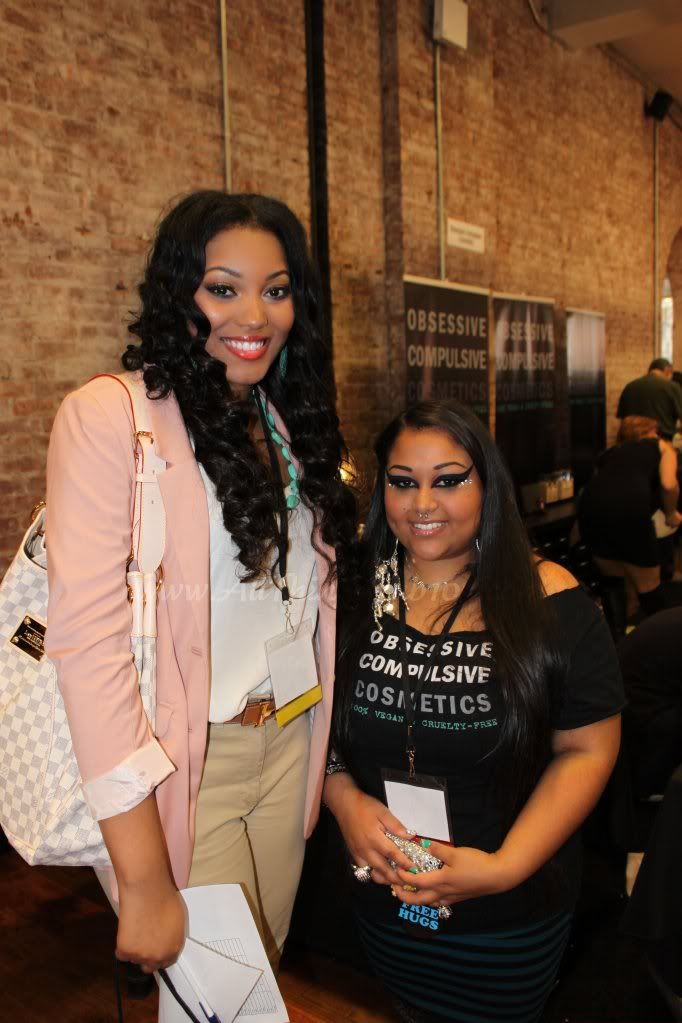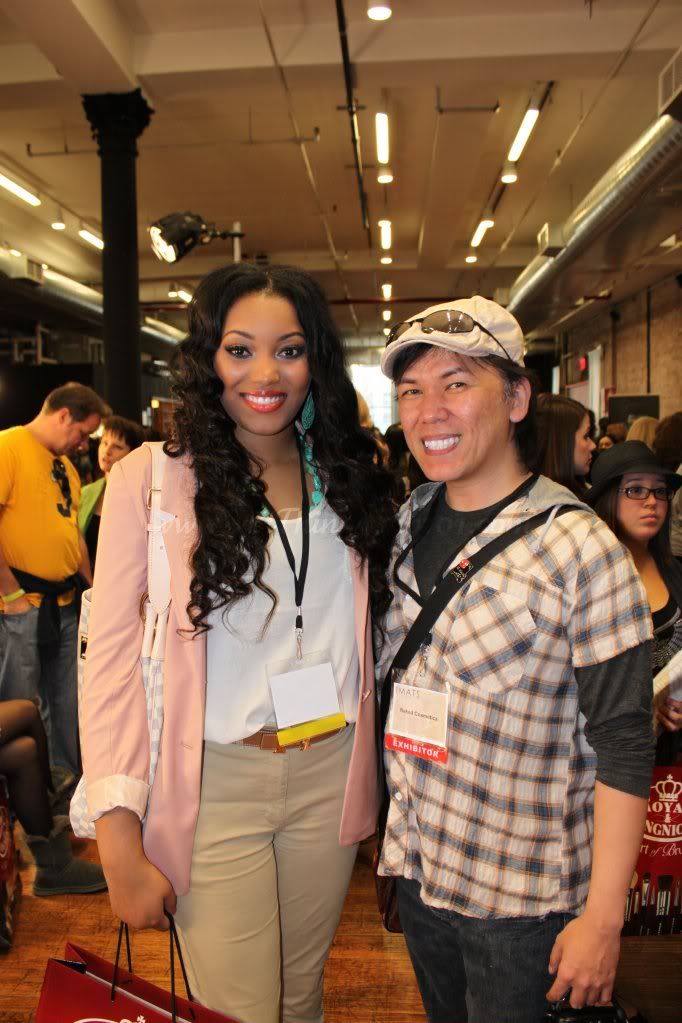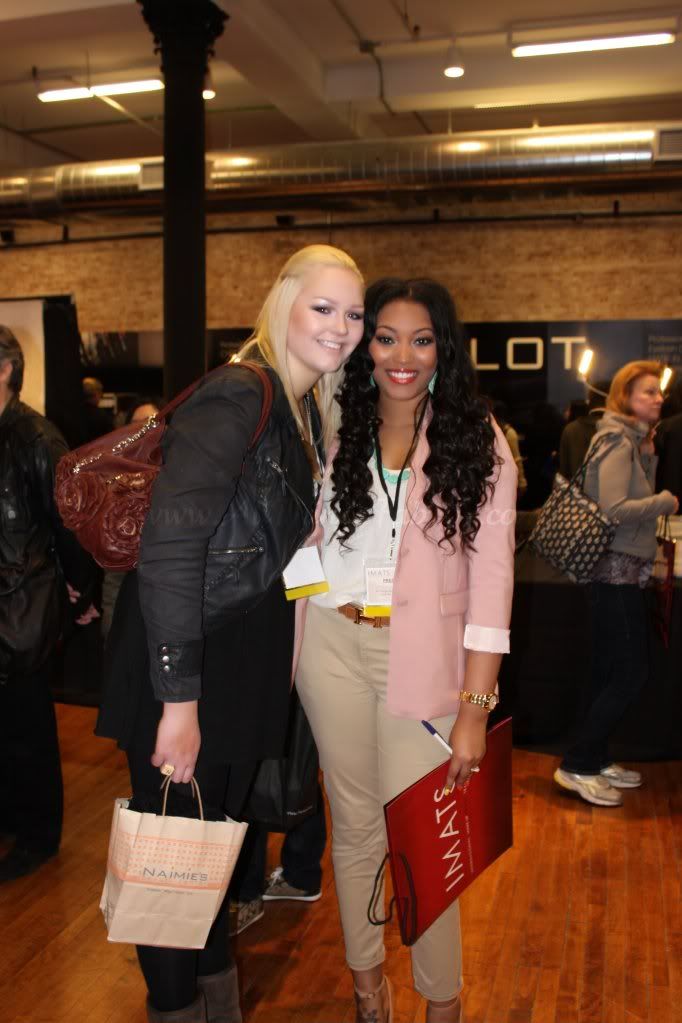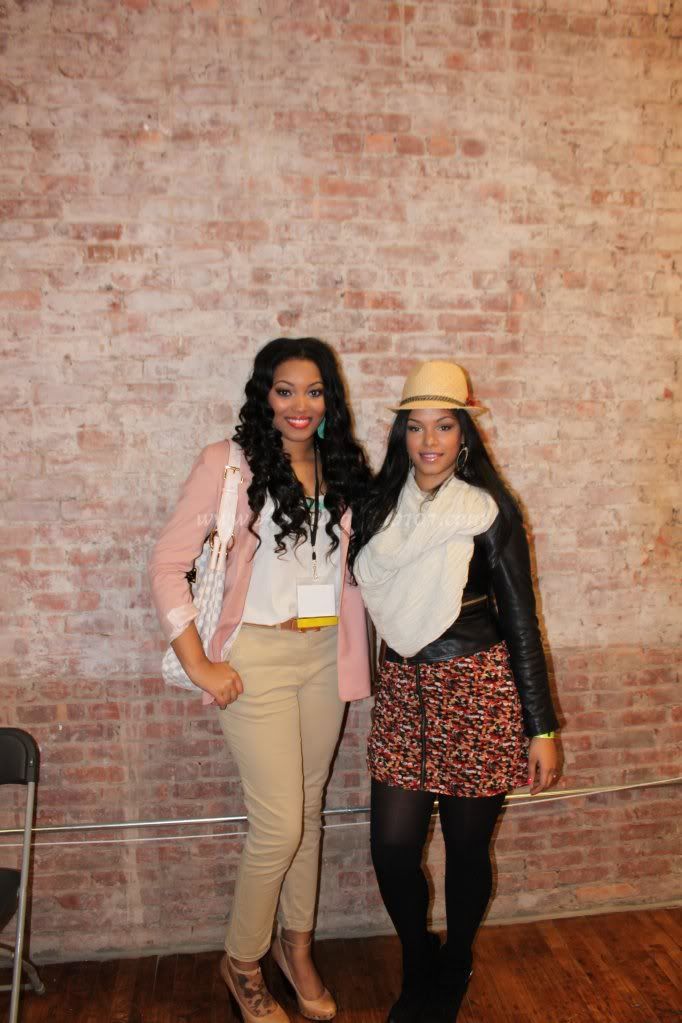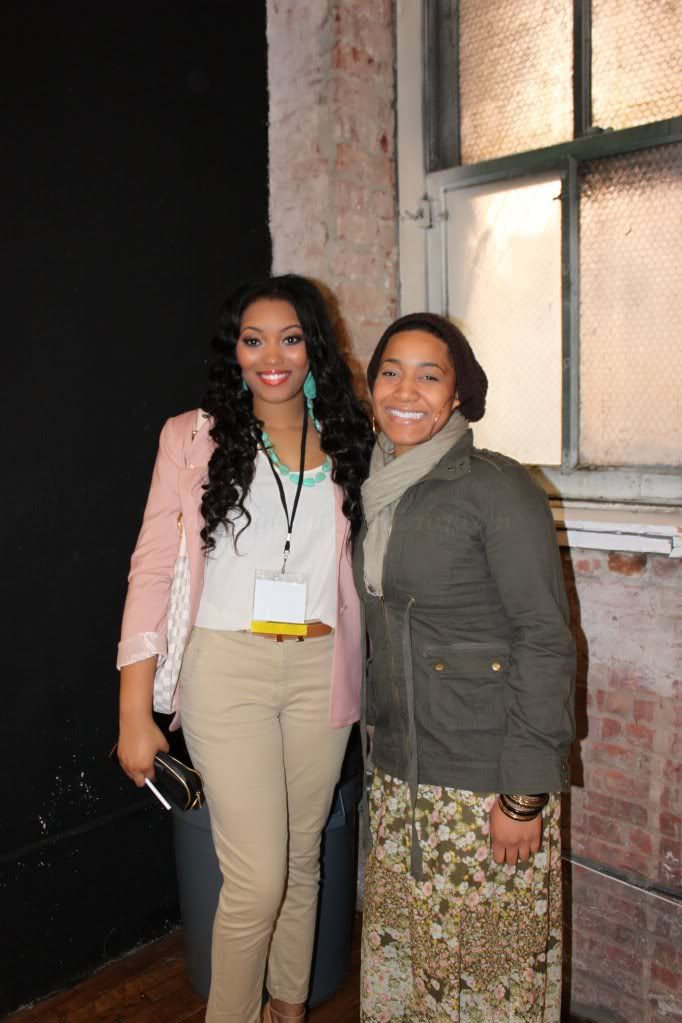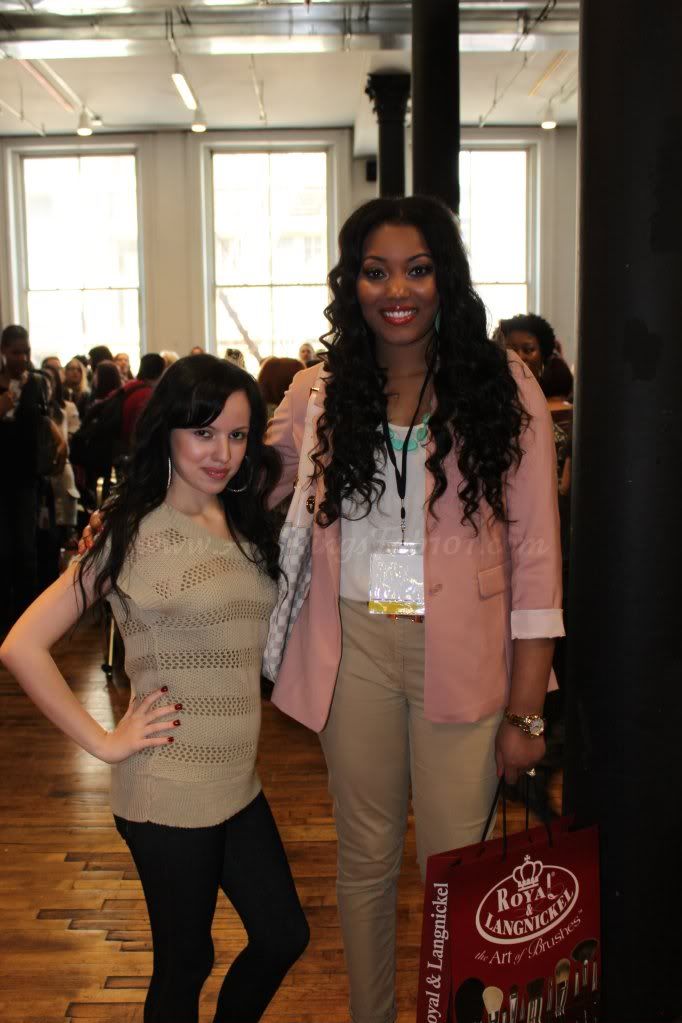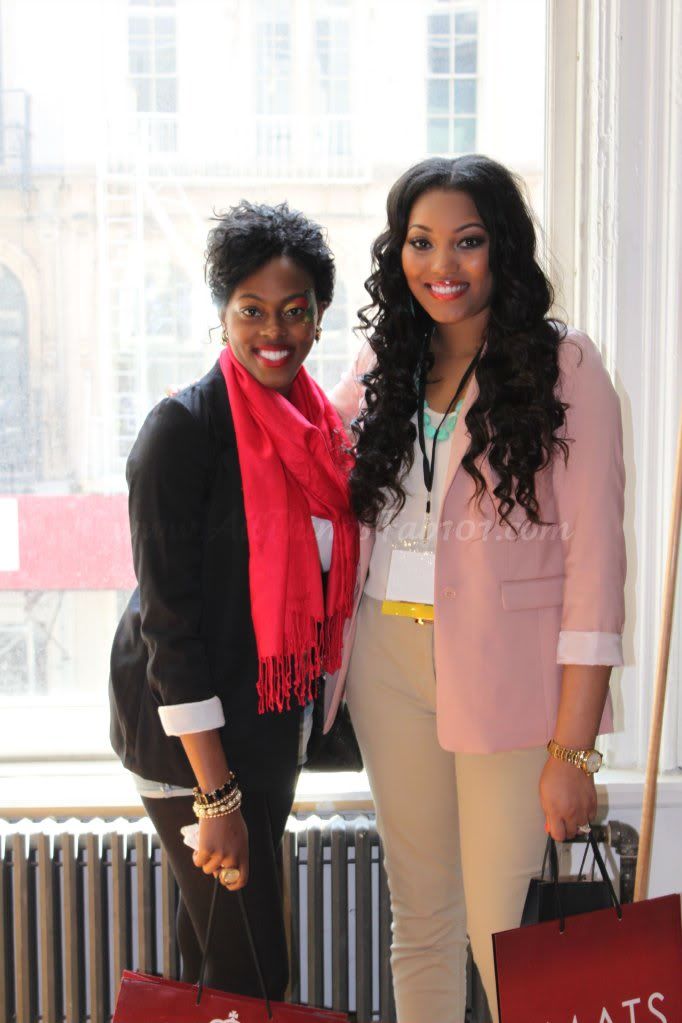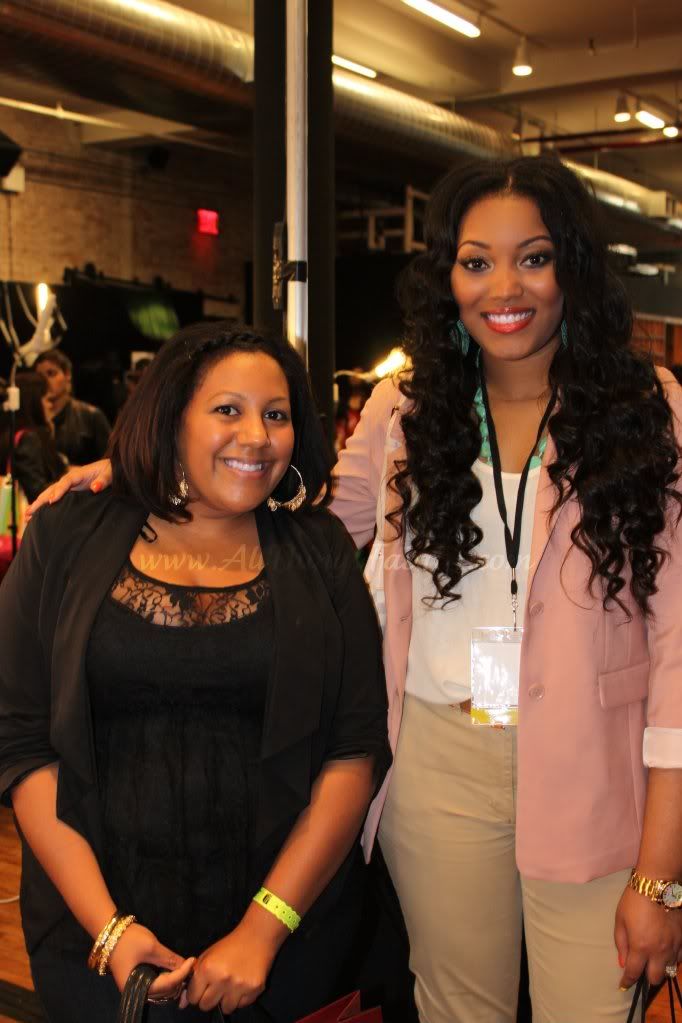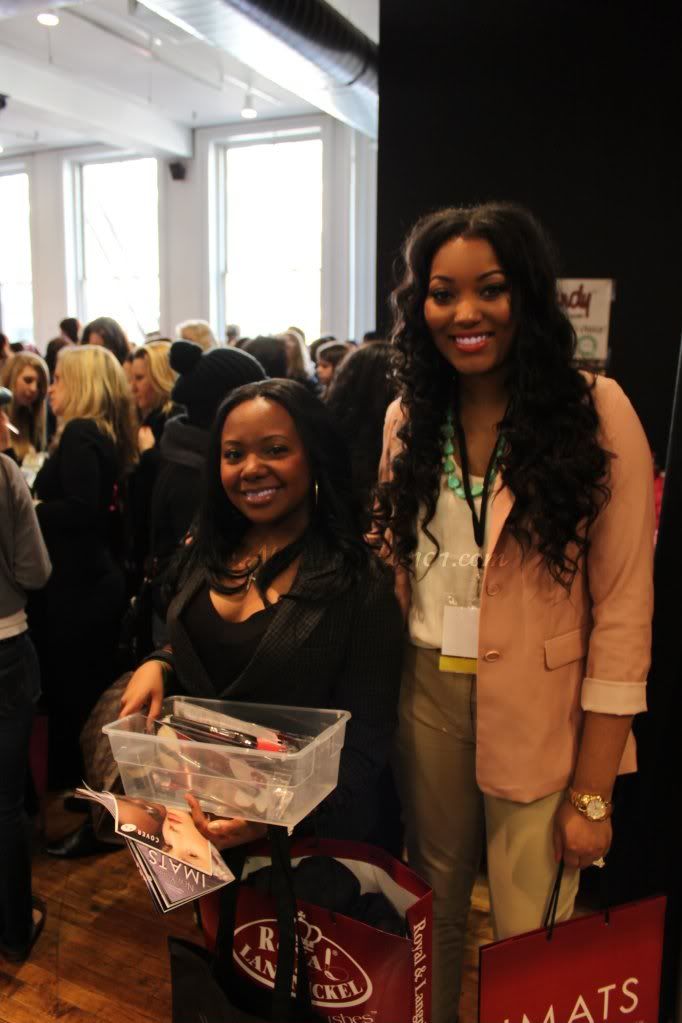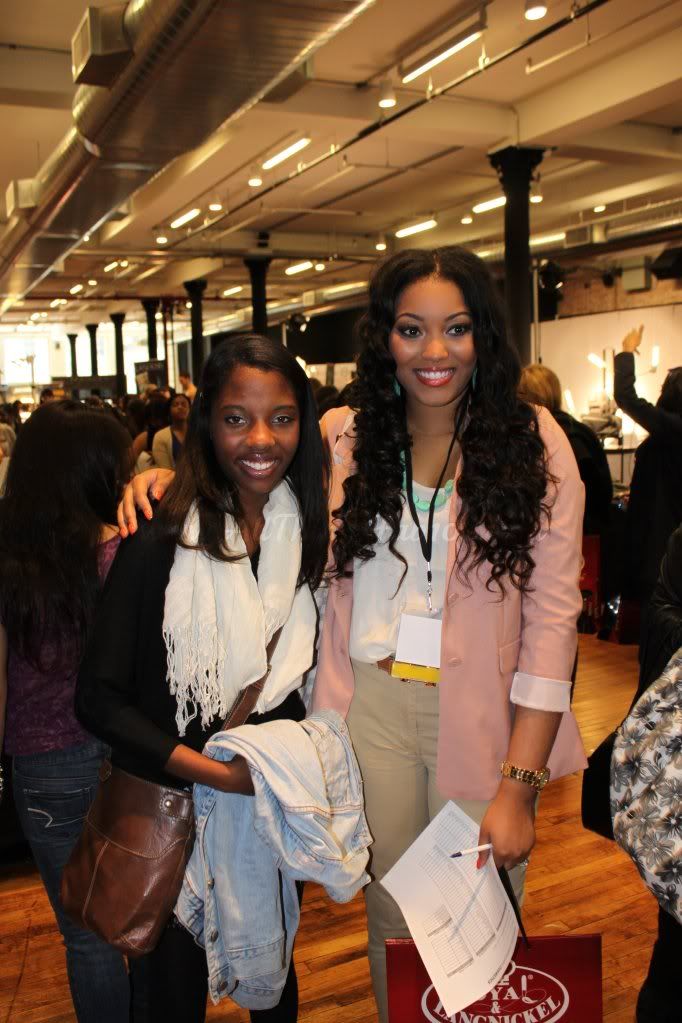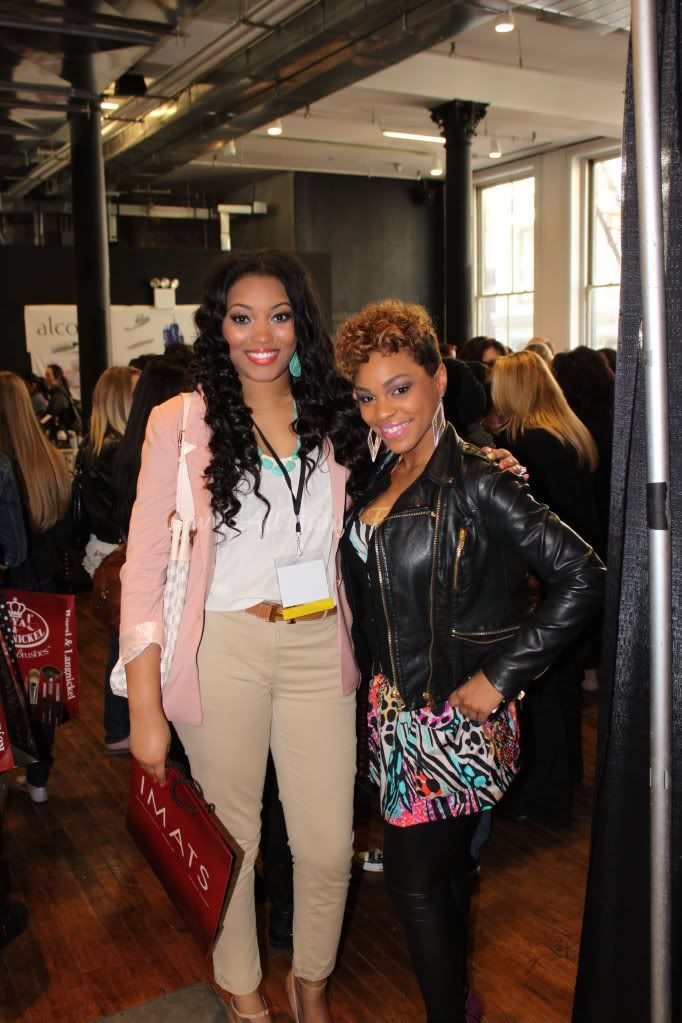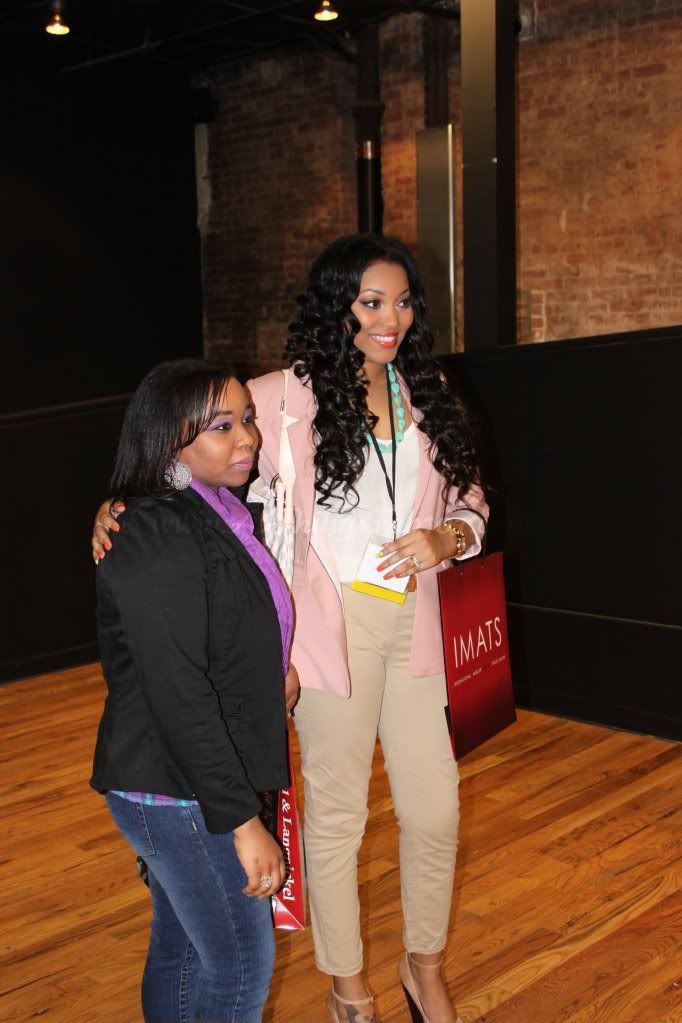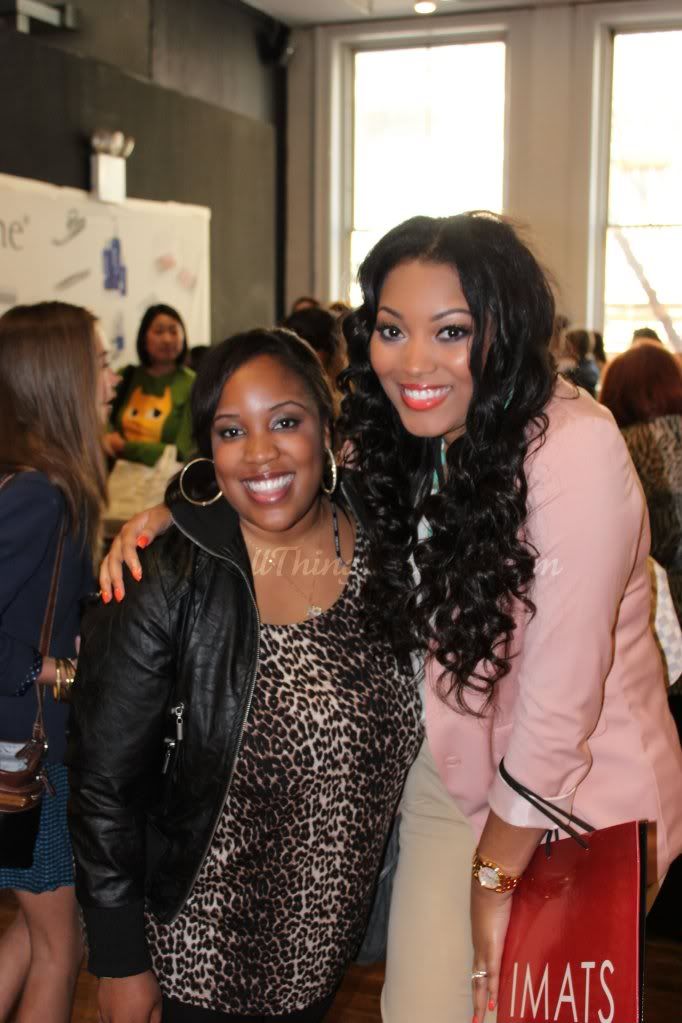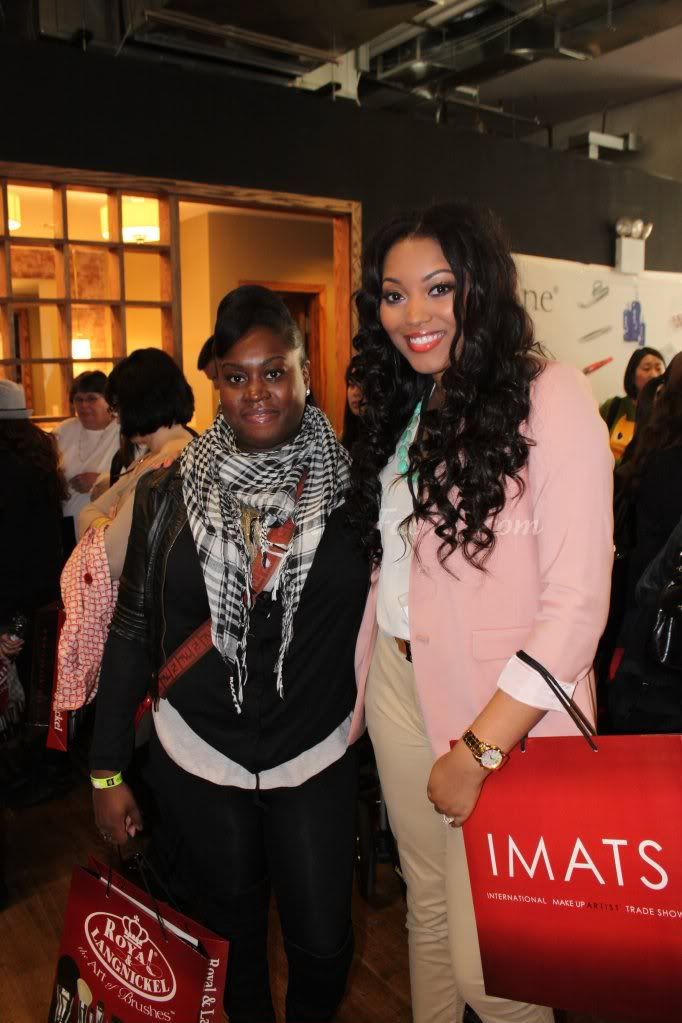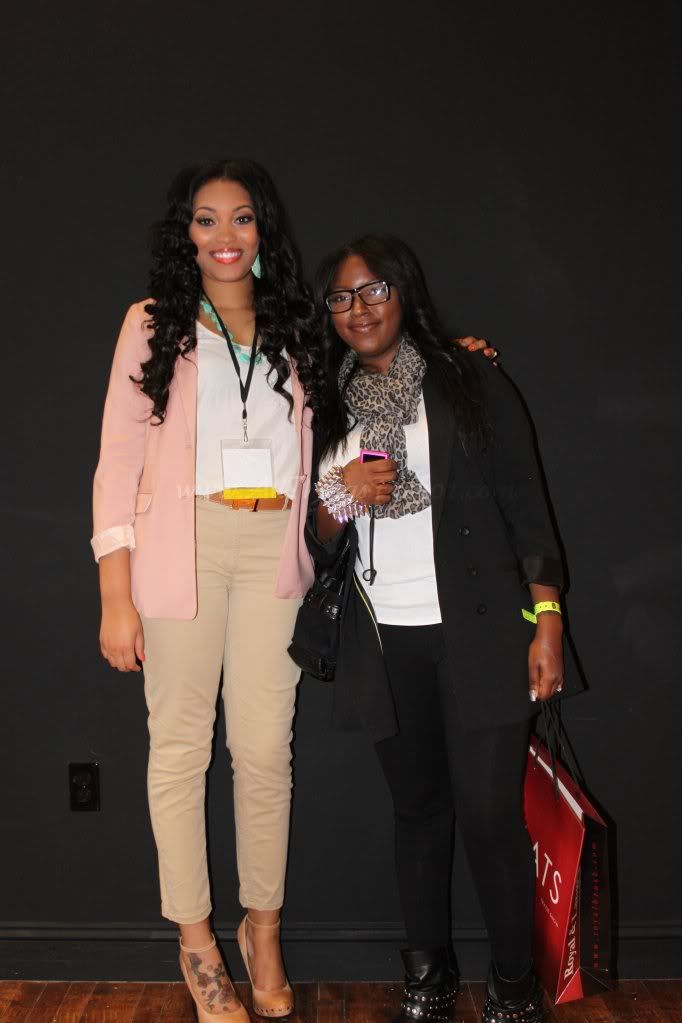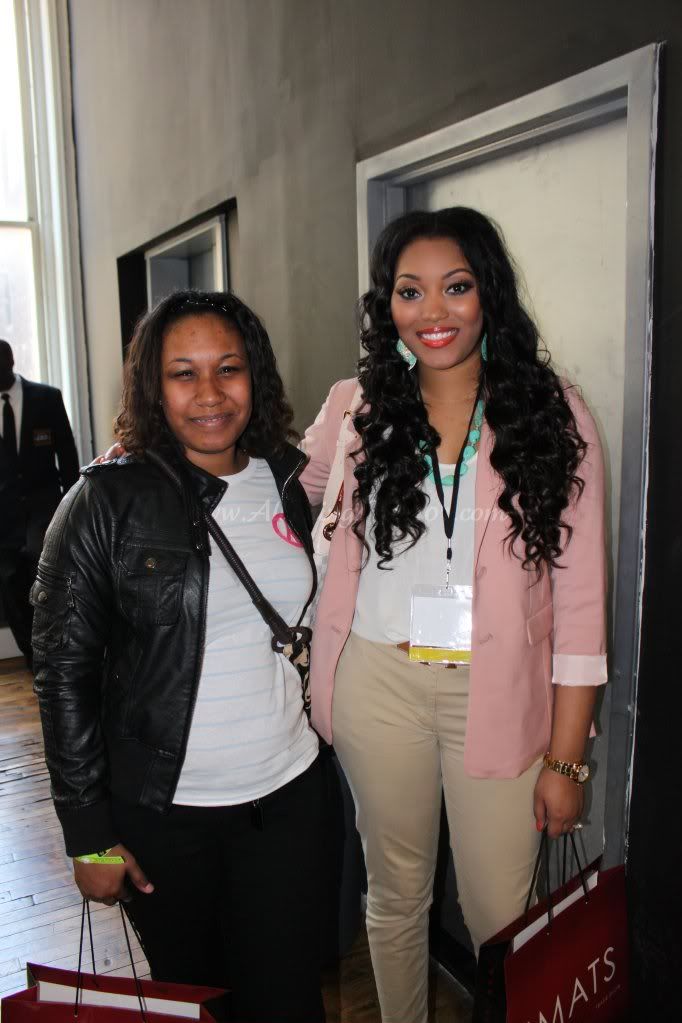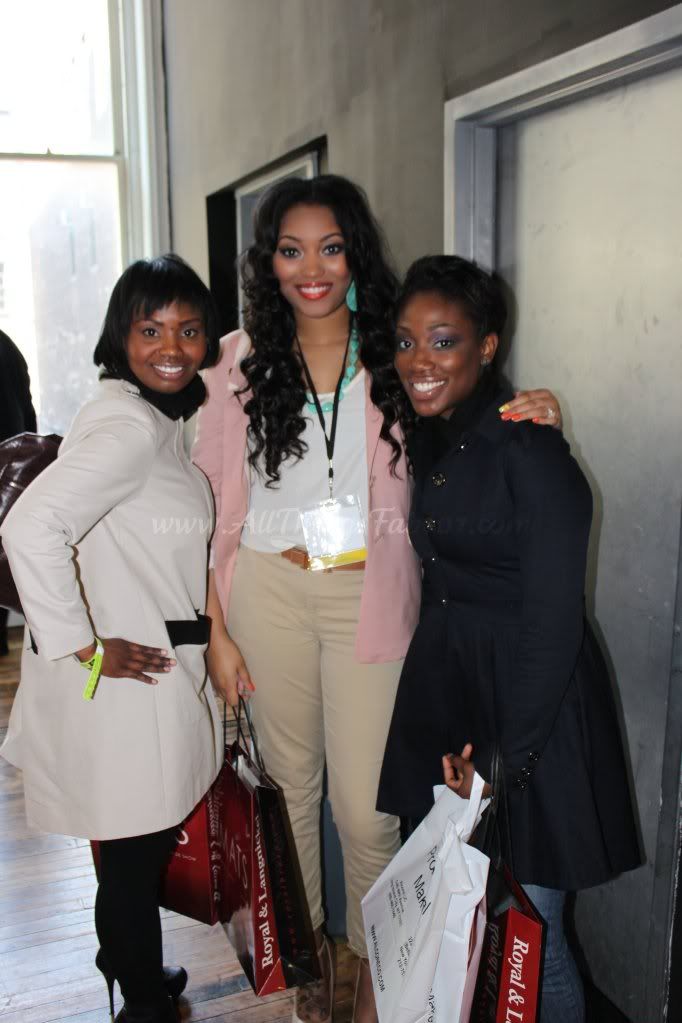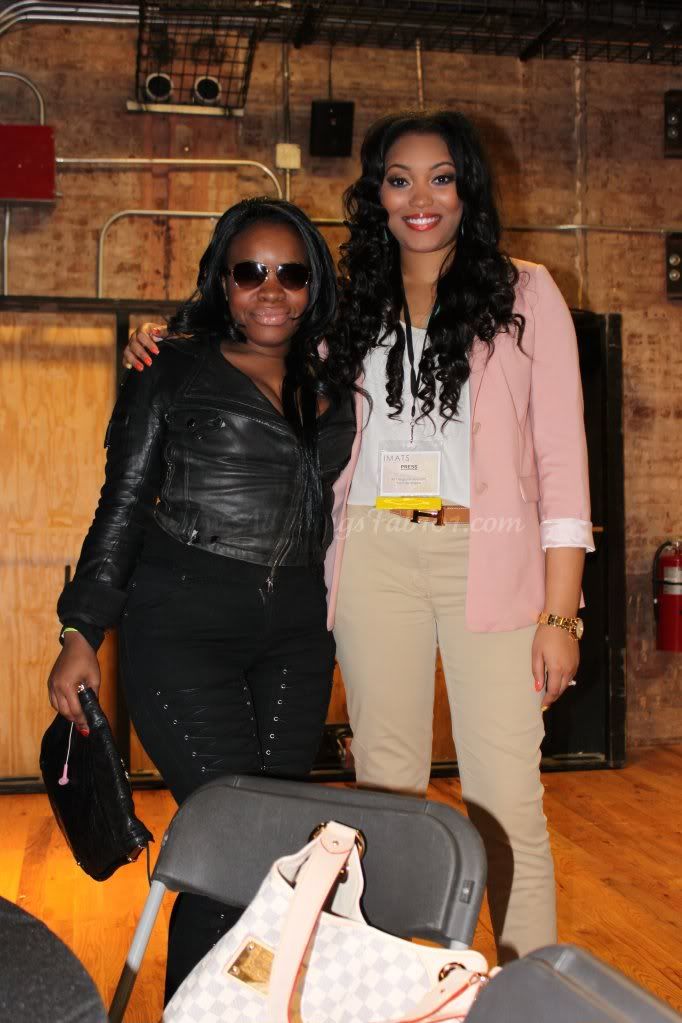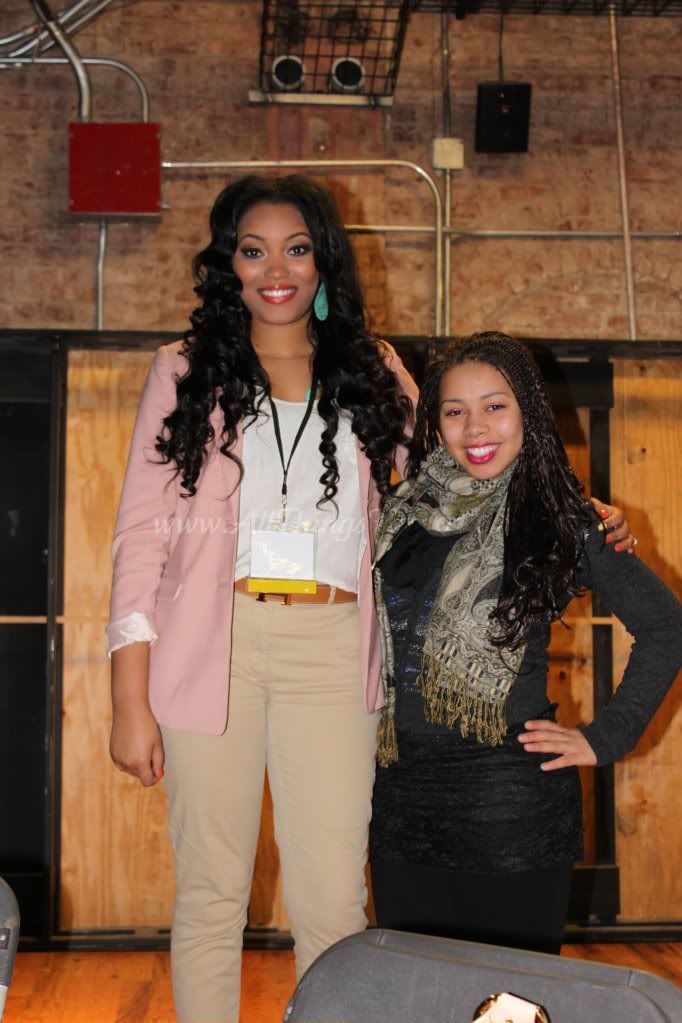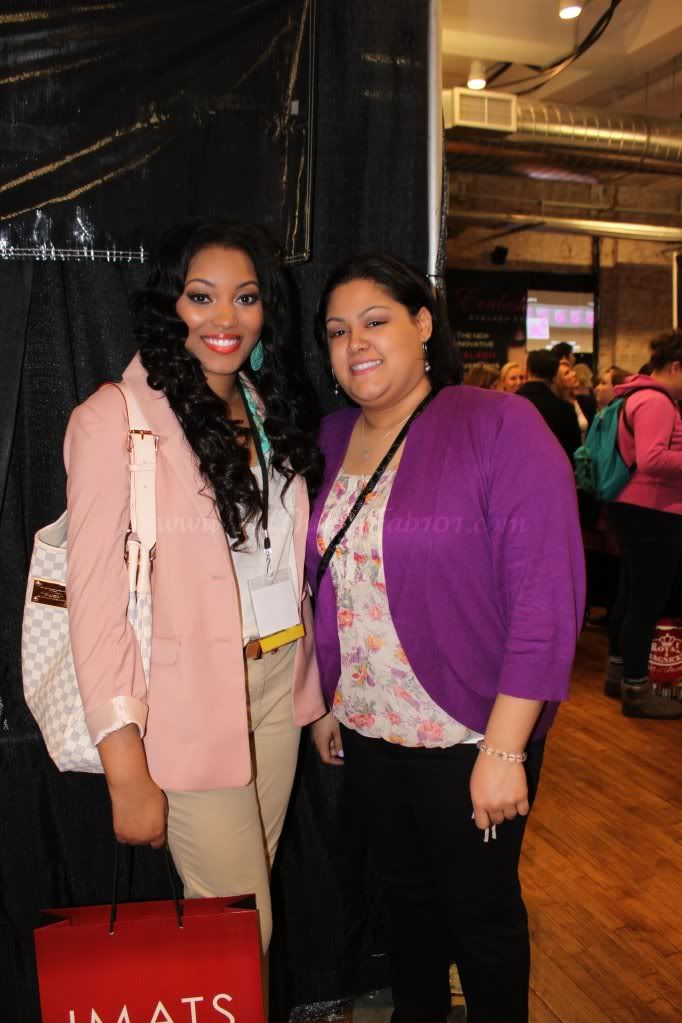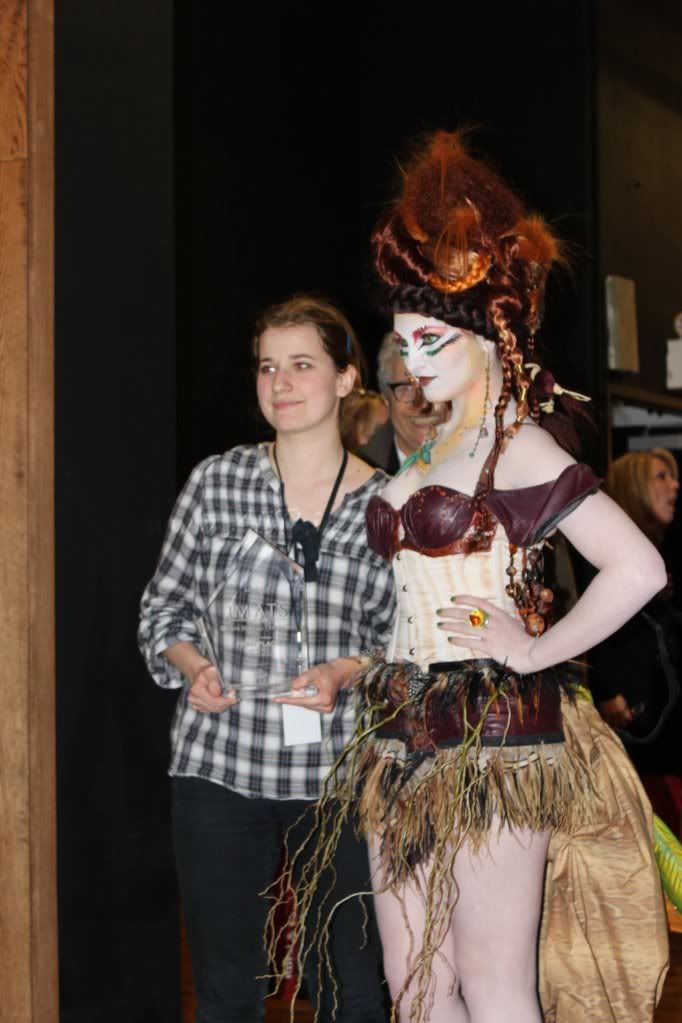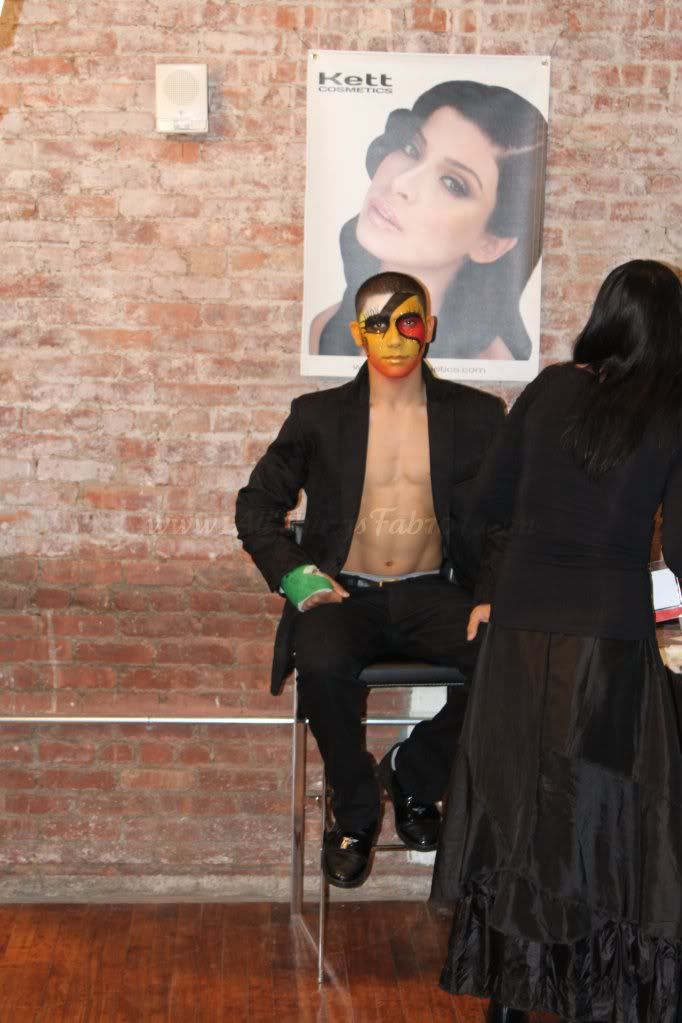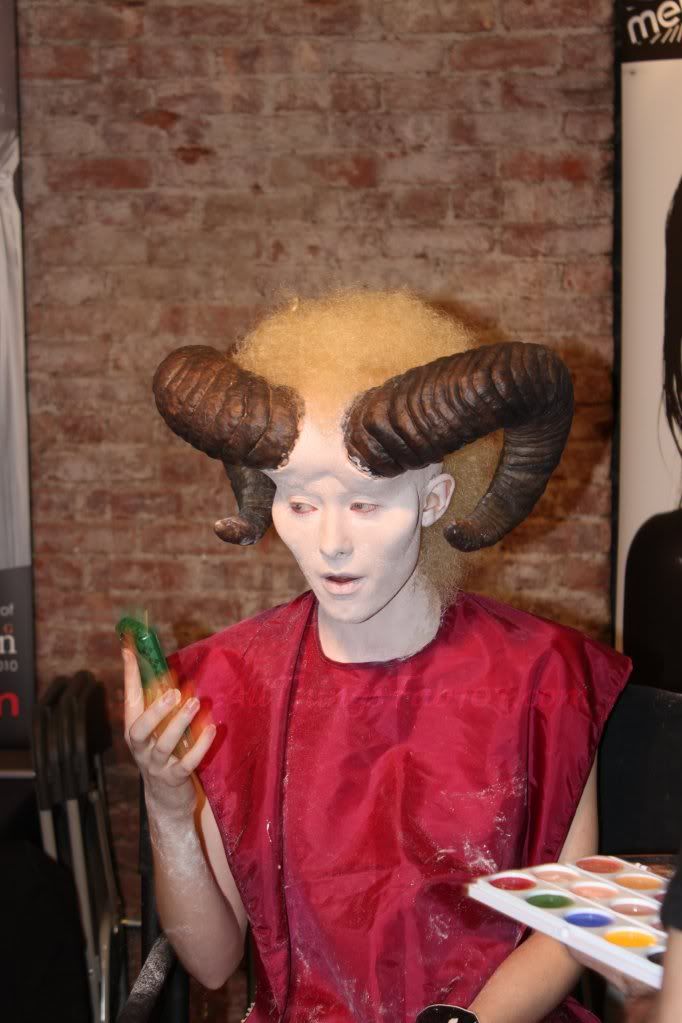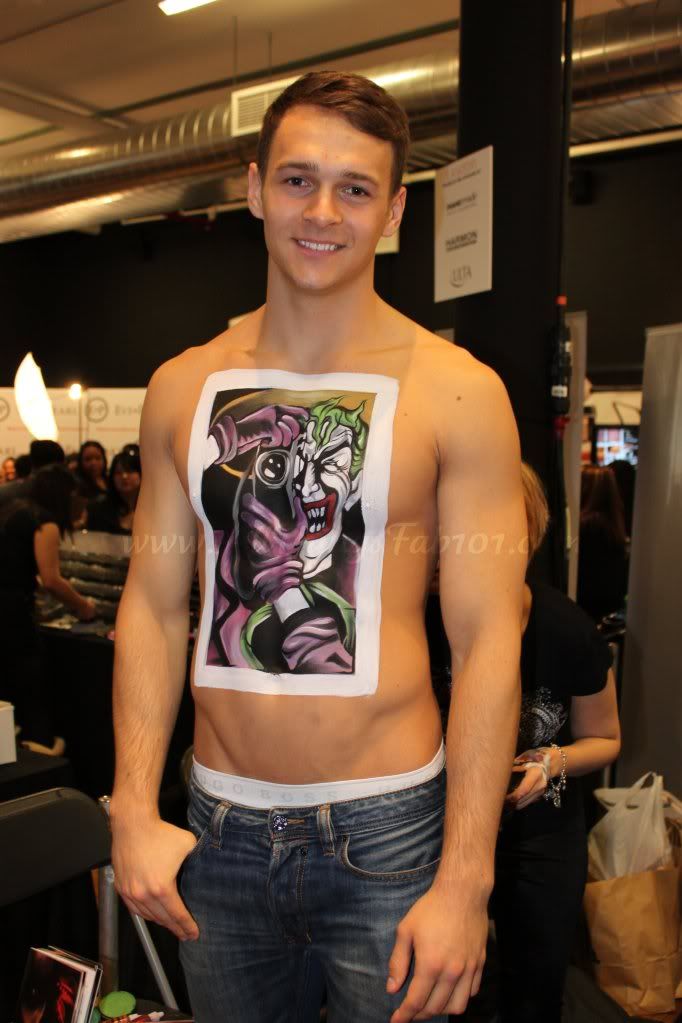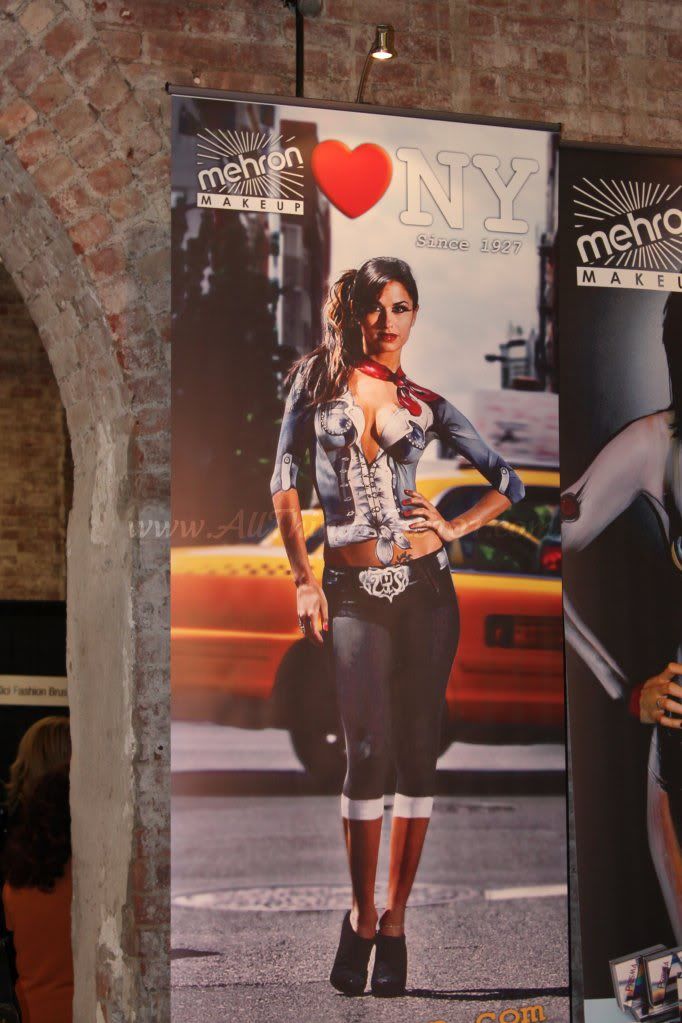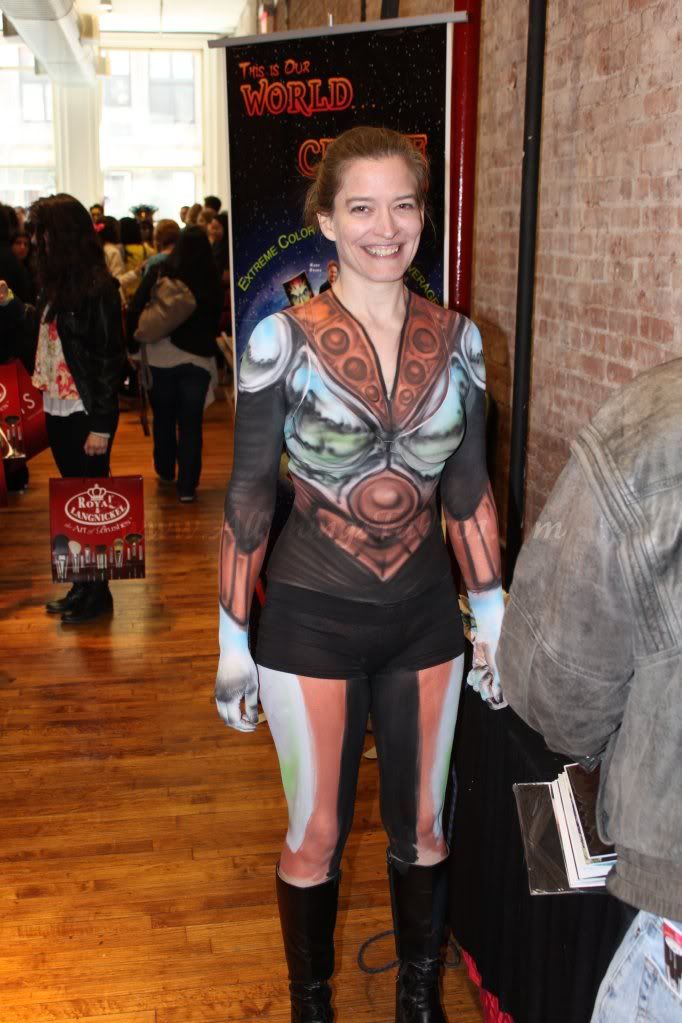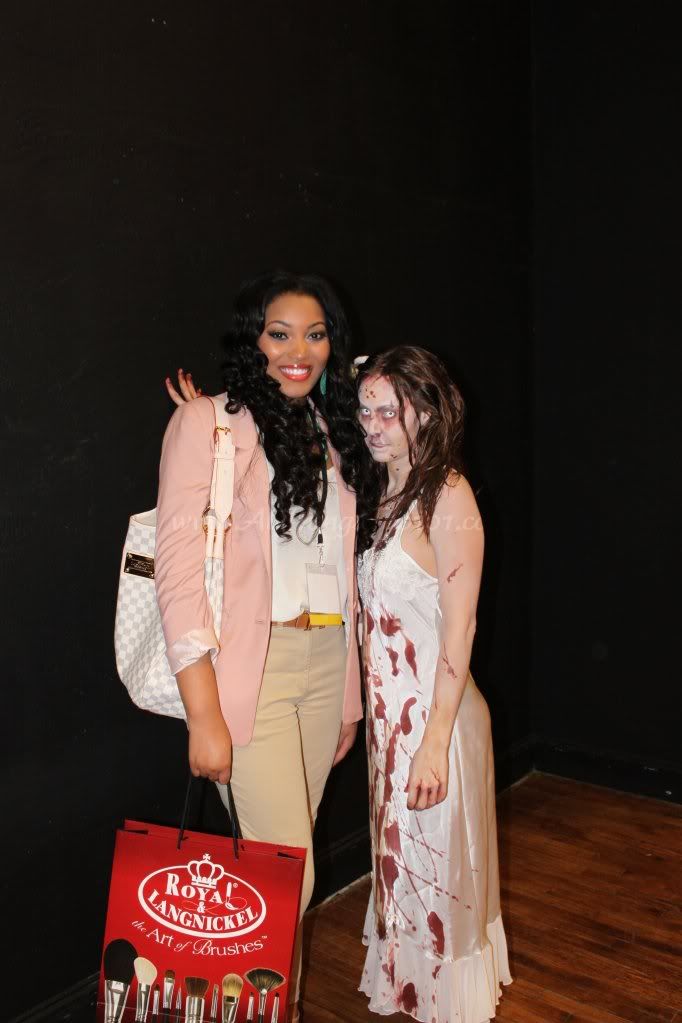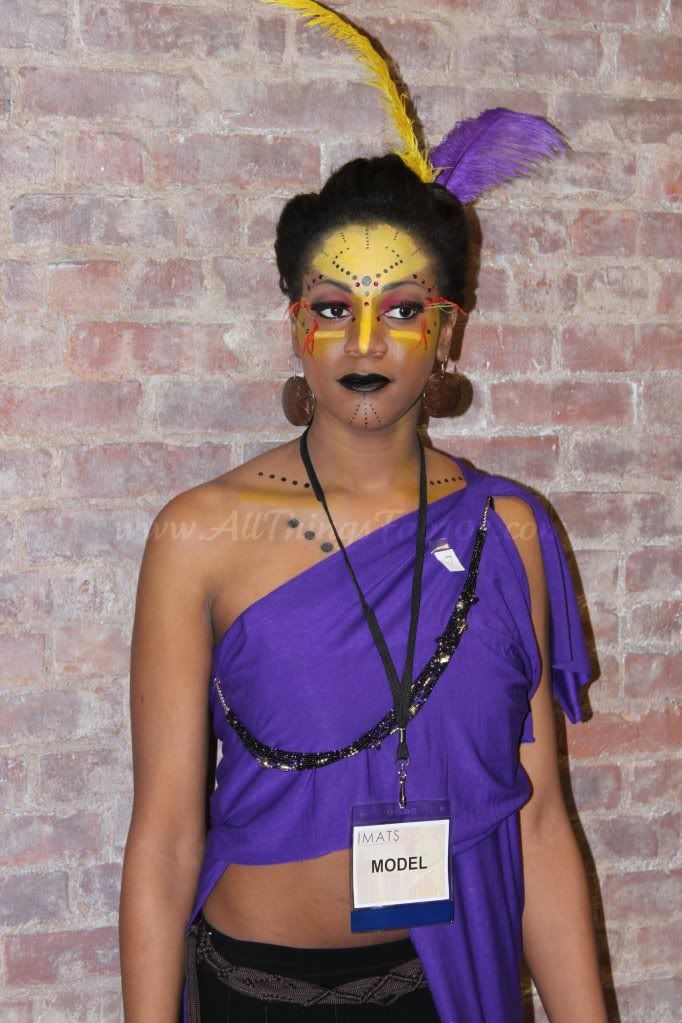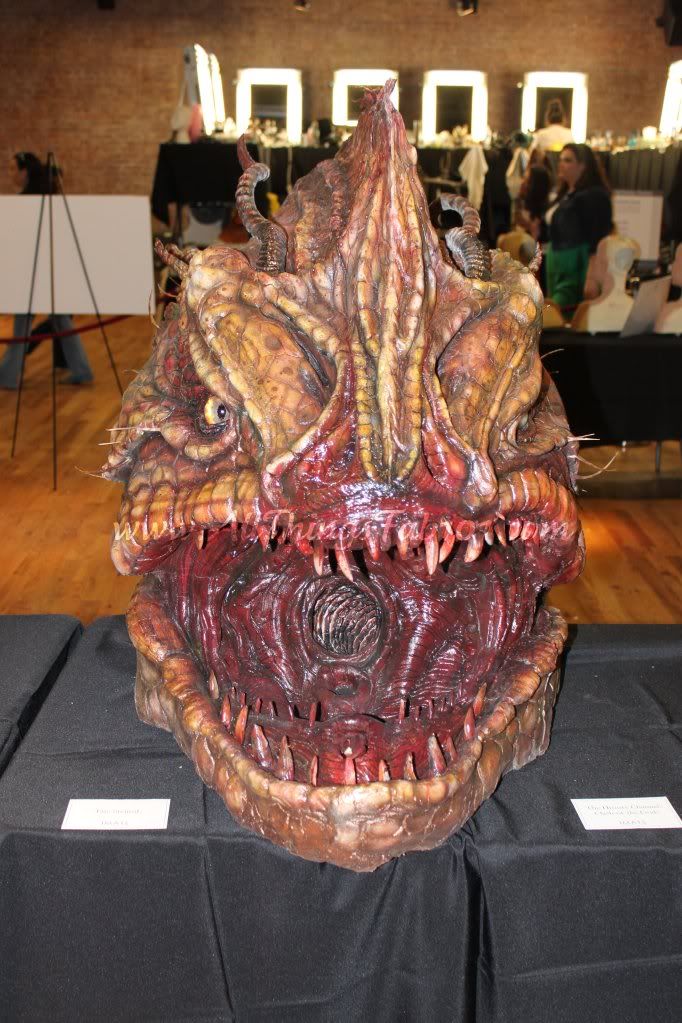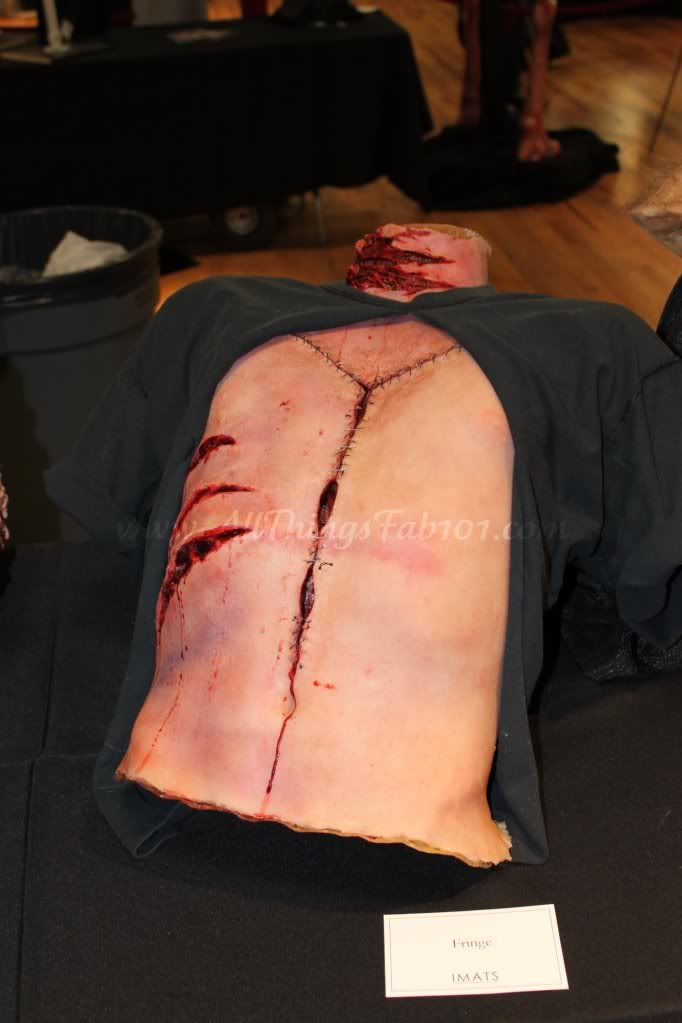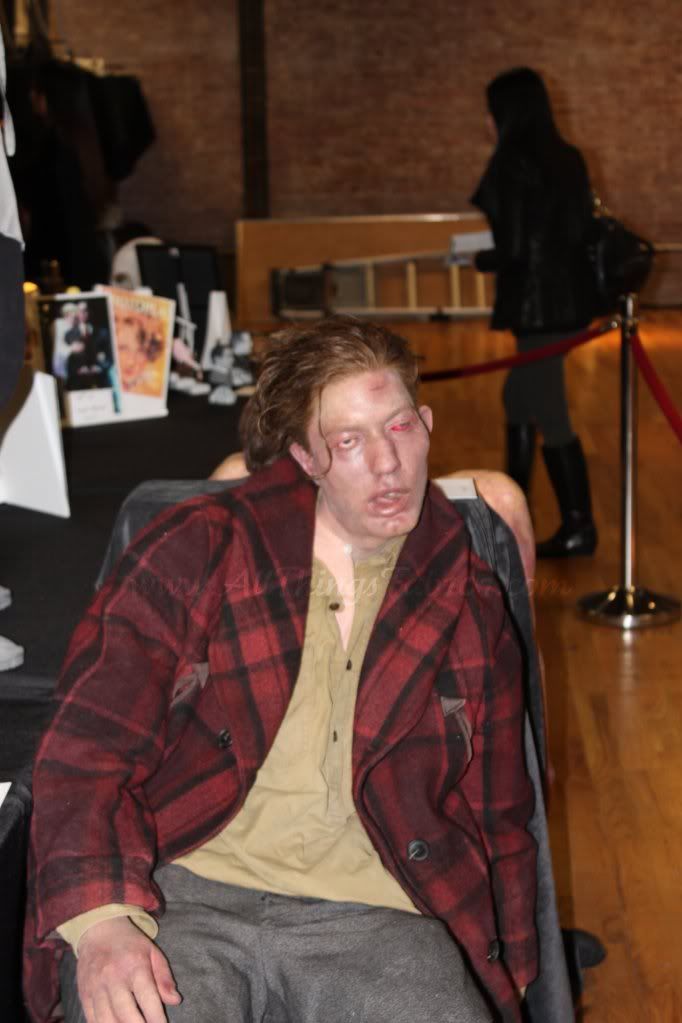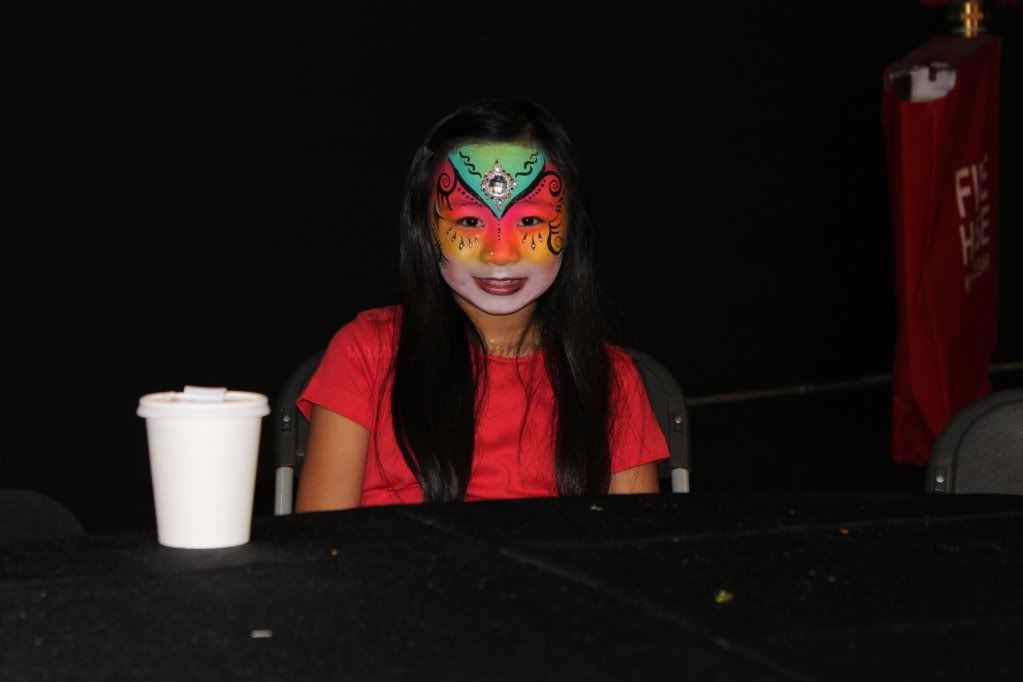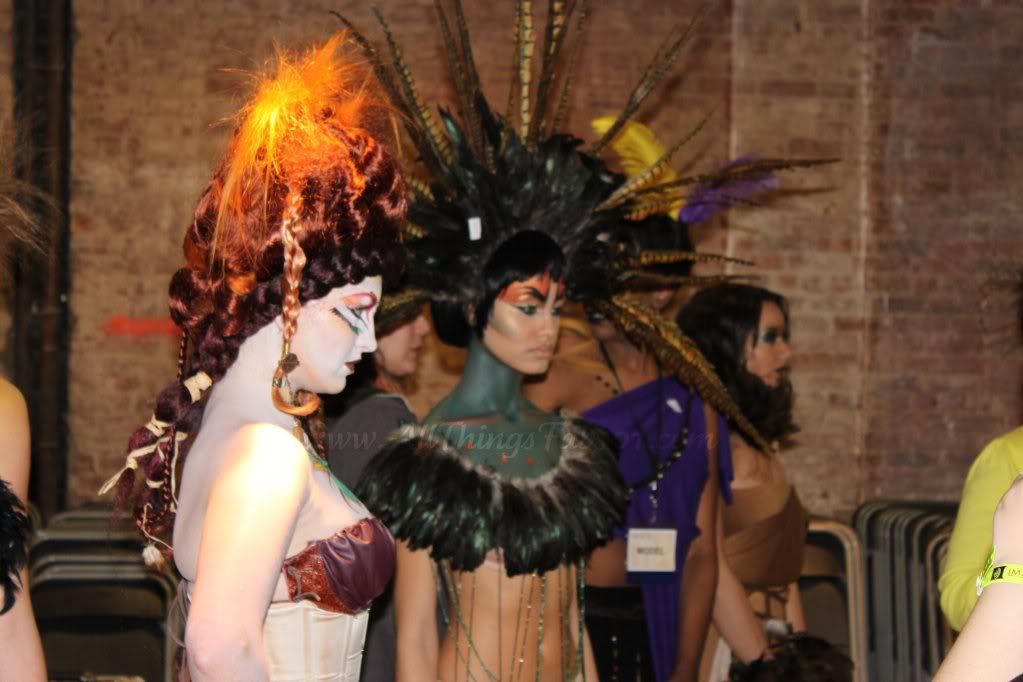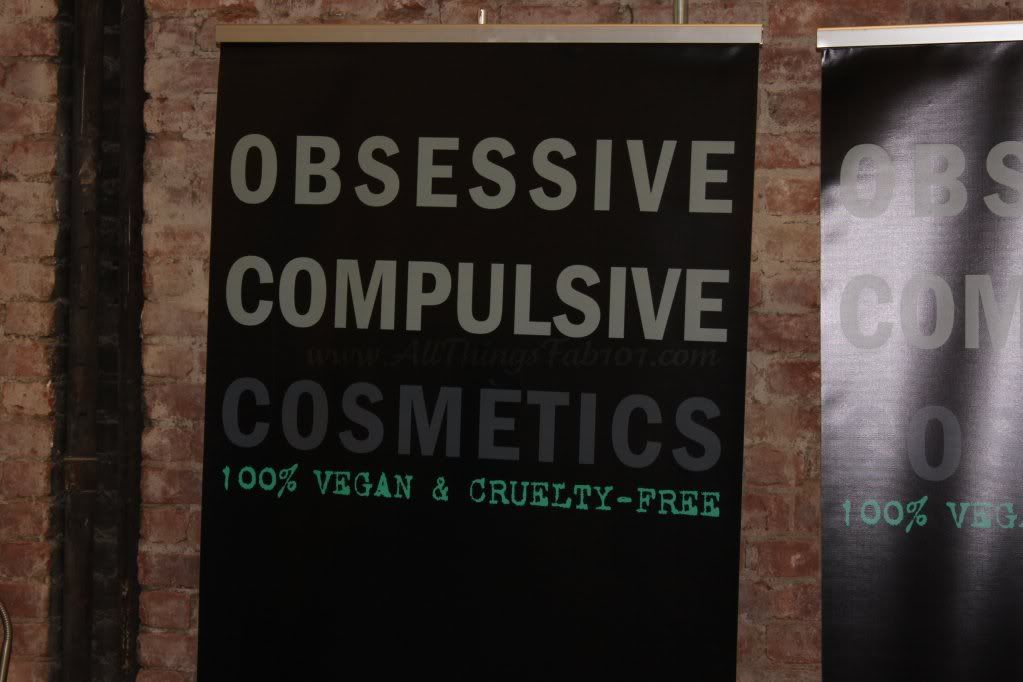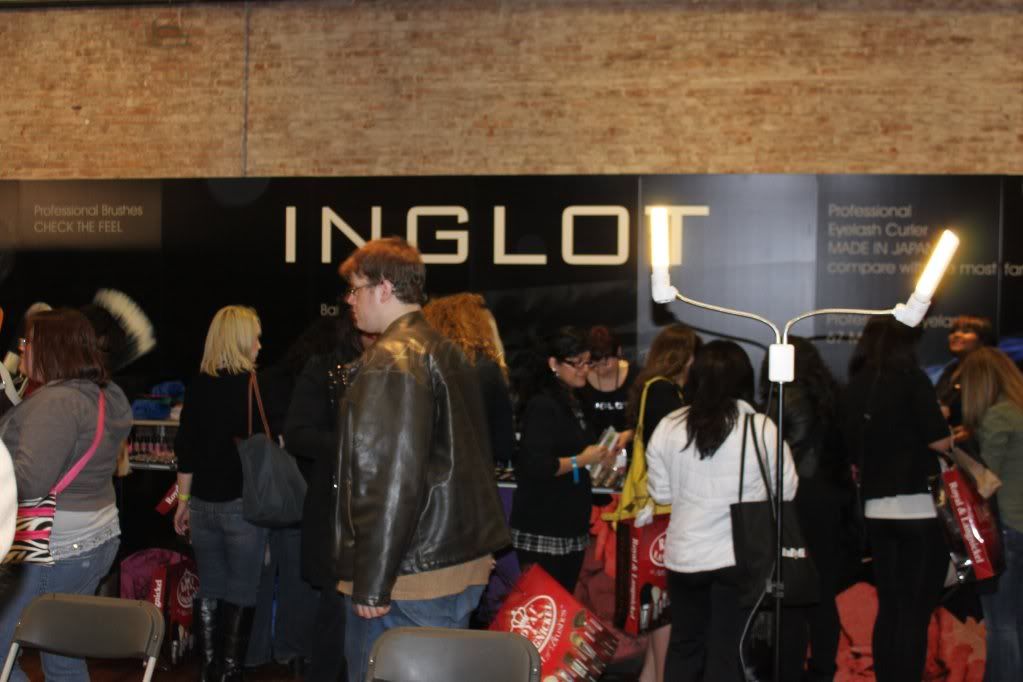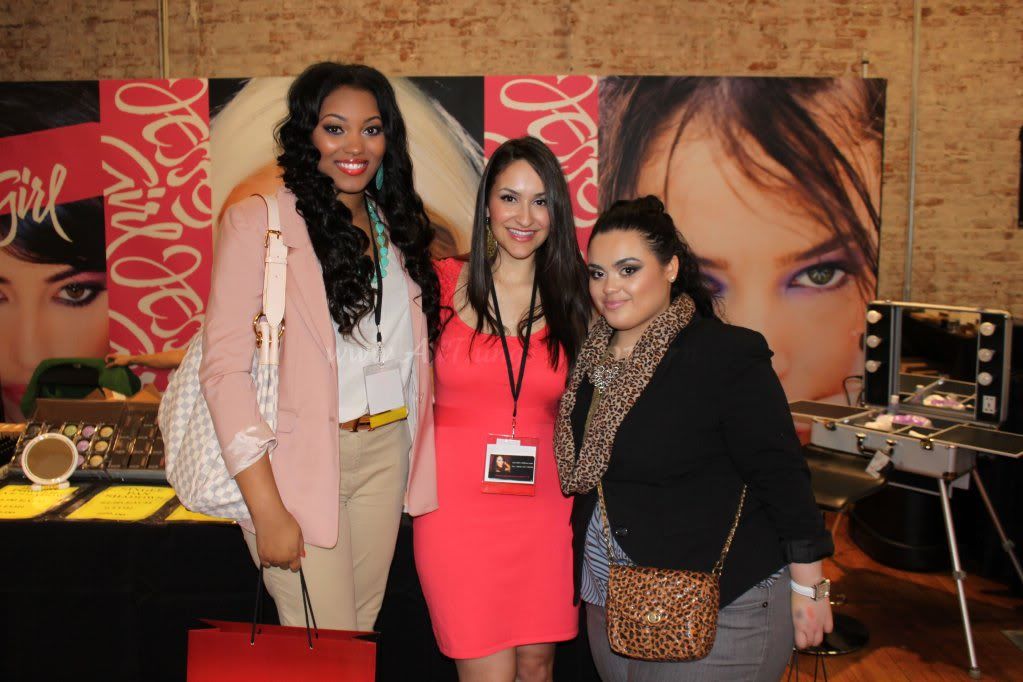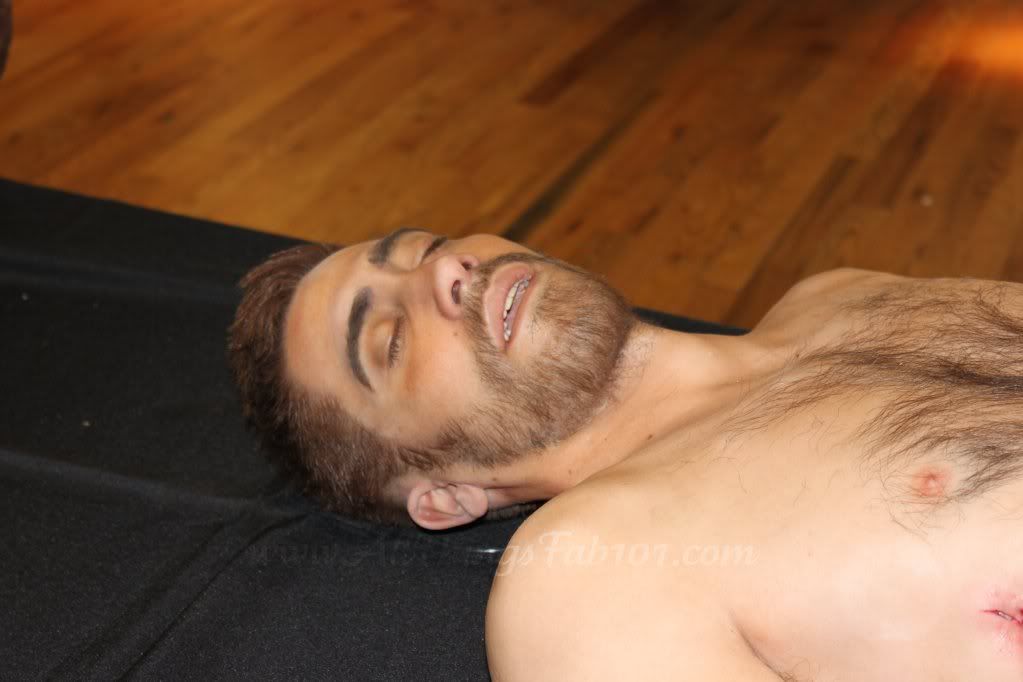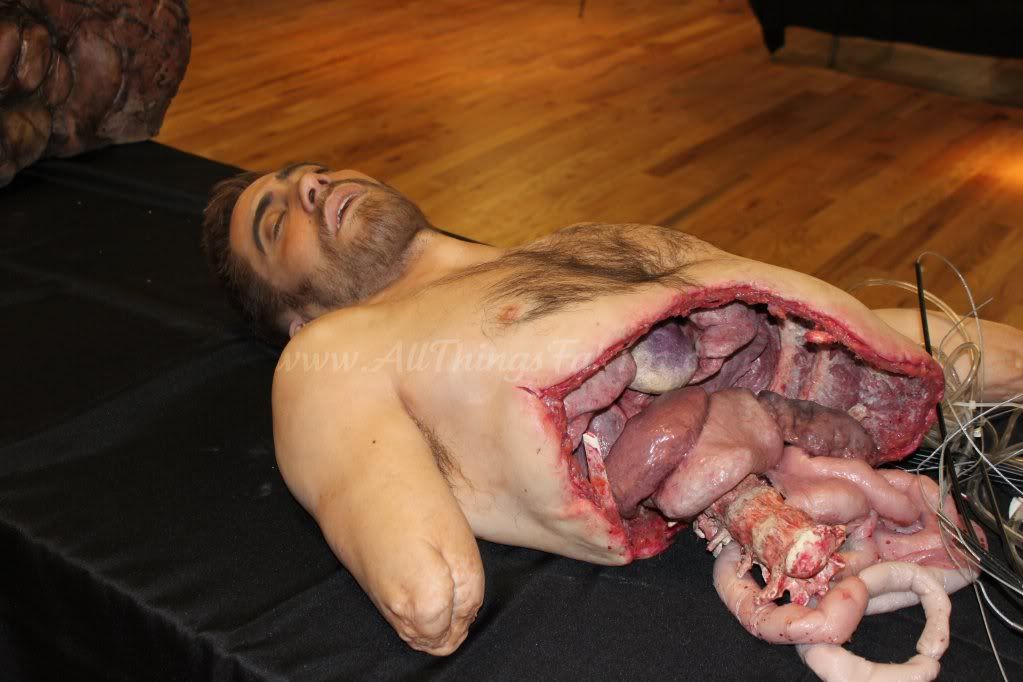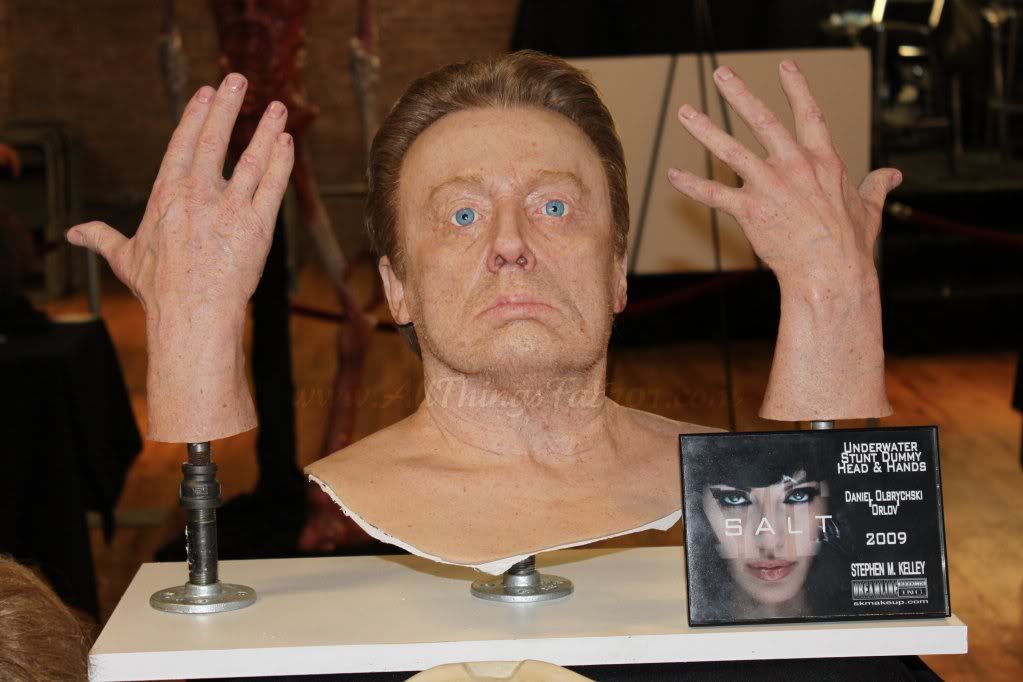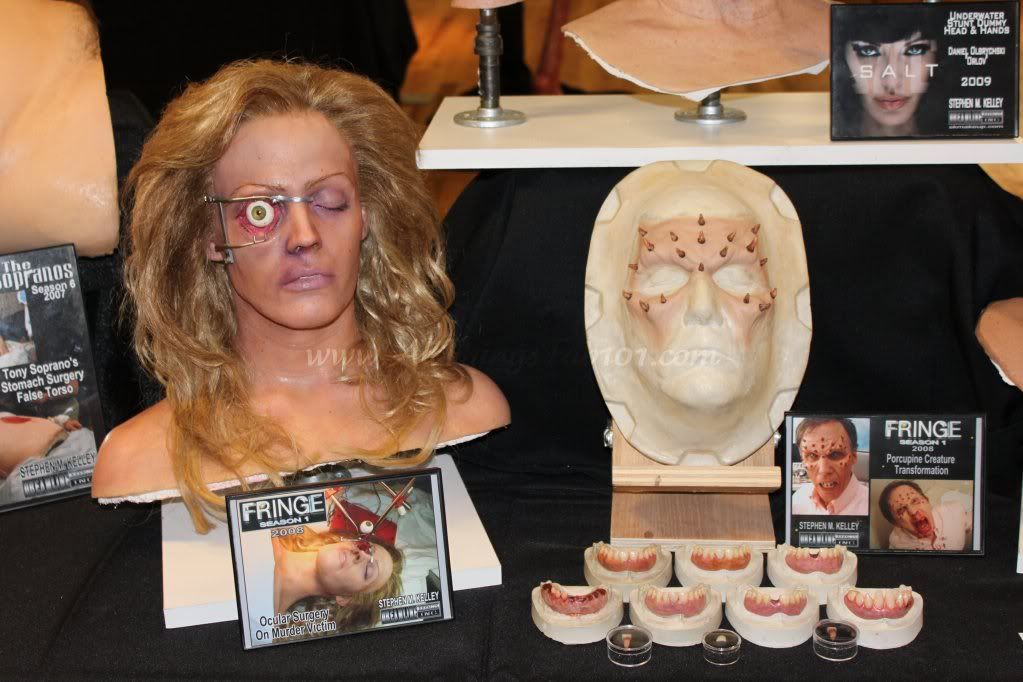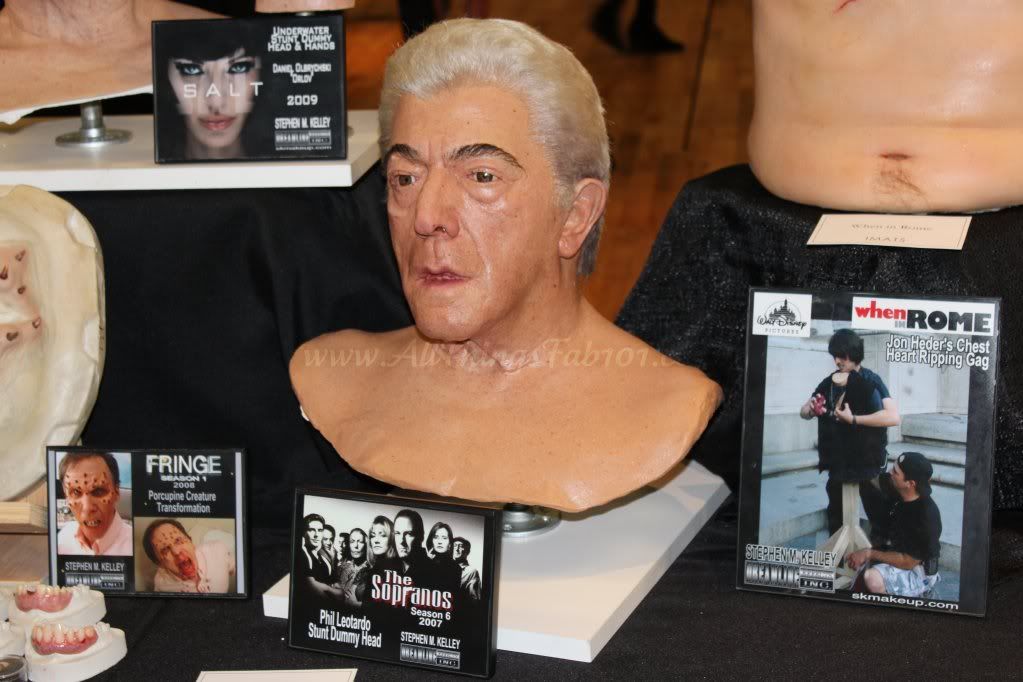 What I Was Wearing:
Blazer: H&M
Top: Nordstrom
Chinos: H&M
Wedges: Aldo
Necklace & Earrings: Vintage
Belt: Hermes
Bag: Louis Vuitton Galliera GM
Watch: Invicta
On My Lips: Milani Mandarina Lipstick & NYX Apricot Round Lipgloss
I hope you all enjoyed the post!
STAY FABULOUS!
xoxo