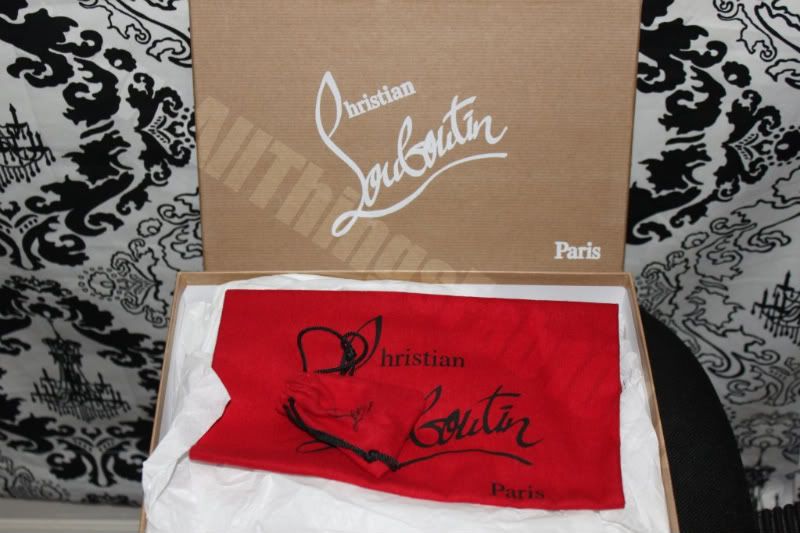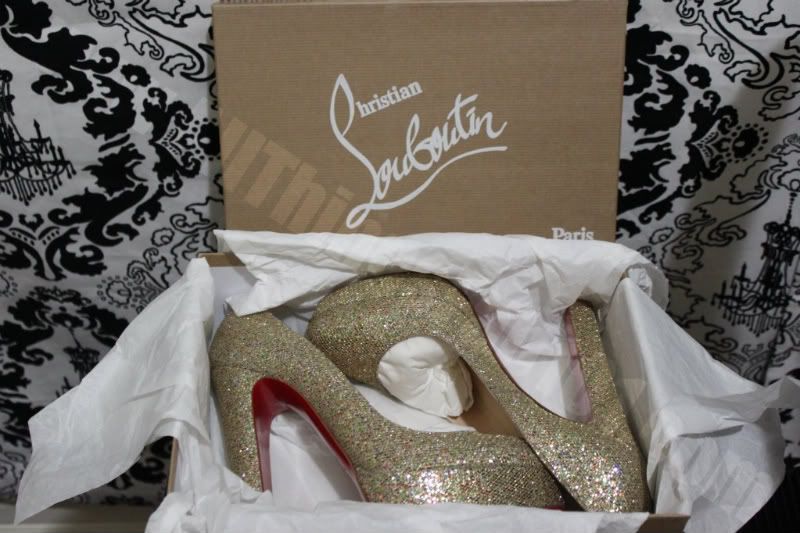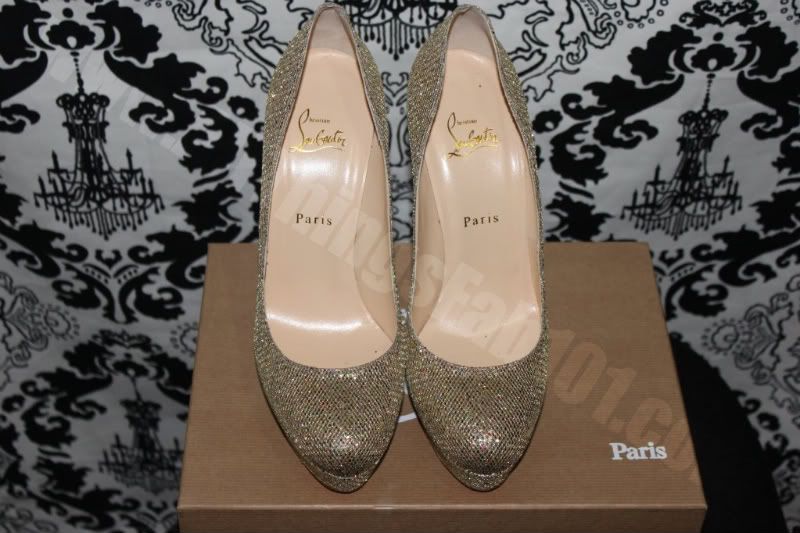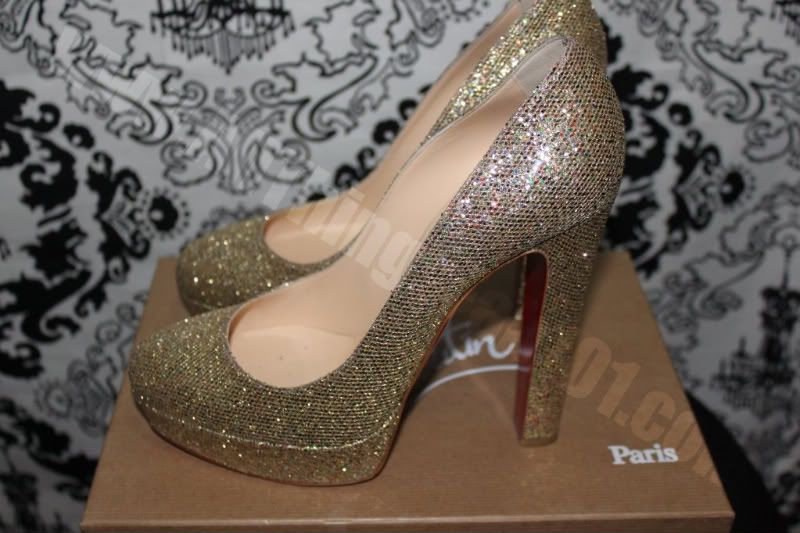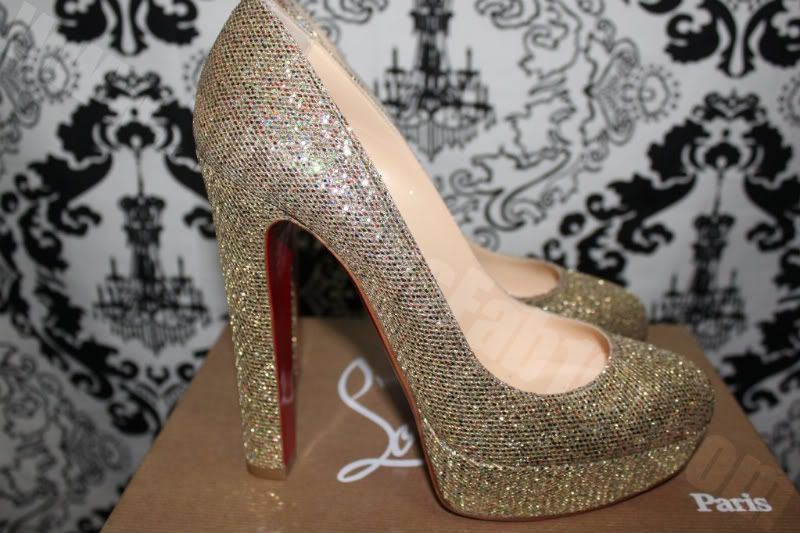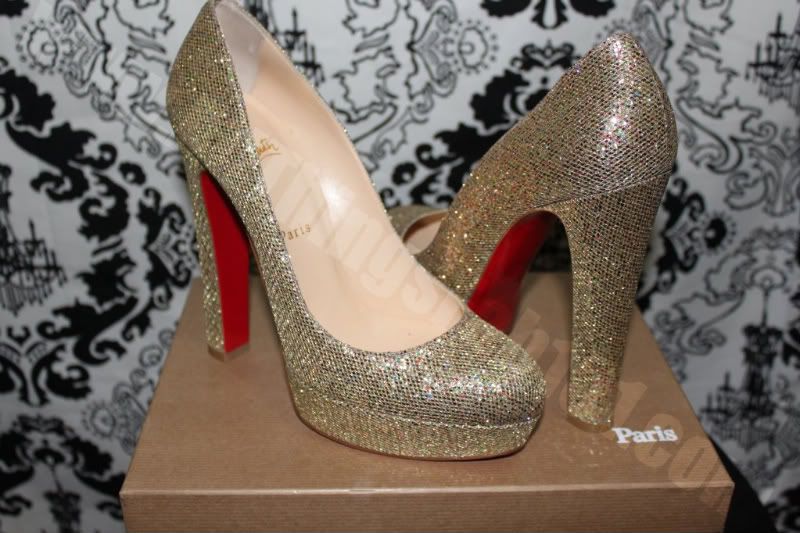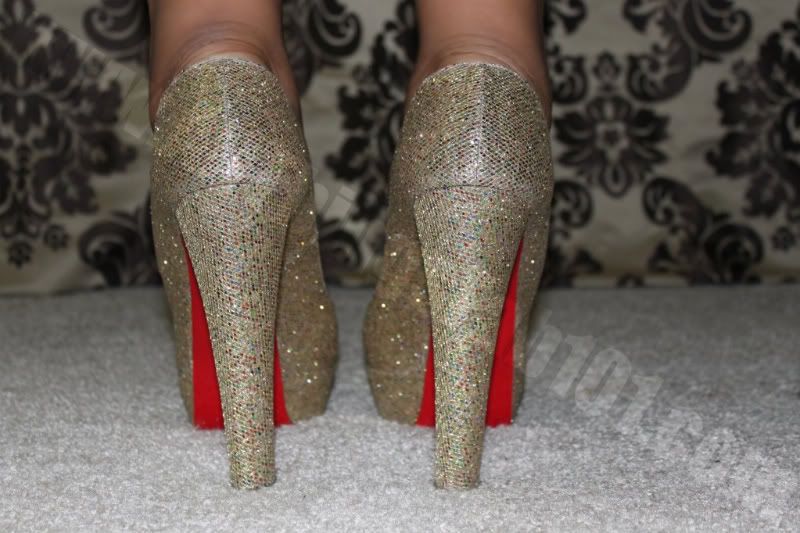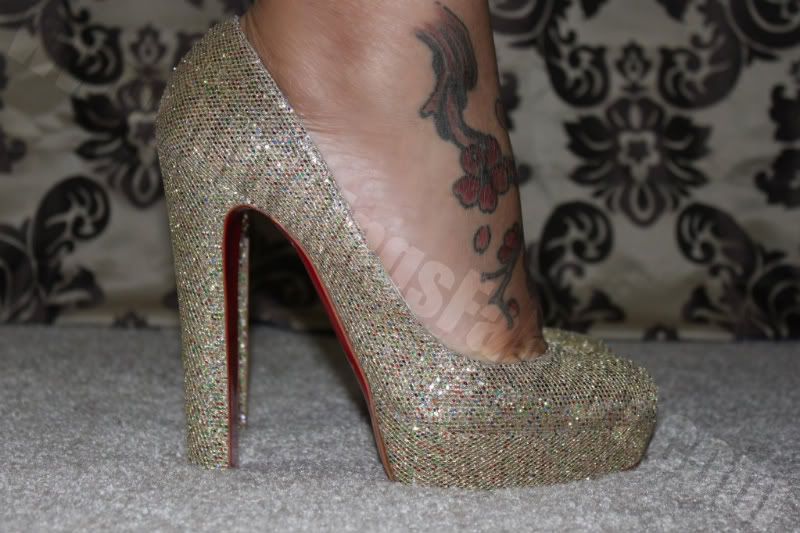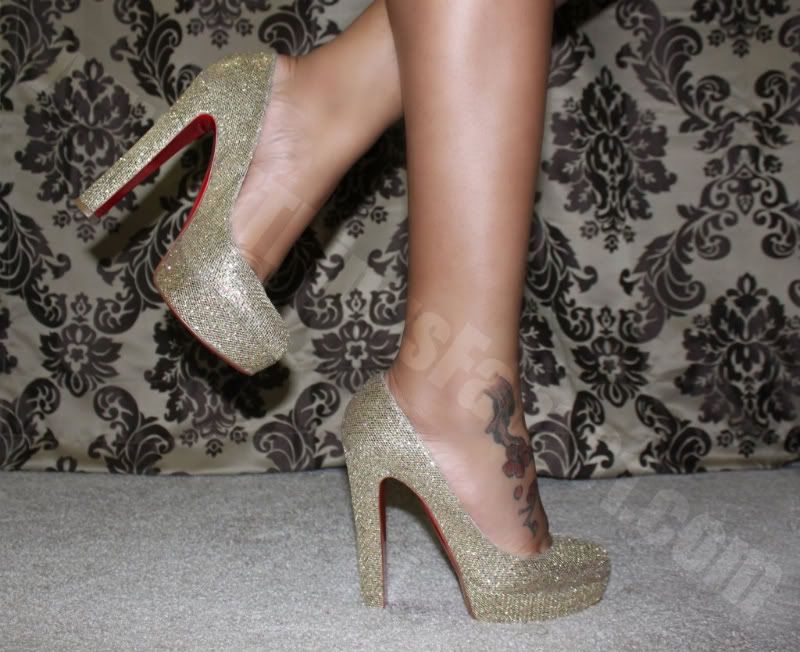 Hi lovelies!
So, my husband and I went to do some shopping recently. I picked up some clothing and accessory items but I definitely had shoes on the brain, Christian Louboutin shoes to be exact! After doing some clothing shopping, my husband and I met up with a friend and her husband to hunt for shoes together. We started at Saks, which I think has an amazing highend designer shoe selection but unfortunately they didn't have the shoes that I was looking for, so we made our way to Bergdorf's who also didn't have the shoes that I was looking for, I began to feel that I wasn't going to find my babies :-( We decided to hurry over to Barneys, which was literally going to close in about 7 minutes!
My friend spotted the shoes that I had been searching for, which were the Christian Louboutin Bibi 140mm Glitter York! I immediately grabbed them and found the nearest SA to ask if they had them in my size... THEY DID! When the SA brought them out to me, I tried them on and fell in love! It only took me 30 seconds to decide because I knew I HAD TO HAVE THEM! They just scream FABULOUS & DIVALICIOUS, plus I know they will be perfect for a few upcoming events that I'm attending.
We left Barneys with my new Loubies in bag and in hand, then headed back over to Saks where we started because that's where my friend saw a few pairs that she was interested in, she ended up purchasing her Loubies from Saks. All in all it was a great day, minus a not so tasty dinner but all in all it was a great day because I got to do two of my favorite things... Spend time with my wonderful husband and... SHOP!!!
I hope you all enjoyed this post and until next time...
STAY FABULOUS!
xoxo