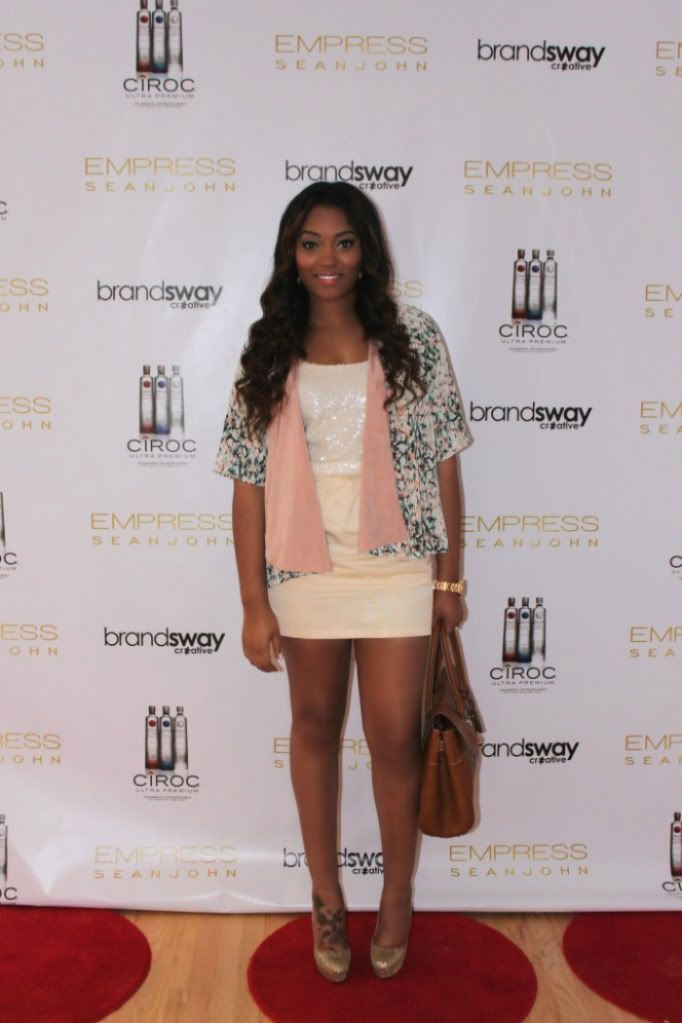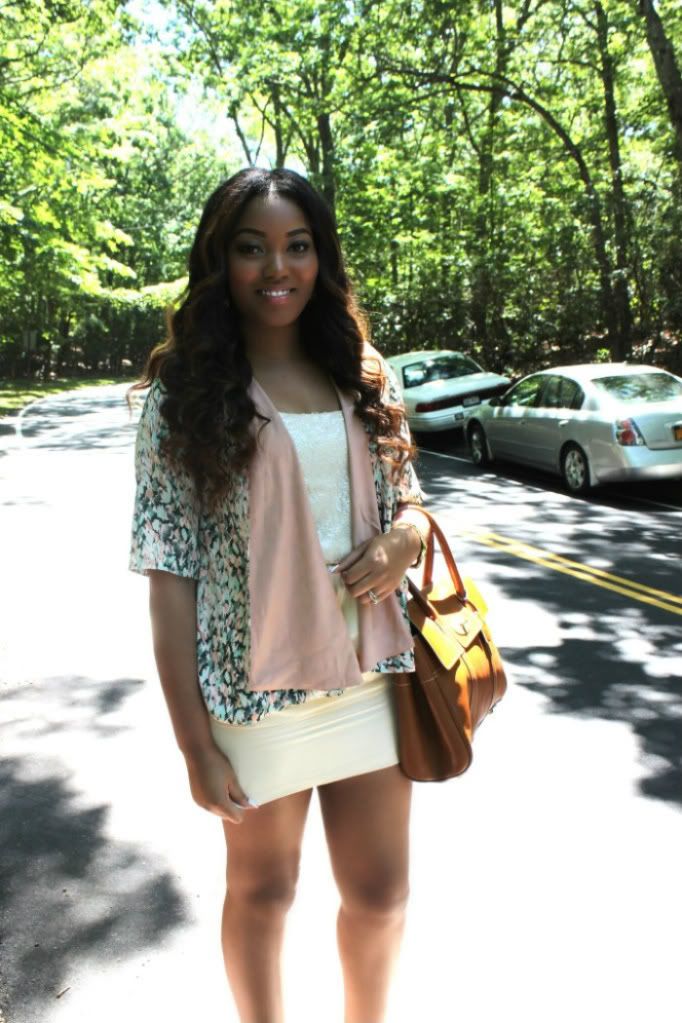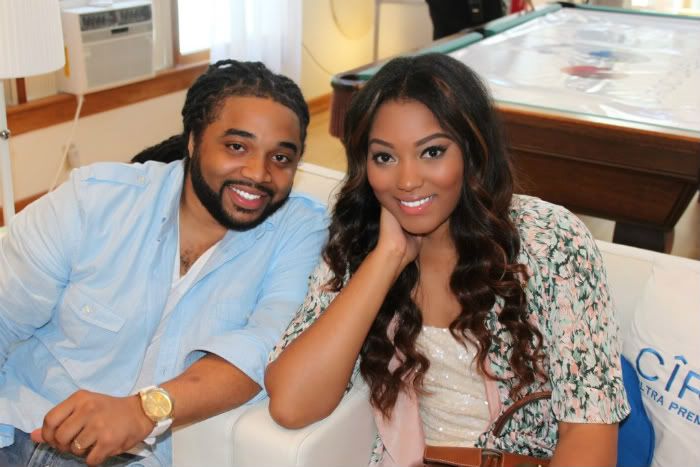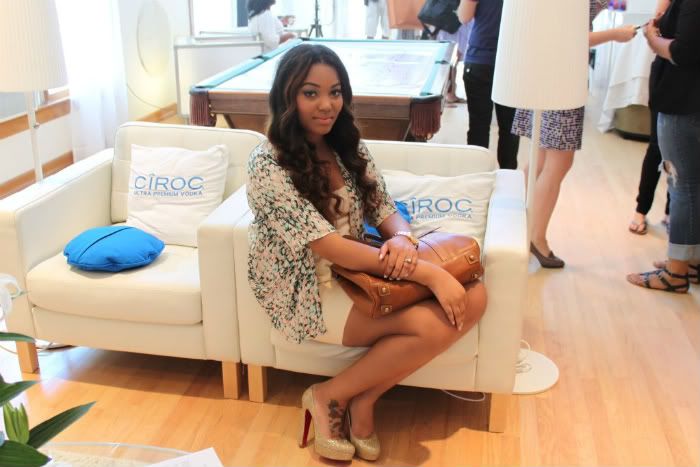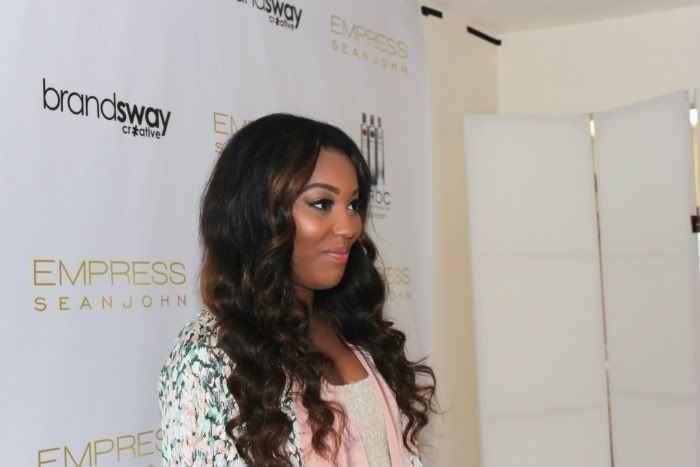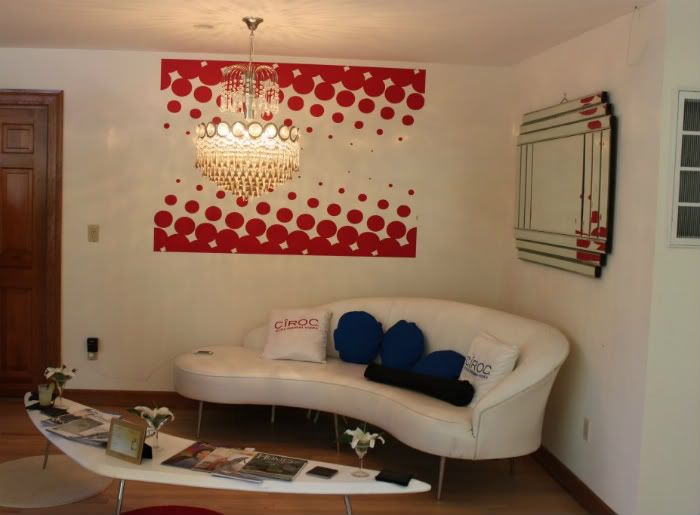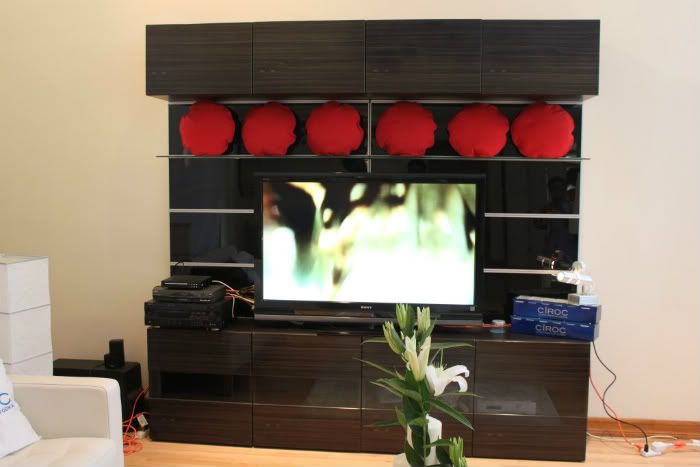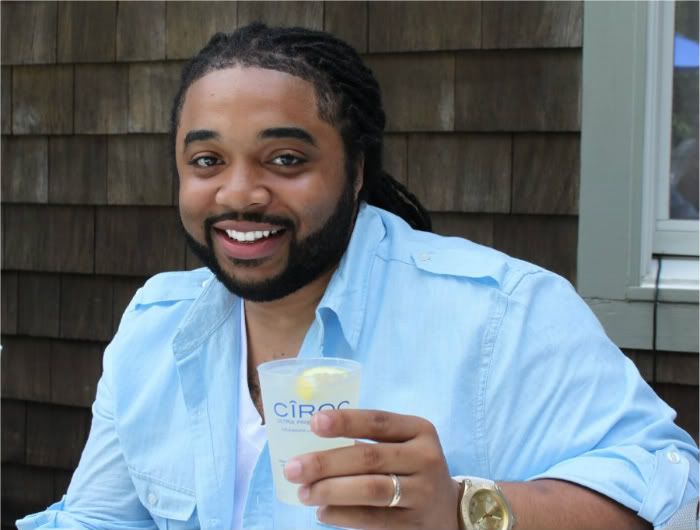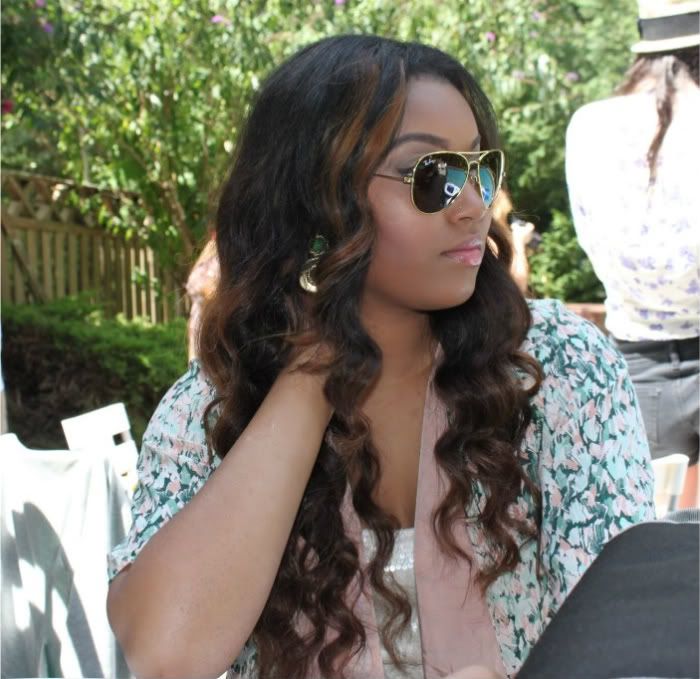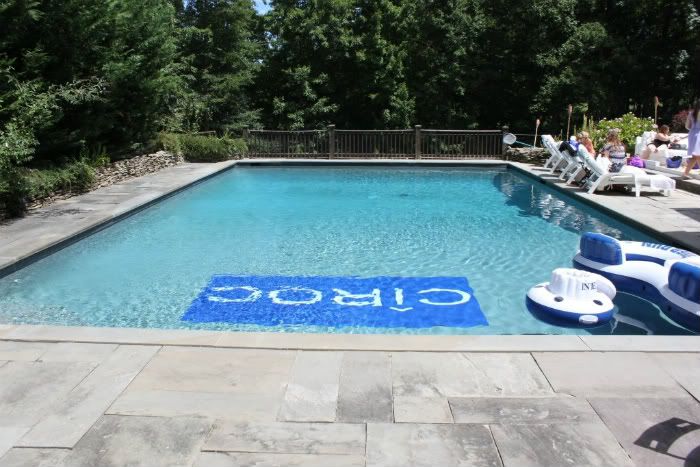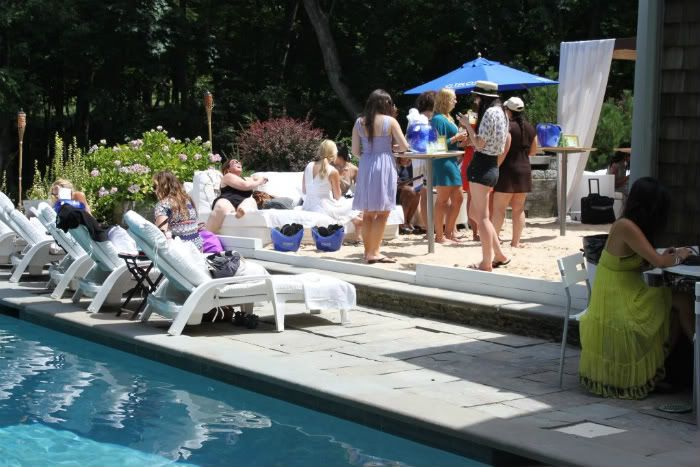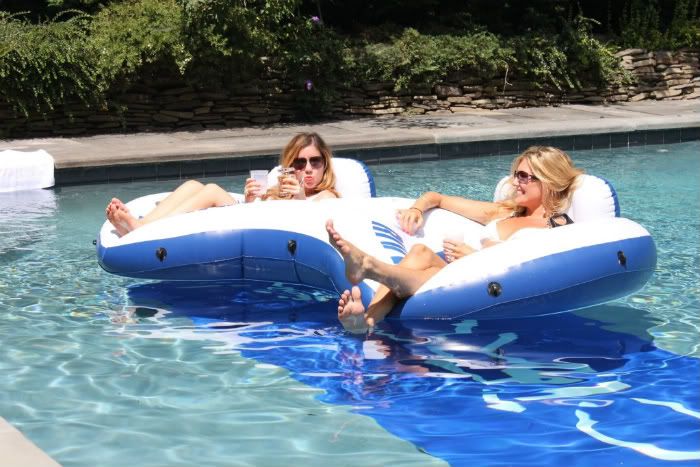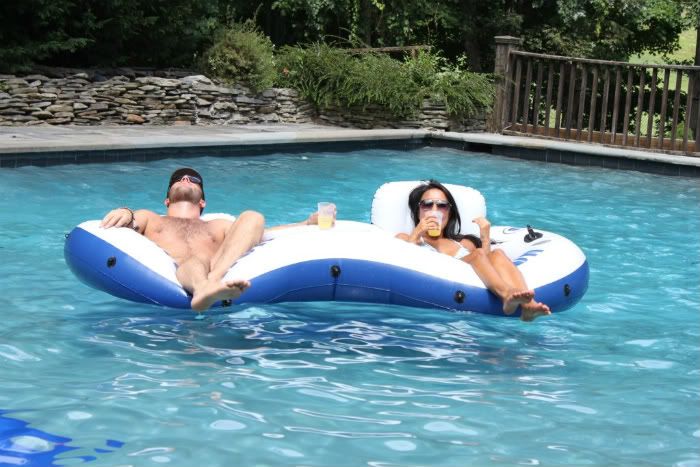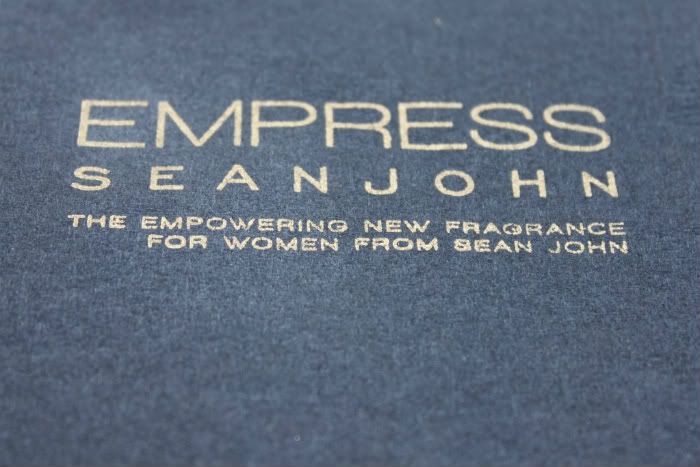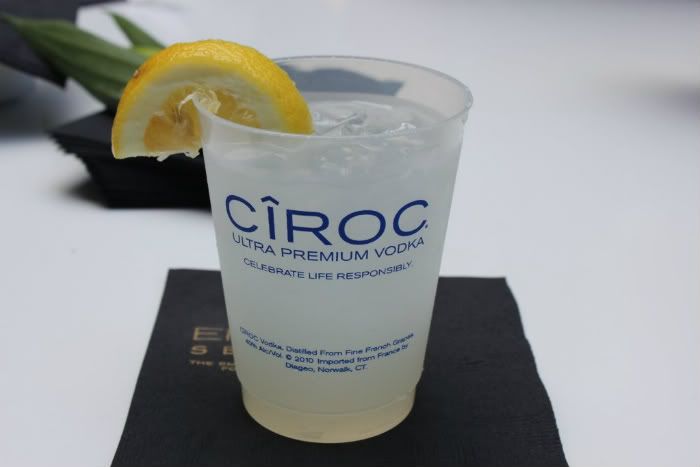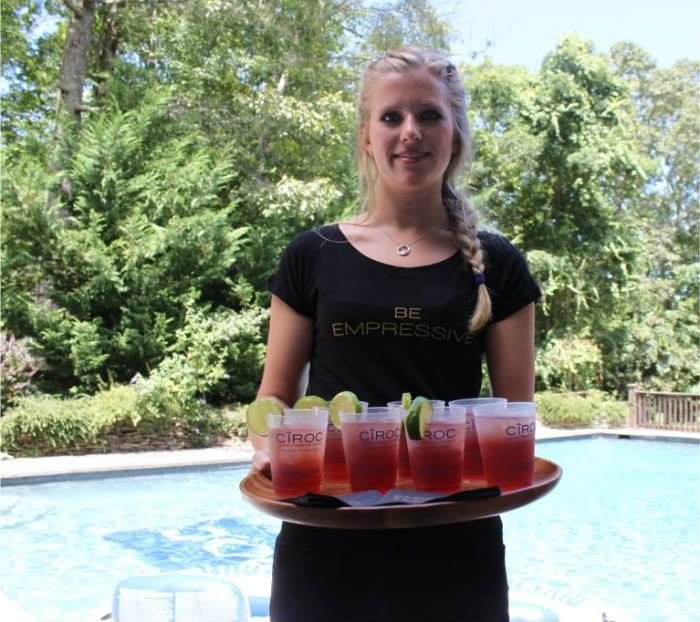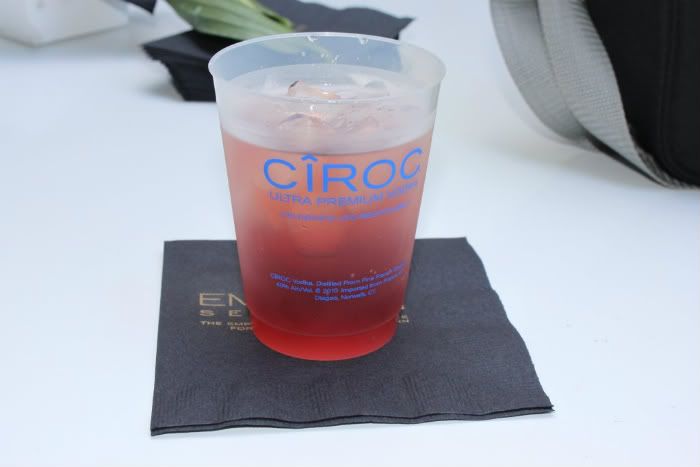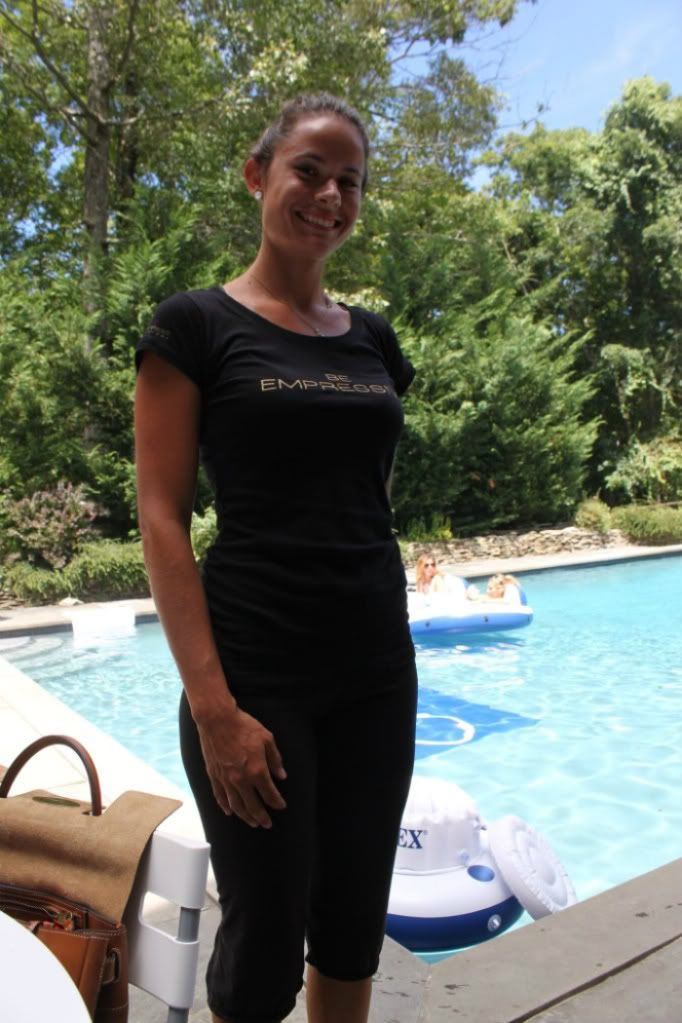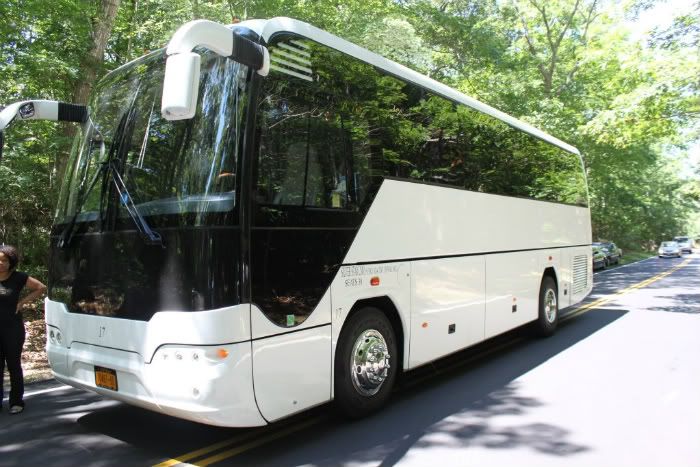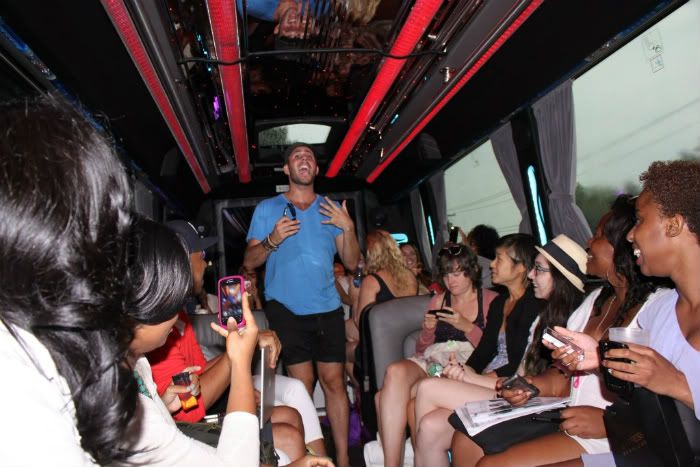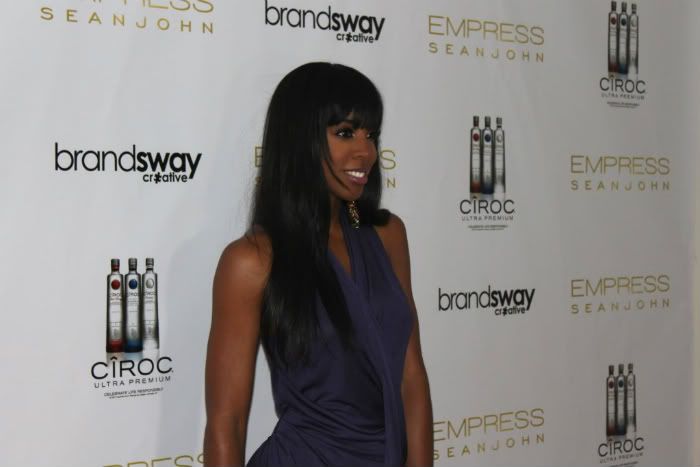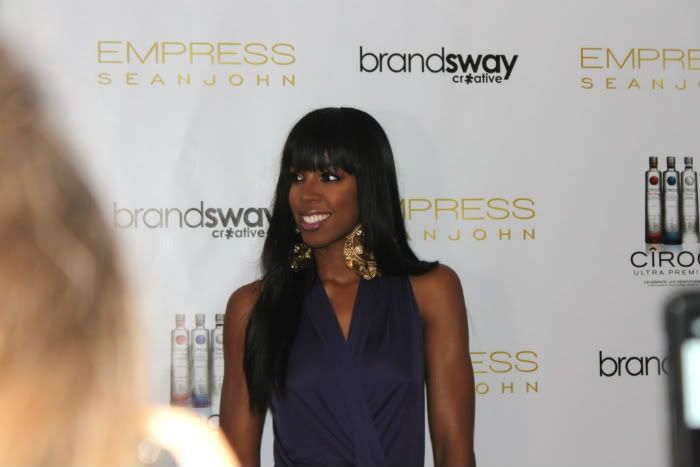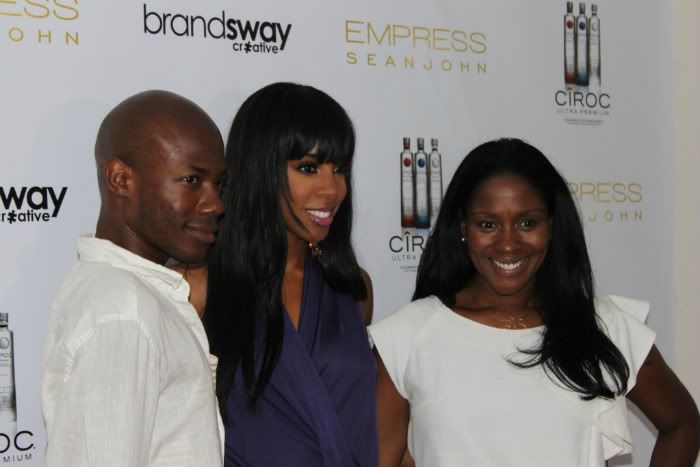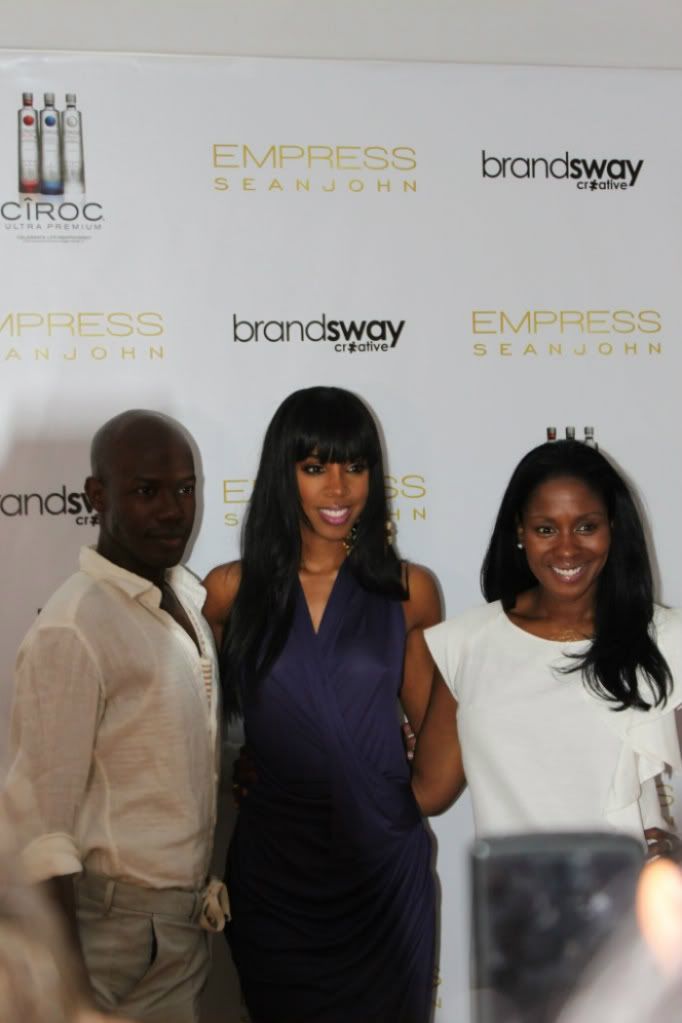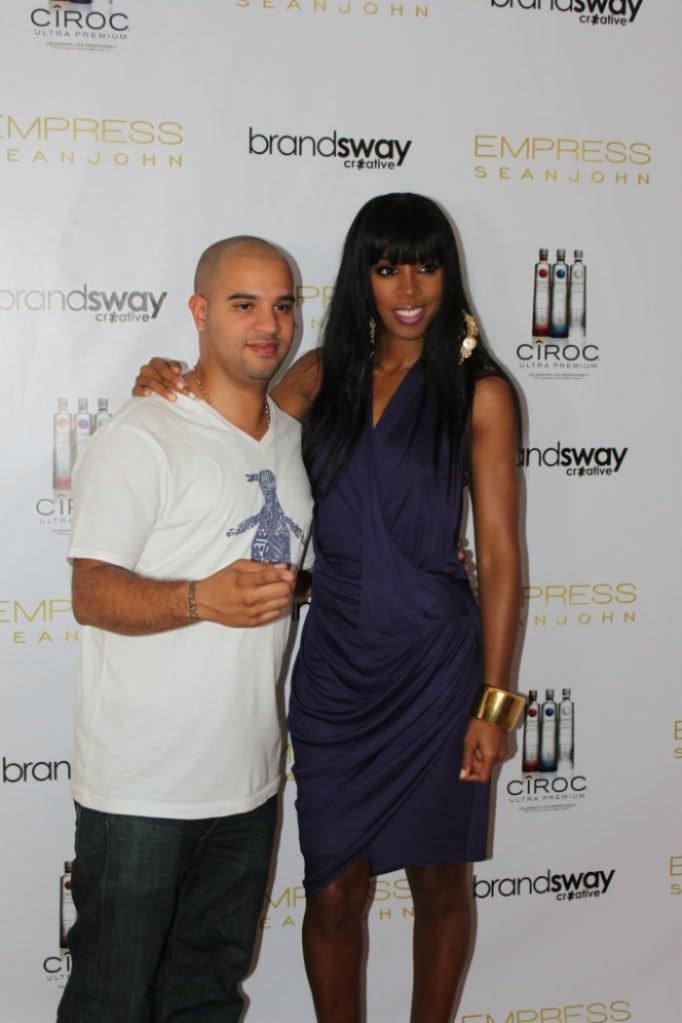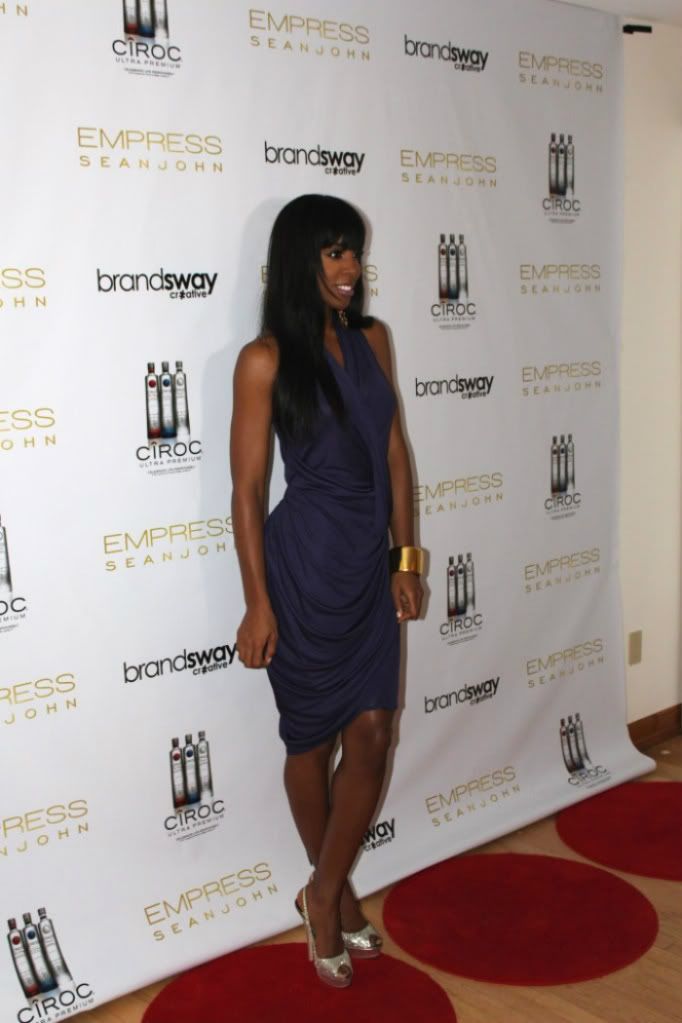 What I'm Wearing:
H&M Jacket
Zara Sequin Tank
H&M Skirt
Towne & Reese Earrings
Invicta Watch
Mulberry Bag
Christian Louboutin Pumps
On August 3, 2011 my husband and I had the honor of attending the private event celebrating the release of Sean John's new women's fragrance, EMPRESS. The event was held at a mansion in the Hamptons on August 3, 2011. The frangrance was released exclusively at Macy's on August 5, 2011, so we got a sneak peek of the fragrance before it's officially release. The event was fabulous! We arrived at the Bad Boy building in NYC and all got on the Sean John party busm which was fully loaded with lights, televisions, and a bar. They served mimosas and food on the party bus, I don't drink alcohol, so I just enjoyed the delicious orange juice and refreshing ice cold water. The party bus took us to the private mansion in the Hamptons. At the mansion there was food, drinks, a pool, professional massages and manicures, and tons of fun. We enjoyed great food and music and then got a chance to meet none other than Kelly Rowland herself, who is the ambassador for EMPRESS. She is stunning in person. She talked about her new album "Here I am", which is in stores now and she also talked about being the ambassador of this fabulous new fragrance. She posed for photos and also did a mini listening party for "Here I Am". My husband and I had so much fun and it was definitely a wonderful and memorable opportunity. The staff was amazing as well! I also got a goodie bag with a super cute t0shirt, some makeup goodies, a cosmetic bag, and a 3.4oz bottle of EMPRESS, which smells AMAZING, I've been wearing it every single day since!
I just want to thank everyone who was involved for this wonderful opportunity and I look forward to working with you all much more in the future!
Thank you so much for stopping by.
STAY FABULOUS!
xoxo