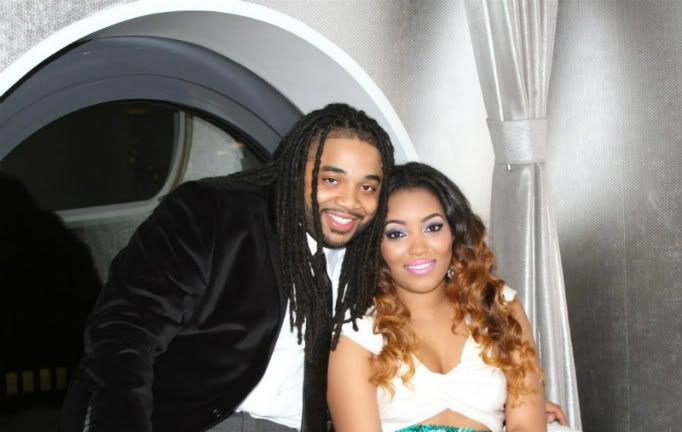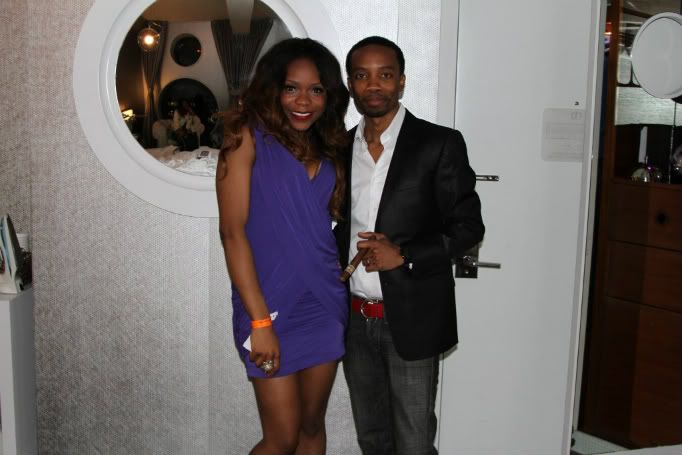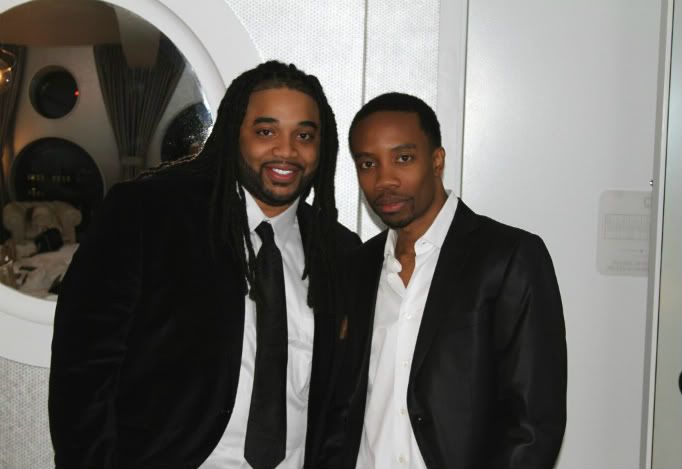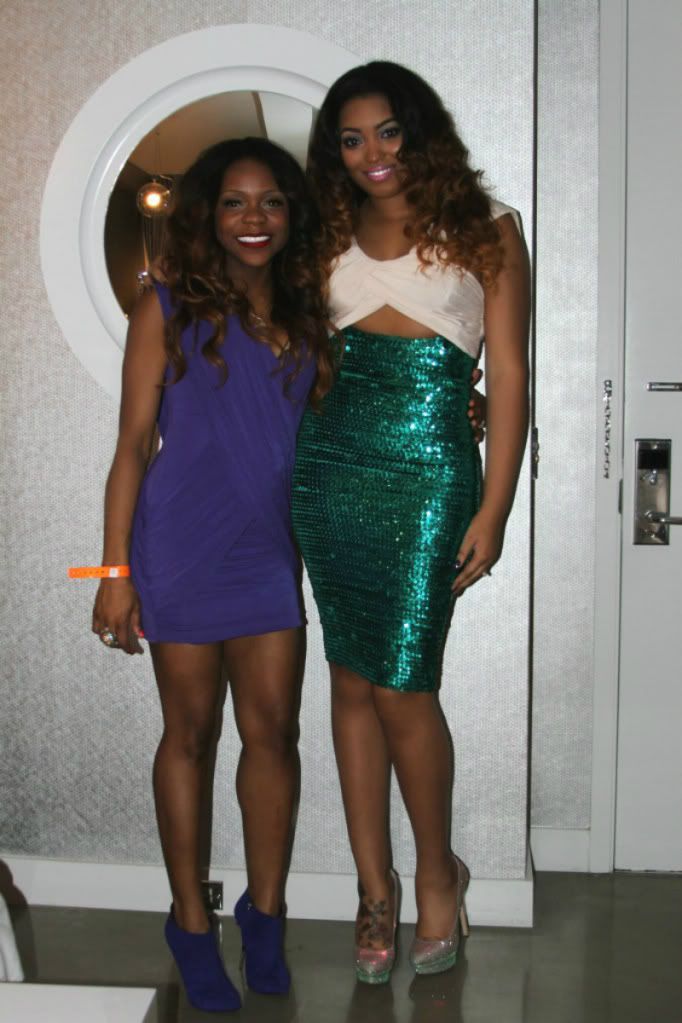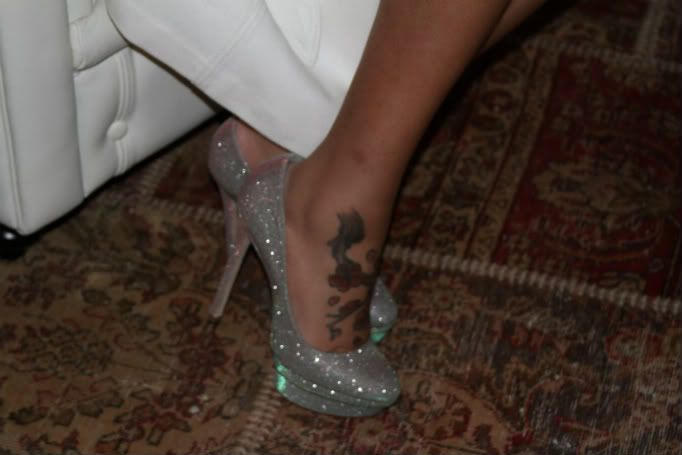 What I'm Wearing:
*Crop Top (ASOS)
*Sequin Skirt (ASOS)
*Glitter Pumps (Brian Atwood)
Just a few photos of myself, my husband, and our friends that we brought in the new year with. We didn't take many pictures so I can't do a full outfit video or post but I thought I would share what I wore and just a few photos. We had a great time and we really look forward to all the wonderful things that 2012 has in store for us!
I hope that you all have a wonderful, blessed, and prosperous 2012! If there was something you wanted to do in 2011 and for some reason you didn't, try to make it happy for yourself in 2012.
Go after your dreams, regardless of fear or negativity things that others may have to say. At the end of the day it's better to go after your dreams and fail, rather than succeed at doing nothing! Don't let anyone stand in your way!
Thank you so much for all your continued support throughout my journey on YouTube and my blog. There have been good times and bad times but I appreciate my actual supporters sticking with me!
HAPPY NEW YEAR!
Stay Fabulous!
xoxo